Go Fashion IPO allotment status: Here is how to check online on bseindia.com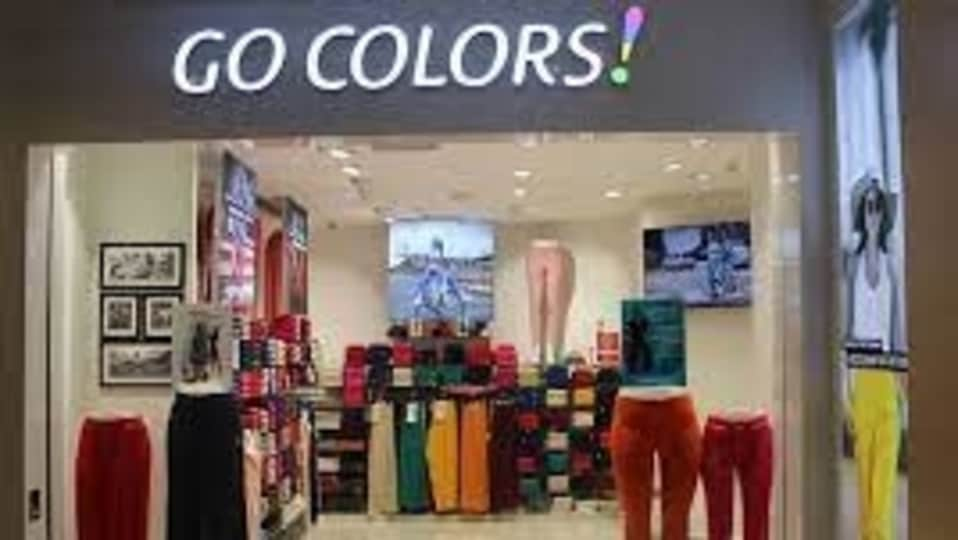 Go Fashion IPO allotment status: Go Fashion IPO subscription was to the tune of 135.40x. Now, it time to check allotment status on BSE website, bseindia.com.
Go Fashion IPO allotment status: The Go Fashion IPO (initial public offering) ended on Monday after three days of bidding and it was subscribed a whopping 135.40x. On the last day of bidding, Go Fashion IPO received 1,09,39,93,929 bids against 80,79,491 shares on offer. On November 17, Go Fashion IPO opened for subscription. The public issue was worth ₹1,013.61 crore. The third and final day of subscription was postponed to November 22 due to the Guru Nanak Jayanti holiday, which was on Friday, November 19.
Go Fashion IPO comprises ₹1,014 crore fresh equity shares aggregating upto ₹125 crore and 12,878,389 equity shares of offer-for-sale by the promoter and existing shareholders. The price range of the company's IPO was ₹655-690 per share for the issue in which an investor could bid 21 equity shares minimum. The final allotment for the Go Fashion IPO is expected to begin on November 25, which can be checked on bseindia.com via this direct link: bseindia.com/investors/appli check.aspx. Go Fashion owns women's wear brand Go Colors.
As far as checking Go Fashion IPO share allotment status online on BSE is concerned, then all you need to do is go to the Bombay Stock Exchange official website, bseindia.com, when it is released.
1. Go to the direct link: https://www.bseindia.com/investors/appli_check.aspx
2. Click on Go Fashion IPO in the menu
3. Enter your Go Fashion IPO application number
4. Enter your Permanent Account Number (PAN)
5. Tick mark the 'I'm not a robot' box
6. 'Submit'
Your Go Fashion IPO share allotment status will be displayed on the screen.
All About Go Fashion IPO Numbers
- The Go Fashion IPO was subscribed 262.08 times by non-institutional investors (NIIs) bidding for 57,75,01,092 stock against reserved 22,03,497 stocks
- The 100.73 IPO got subscribed by qualified institutional buyers (QIBs) with bidding for 44,39,24,124 in comparison to 44,06,996 reserved stocks
- The issue was subscribed 49.40 times by Retail Individual Investors (RIIs), with bidding for a whopping 7,25,68,713 shares as compared to 14,68,998.
All About Go Fashion
Go Fashion was incorporated in 2010, which owns the 'Go Colors', the women's bottom-wear brand. The company is involved in the development, designing, sourcing, marketing, and selling of a variety of women's bottom-wear products. Customers are primarily served through a network of 459 exclusive brand outlets (EBOs), which includes 12 COCO kiosks and 11 franchise stores spread across 23 states and union territories in the country. Go Fashion aims to use raised funds from the IPO to roll out 120 new exclusive brand outlets and support the working capital requirements and general corporate purposes.