How to set bedtime reminders in YouTube app
The feature is available in the company's Android and iOS based apps.
23 May 2020, 07:30 AM IST
in how to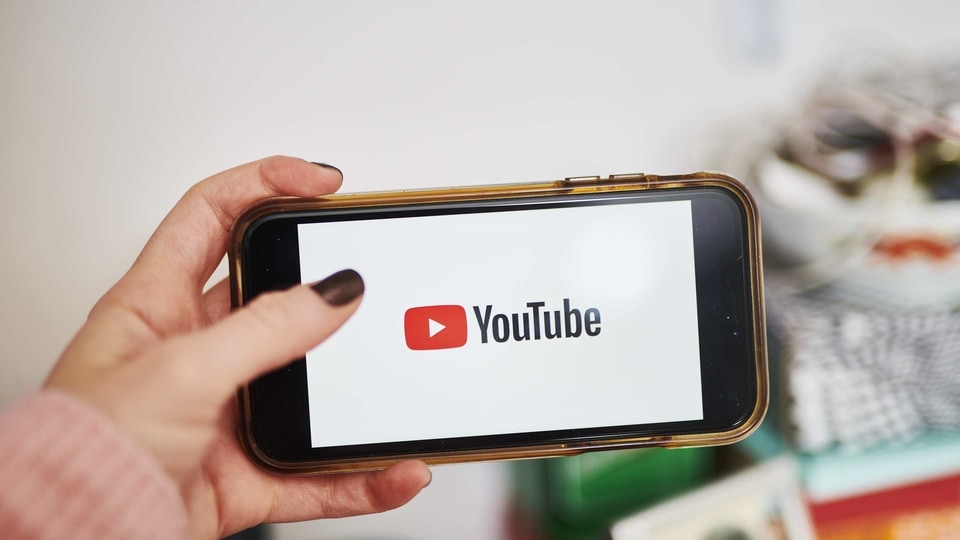 YouTube earlier this week released a new feature onto its Android and iOS based apps that is aimed at helping users cut down on their screen time.
The feature called 'Bedtime Reminders' allows users to set reminders so that they stop watching the video and go to bed. Users can set start and end times for their reminders. They can also dismiss or snooze the reminders. Additionally, they can decide whether or not they want the prompt to interrupt the video that they are watching.
If you binge watch videos on YouTube and have been trying to cut down on your screen time, here is how you can set bedtime reminders in the YouTube app:
Step 1: Sign in to YouTube app on your smartphone.
Step 2: Go to the Settings menu.
Step 3: Turn Remind me when it's time for bed on or off.
Step 4: Select a start and end time for the reminder.
Step 5: If you want to finish your video before seeing the bedtime reminder, select 'Wait until I finish my video to show reminder' in the menu and you are good to go!