How to transfer your old WhatsApp chats to your new phone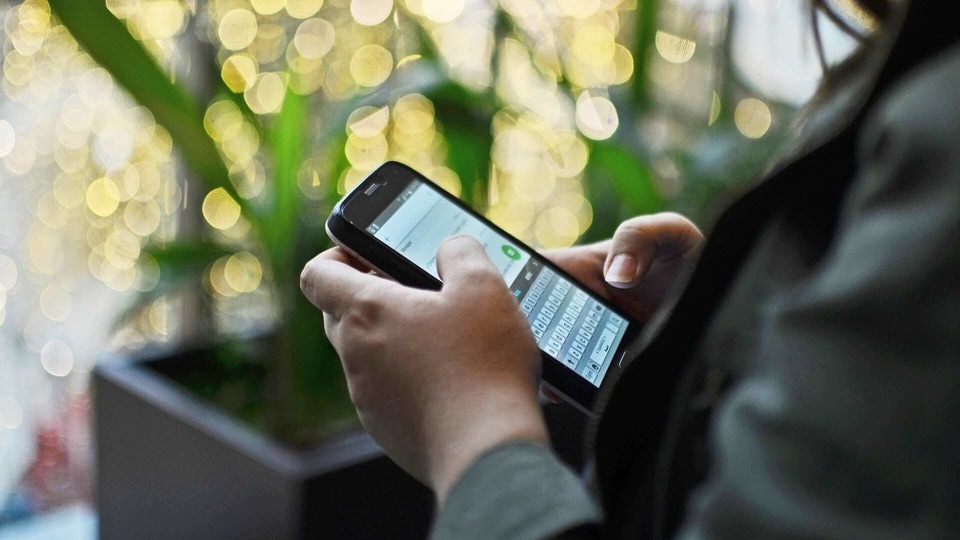 You can back your chats up on Android and iOS and restore them on your new device when you change phones. Here's how you do it.
Shifting to a new phone has been made relatively hassle-free but a few things often get left behind in older devices, particularly text messages if we forget to back them up.
WhatsApp has a solution to back all messages up so you can carry them to your new phone. Given how popular the messaging app is and that it's used by almost all people, it's important to know how to transfer your old chats to your new device.
WhatsApp chats have not only important contacts and information at times, but also media attachments that might be important for you to carry over to your new device. The easiest way to transfer chats is to back them up on Google Cloud or iCloud and then restore them on your new phone.
For Android devices
To transfer old chats to your new phone, you need to open WhatsApp on your old phone and tap on the three dots on the top right corner of the screen.
- Go to Settings and then click on 'Chats'.
- Click on 'Chats backup' next.
Here you can pick whether you want to backup your chats manually or automatically (weekly, monthly etc).
Backing chats up manually will have WhatsApp creating a backup on Google Drive that very moment. The next time you want a backup you will have to do this whole thing again. If you choose to do it automatically, WhatsApp will backup your chats weekly or monthly as you have chosen without you having to do anything.
Now when you load WhatsApp on your new phone it will prompt you to recover your old chats and media from Google Drive.
It is advisable that you backup the chats on your old phone before you start using WhatsApp on the new phone. That way you can pick up exactly where you left off.
For iPhones
For iPhones the process of backing up chats on WhatsApp is just as easy.
- Go to your Apple ID and turn on iCloud if you do not have it on.
- Now open WhatsApp and go to Settings.
- Click on 'Chats' and then click on 'Chat Backup'. Here too you can pick between manually backing it up or automatically letting it happen weekly or monthly. You also get an option to include or exclude videos in this case.
Now when you get WhatsApp on your new device, you will be prompted to restore old chats from the iCloud.
Important note - If you are moving from iOS to Android or vice versa, you will not be able to restore your old chats on the new device since iOS won't restore it from Google Drive and Android doesn't have access to the iCloud.
What do you do if you don't want to save chats on the cloud?
If you do not want to save your chats on Google Drive, there is another option to backup chats and restore them.
- Connect your phone to your laptop/PC with a USB cable.
- Go to the WhatsApp database in the internal memory on your device.
- Search for backup files that display saved date.
- Copy these files to your system.
- When you get WhatsApp on your new phone, copy the retrieved file to your new smartphone's databases folder. If there is no such folder, you can just make one.
- Now you can open the WhatsApp app on your phone, and it will show a notification that states that a message backup has been found.
- Tap on 'restore'.