Three ways to personalise your Google Chrome browser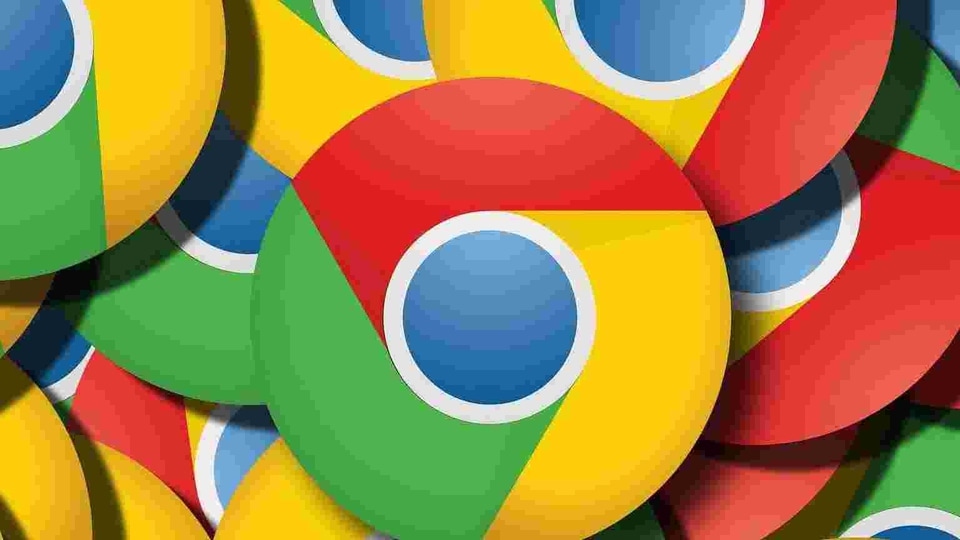 Using Google Chrome on your PC and phone? Have you tried syncing your data? Here are three ways to customise your browser.
Google's Chrome browser is quite popular among smartphone and PC users. Over the years, Google has improved Chrome with various new features. One of the best things about Chrome is the ability to personalise the experience based on your preference.
Turning sync on and off in Chrome
Google users can easily to create a profile on the Chrome browser. All you need to do is sign in with your Google account. It helps you synchronise your information such as bookmarks, history, passwords, and other settings. To switch on sync, here is what you need to do:
On your Chrome for Android browser app, tap on the three-dots menu. Then go to Settings. Here, sign in with your Chrome. Tap Continue, and then Ok. You can follow a similar process on your Chrome on PC.
If you are using a public computer, we will recommend you skip signing in with your Google account and instead use it as the guest mode.
ALSO READ: Reliance Jio launches JioPostpaid Plus service: Here's how you can get it
Personalise your home page
Startup page is the one you see when you launch Chrome on your PC. The home page is the one you see when tapping on the home button.
On your computer, launch the Chrome browser. At the top right corner, you will see a three-dot menu. Here, go to Settings. Choose "Appearance" and turn on the Show Home button. Under this button, you can choose to set a new tab page or a custom page.
ALSO READ: How to use Snapchat's Learn Hindi lens
Bookmarks, passwords & more
As said earlier, syncing allows you to import bookmarks, passwords, and other information across all your devices. Google further gives you the option to select what information you want to be synchronised.
To personalise syncing, open Chrome browser. Click on the three-dot menu to enter Settings. Under the "You and Google" option, click on sync and Google services. Here, you can take a look at all the synchronised information. Under the Sync button, you can choose what is getting synced. If you do not prefer syncing, you can simply turn off "sync everything."