Google will not let developers charge for Chrome extensions anymore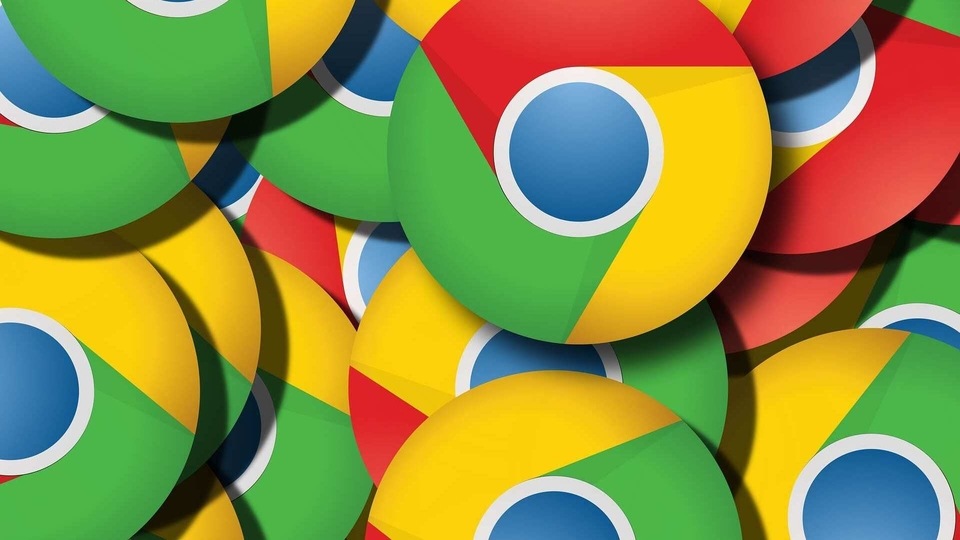 If developers still want to charge for the extensions on Chrome, they will have to figure out other ways to process payment, Google said.
Google is discontinuing paid extensions on the Chrome browser. Google had earlier temporarily disabled the feature but has not planned to make it permanent.
9to5Google reports that with the change, all developers who want to charge users for Chrome extensions will not be able to rely on Google to handle payments. They will have to figure out other ways to process payments.
In a notice to developers, Google wrote that the ecosystem has grown and developers have many other payment-handling options at their disposal now as compared to what they had in 2010.
"The Chrome Web Store payments system is now deprecated and will be shut down over the coming months" Google wrote, adding that there are many other ways to monetise extensions, and all developers currently using Chrome Web Store payments will need to migrate to one of the other options.
Also Read: Google can scan malicious files for Advanced Protection users now
"If you don't use Chrome Web Store payments to monetise your extension, then this does not affect you and you don't have to do anything," said Google.
Google also shared a depreciation timeline which began with temporary disabling of new paid items because of resource constraints due to Covid-19.

"We have since decided to make this change permanent, and over the coming months payments for existing items will be phased out," wrote Google.
Google has begun to turn off features associated with paid extensions and developers have not been able to push new paid features since March. Free trials will be disabled by December and the ability to make in-app purchases will be gone by February 2021.
Google has listed what needs to be done to export user licenses and you can check it out here.