100th Google Chrome update may lead to disaster! What you can do to avoid crashes
Google is close to rolling out its 100th Google Chrome update and might cause some websites to be displayed improperly.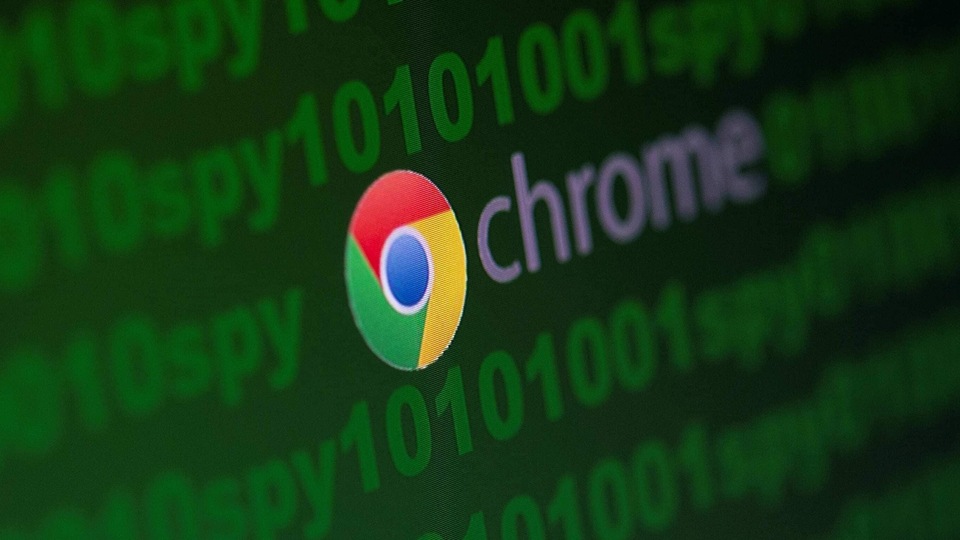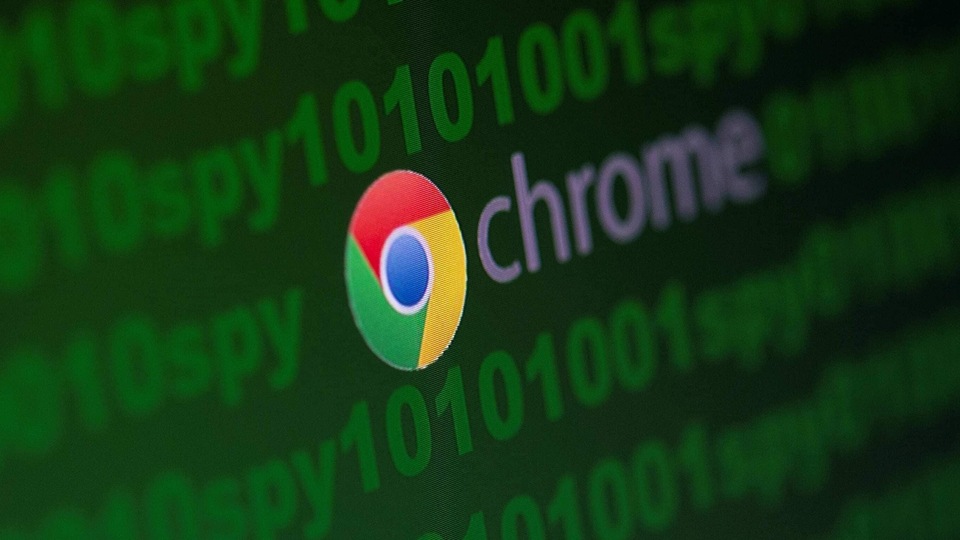 Google Chrome is trying to avoid another Y2K style bug. We all remember the Y2K bug or the millennium bug the world experienced after we entered the first day of the last year in the 20th century. For those of you who do not remember it, when the date changed from 31st December 1999 to 1st January 2000, many systems around the world experienced major failures. This happened primarily because computer systems used to abbreviate the last two digits of the year to save space. When the year moved from '99' to '00', it resulted in malfunctioning of many softwares that were not able to recognize the correct year.
How does this affect Google Chrome? Well, Google Chrome, at present, is on its 96th version. The versions change everytime a new update is introduced to Google Chrome. Now, Google expects to release its 100th update sometime in the first half of 2022. This might cause many websites to experience the same doom of Y2K bug all over again due to errors in its user-agent string.
Also read:
Looking for a smartphone? To check mobile finder click here.
And Google Chrome is worried. When Chrome first updated itself from version 9 to version 10, there were major issues with many websites and they would not be displayed on Chrome browser at all. The main reason why it happened was because websites registered single digit before it, so many websites redirected to Google Chrome version 0, which did not exist and became incompatible for the latest version.
Now, as version 100 approaches, Google Chrome intends to not let it happen again.
Google Chrome offers runtime flag to avoid the disaster
In order to avoid the potential catastrophe, Google Chrome has introduced a feature flag in its 96th iteration. This new runtime flag will force the user-agent string to use the 100th version in its code and apply to both user-agent request header as well as Javascript API.
To help site owners prepare ahead of time, Google Chrome's new flag called "chrome://flags/#force-major-version-to-100" has been made available in the 96th iteration of Chrome.
How can website owners test it out?
Google Chrome has introduced this link, which when you visit, checks if your browser is sending the user-agent string for Chrome's 100th version or not. If going to that link displays a huge NO in red, then your string is not working as intended. However, that is fine.
Website owners can proceed to the next step where they can turn the flag on in Google Chrome and experiment with it. To open it, you must type "chrome://flags" in the address bar, and enable the hash #force-major-version-to-100 flag.
Revisiting the link after enabling the flag should give you a YES in green color, indicating that the 100th update of Google Chrome, whenever it may come, will not cause any issues for your website.
However, if you still see a NO, you should send your bug report to Web Compat so they can address it as soon as possible. For more information, check out this blog by Google Chrome.
Follow HT Tech for the latest tech news and reviews , also keep up with us on Twitter, Facebook, and Instagram. For our latest videos, subscribe to our YouTube channel.
First Published Date:
14 Jan, 01:27 PM IST
71642146511790
NEXT ARTICLE BEGINS