Alphabet hits quarterly record as YouTube revenue jumps 83.7%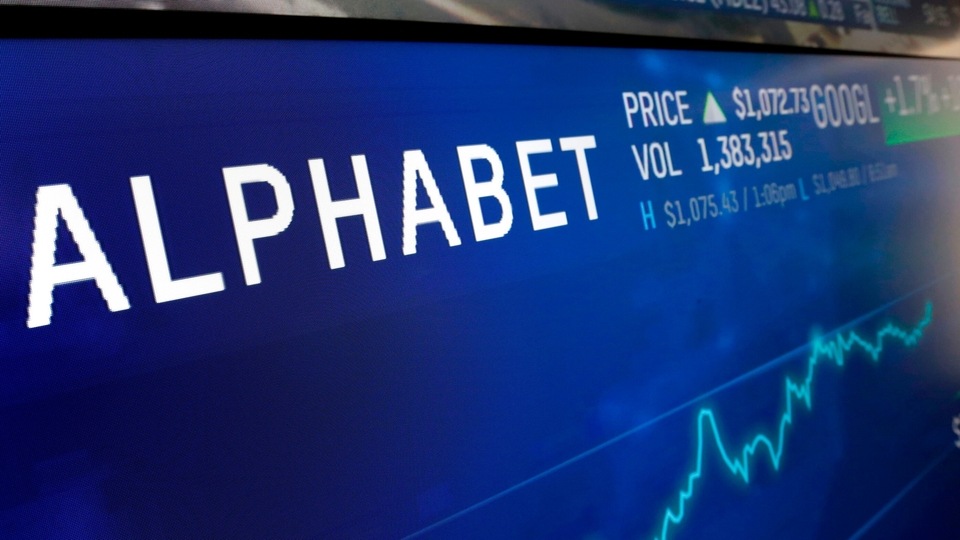 Google parent Alphabet has recorded record profits and YouTube has grabbed the spotlight with its stellar performance.
With most people stuck at home due to the coronavirus pandemic, internet giant Google's parent company Alphabet Inc saw its quarterly revenue and profit surge to a record high. Among the high performers in the Alphabet group of companies, was YouTube, which made a magnificent contribution as ad spending jumped as more and more people shopped online.
Shares of Alphabet, the world's largest provider of search and video ads, rose 5% in extended trading after the results, which handily beat analyst estimates. Shares of Facebook, which competes with Google in web ad sales and reports its own results on Wednesday, rose 1.3%, Reuters reported.
Also read: Looking for a smartphone? Check Mobile Finder here.
Retailers have been pushing ads in massive numbers to reach consumers on Google search or those watching videos on YouTube. The nascent U.S. economic rebound that's accompanied the vaccine rollout and the easing of restrictions is also helping as consumers are enjoying increased mobility and options for purchases of all kinds.
"Alphabet has benefited from the general return of ad spend to the market and especially the balance of that return, which is more focused on digital channels than pre-pandemic," said Tom Johnson, chief digital officer at WPP Mindshare.
Alphabet said revenue from Google advertising rose nearly 70% to $50.44 billion during the second quarter ended June 30.
Ad revenue for the company's streaming video platform YouTube jumped 83.7% from the year-ago quarter to $7 billion.
Results "outperformed our expectations across all three lines of Google's ad business: search, Google Network, and YouTube," Nicole Perrin, eMarketer principal analyst at Insider Intelligence told Reuters. "YouTube was the fastest-growing segment during the quarter and points to the continued strength of video advertising for both direct response and brand goals."
Total revenue for Alphabet rose 61.6% to $61.88 billion, according to IBES data from Refinitiv. The quarterly profit was $18.5 billion.
Google Cloud, which trails Amazon.com Inc and Microsoft Corp in market share, narrowed its operating loss to $591 million during the quarter.