Call problems on your phone? Fix this Google app bug, update Android; here is how to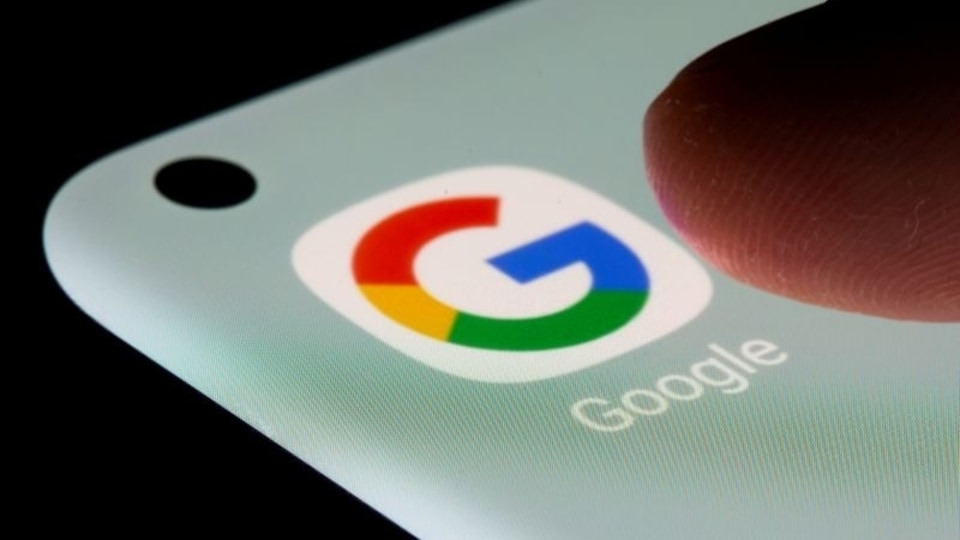 Smartphones that run on Android were recently affected by a Google app bug that prevented owners from making and receiving calls on their phones. Here's how many users managed to fix the issue and what you should do in case you face the same issue.
Google Android smartphones were recently affected by an issue where they were unable to make or receive calls on their phones, essentially preventing their owners from making contact with other users using voice calls. Discovered a few days ago, the bug was reportedly found in the Google App on Android, then subsequently resolved.
According to a recent report by Bleeping Computer, the issue was caused by the Google Search app that is preinstalled on almost all Android phones sold outside China, and was quickly resolved by the company after it was discovered. The fix was delivered in the form of an update to the company's popular search app for Android devices, which was delivered via the Google Play Store.
Also read: Looking for a smartphone? Check Mobile Finder here.
At the time, Google had acknowledged the issue and a community manager had issued a statement, according to the report. "After the latest update to the Google Search App on Android, the users of certain mobile phones are experiencing difficulty in receiving and making calls," the manager explained on the company's online forum.
It is important to note that most users will already have the update installed on their phones, as the fix was issued promptly days ago. Besides, many users have automatic updates enabled from the Play Store, which means that they should already be on the correct version of the Google app. These users will not have to do anything and the calling function should be working properly on their devices.
Conversely, many users who have limited data, or don't want to install updates automatically (for fear of installing a buggy version, or to check what is new with each addition) might not have noticed the update or the fix that is available in their updates, and could still be affected by the bug in the app. In order to fix this, all these users need to do is head over to the Play Store and download the latest version of the Google App. Other users have reported that uninstalling updates for the Google App and then re-downloading the latest update from the Play Store also fixes the issue.