Clean Science IPO allotment status check: Go online to this website, check if you got the shares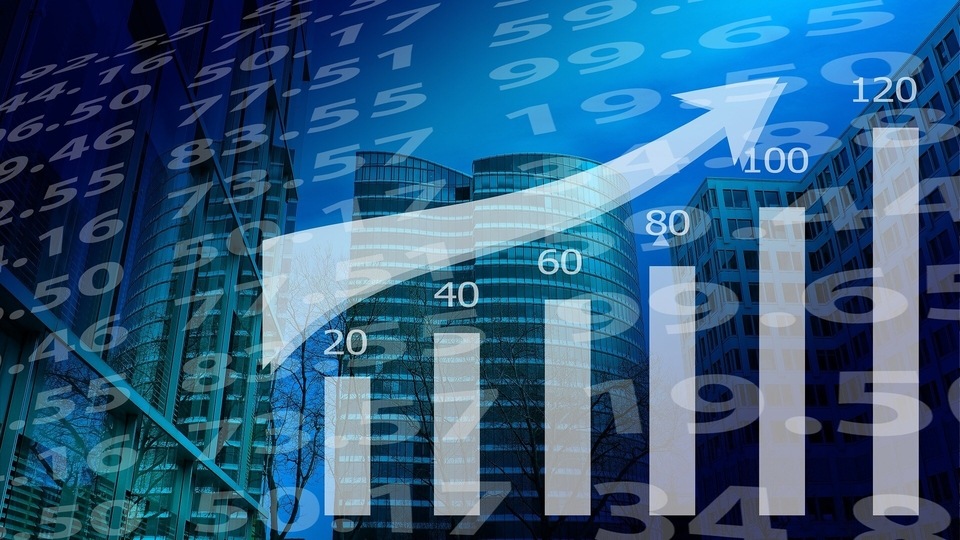 Clean Science IPO allotment status check: After a phenomenally successful IPO, the company moves to the next step - share allotment.
Clean Science IPO allotment status check: The company is coming off a massive success with its initial public offering being subscribed 93.41 times. That also means there are a huge number of investors waiting eagerly to find out their IPO allotment status. Clean Science and Technology is a speciality chemical manufacturer that is in the process of raising funds and by the last day, its subscription jumped to 93.41 times. Investors can now go online and check their share allotment - as per the red herring prospectus Clean Science IPO allotment status was to happen on 14 July. So, here is how investors can do a Clean Science and Technology IPO allotment status check online:
Investors need to go to a website first called Link Intime India - click here. There, investors need to locate and click on a few tabs before they are shown their allotment status. So, click on the box shown in the centre and it will show various names there in the drop-down, select Clean Science and Technology Limited – IPO, if it is there or else wait. If it is there you need to type in your PAN, application number or DP Client ID. Thereafter, you can submit the form. If you are lucky, your Clean Science IPO allotment status will be provided to you.
Also read: Looking for a smartphone? Check Mobile Finder here.
All about Clean Science and Technology IPO - Highlights:
1. Clean Science IPO received bids for 1,14,92,30,160 shares against 1,23,02,672 shares on offer, data on BSE showed.
2. Qualified Institutional Buyers (QIBs) segment was subscribed 156.37 times, non-institutional investors 206.43 times, and Retail Individual Investors (RIIs) nine times.
3. The ₹1,546.62-crore initial public offering (IPO) was entirely an offer for sale (OFS) by existing Clean Science and Technology promoters and other shareholders.
4. Clean Science and Technology had raised ₹464 crore from anchor investors.
5. The offer was managed by Kotak Mahindra Capital Company Limited, Axis Capital Limited, and JM Financial Limited.
6. Clean Science and Technology equity shares of the company will be listed on both the National Stock Exchange (NSE) and Bombay Stock Exchange (BSE).
The Pune-based Clean Science and Technology manufactures specialty chemicals like performance chemicals, pharmaceutical intermediates, and FMCG chemicals.
Company's customers include manufacturers and distributors in India as well as other international markets, including China, Europe, the US, Taiwan, Korea, and Japan.