FB's annual conference winds up with focus on futuristic technologies
The second day of Facebook F8 2018 focused on new age technologies including expansion of its Terragraph initiative.
03 May 2018, 11:05 AM IST
in news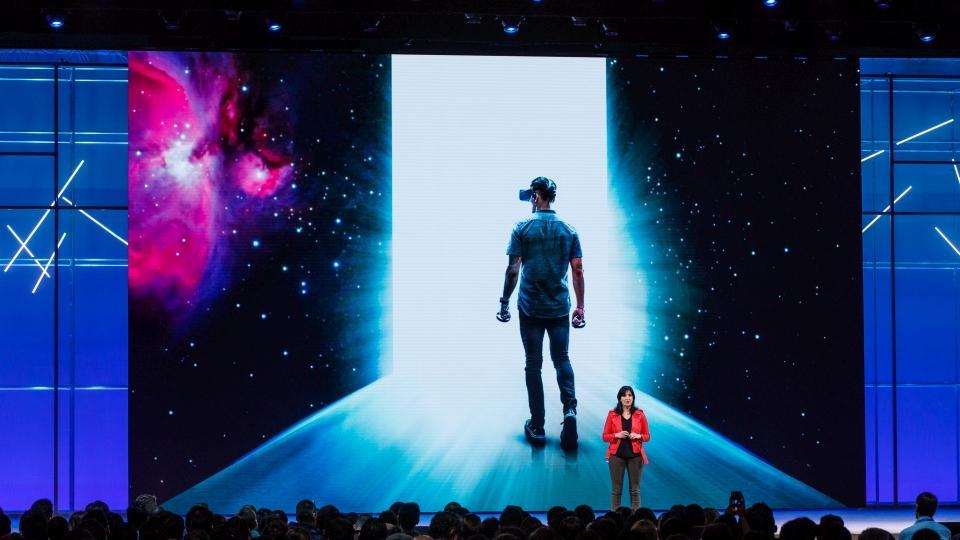 Day 1 of Facebook's annual developer conference F8 2018 in San Jose mainly revolved around the new privacy features in the wake of Cambridge Analytica data scandal. The second day of the conference, however, focused on the futuristic technologies such as Machine Learning, Artificial Intelligence, Augmented Reality, and Virtual Reality.
The social networking giant also announced a bunch of new tools for developers to build applications and content to leverage these technologies.
Augmented Reality/Virtual Reality
While Facebook has made giant strides in the field of AR, the company is still hard at work to make the user experience more immersive. Facebook believes it is getting closer to make the AR/VR experiences feel like reality.
The company said it has created a prototype system that can accurately generate 3D reconstructions of physical spaces. "Realistic surroundings are important for creating more immersive AR/VR, but so are realistic avatars. Our teams have been working on state-of-the-art research to help computers generate photorealistic avatars," said the company in a post.
Artificial Intelligence
One of the biggest announcements on Day 2 of Facebook's F8 Conference was PyTorch 1.0. It is an innovative platform with developers' favourite "open-source" framework to build applications on new age AI technologies.
The framework comes with high-end image recognition tech which will subsequently scale their work at much faster pace. For instance it can leverage on the dataset of 3.5 billion publicly available photos and even use the hashtags on those photos instead of human annotations. A beta version of the PyTorch 1.0 toolkit will be available to developers within the next few months.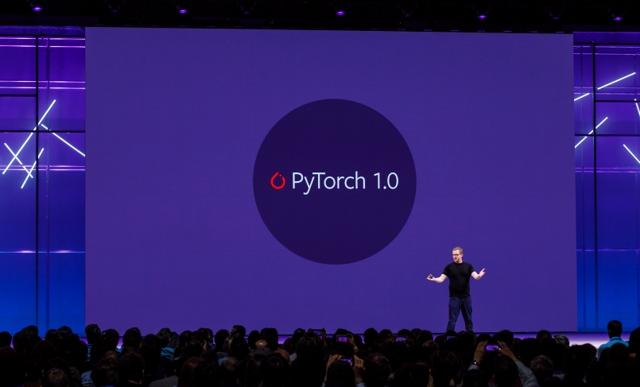 Connectivity
Facebook's different projects to provide internet connectivity is well known. The company has already experimented with Express Wi-Fi, a community based internet service. It is also working on a solar powered drone to beam internet radios in remote areas under the project Aquila. Now, Facebook says it is focused on providing next-generation technologies that will help lower the cost of connectivity.
"These advances in AI and AR/VR are relevant only if you have access to a strong internet connection — and there are currently 3.8 billion people around the world who don't have internet access. To increase connectivity around the world, we're focused on developing next-generation technologies that can help bring the cost of connectivity down to reach the unconnected and increase capacity and performance for everyone else," the company's post said.
"In Uganda, we partnered with local operators to bring new fiber to the region that, when completed, will provide backhaul connectivity covering more than 3 million people and enable future cross-border connectivity to neighboring countries," it added.
Facebook also announced expanding its Terragraph initiative which it had launched earlier this year. The new initiative is based on a new radio technology that uses millimeter-wave and multi-node wireless backhaul system to provide high-speed internet connectivity in dense urban areas. The company will be conducting more trials of Terragraph in Hungary and Malaysia. The company said its employees have already begun testing an advanced Wi-Fi network based on Terragraph.