FIFA World Cup 2018: Here's how Reliance Jio, Airtel users can livestream matches, follow live updates
FIFA World Cup 2018 will start today at 6:30pm IST with the opening ceremony followed by the first match at 8:30pm.
14 Jun 2018, 06:03 PM IST
in news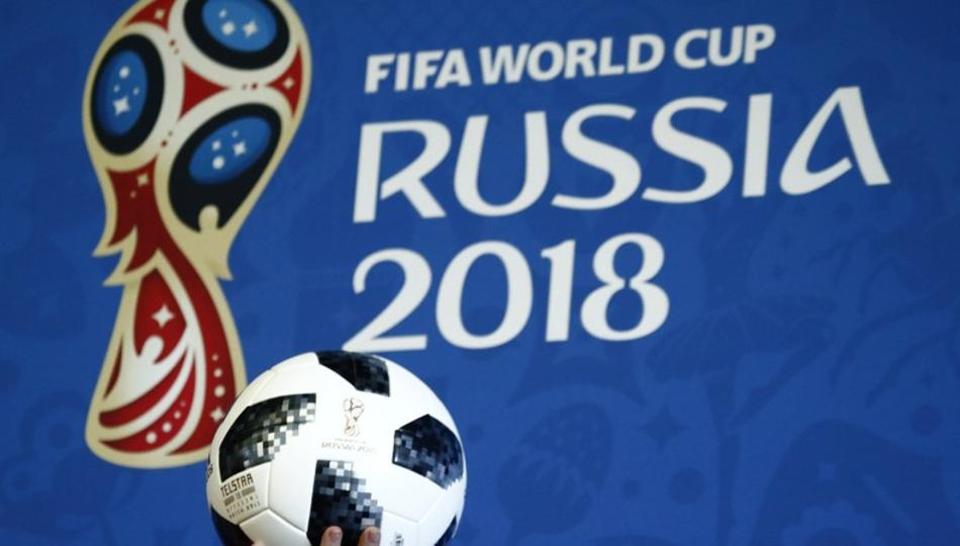 The month-long football World Cup begins in Russia on Thursday and will continue till July 15. Hosts Russia will take on Saudi Arabia in the opening match. If you're gearing up to catch the opening ceremony and matches live, here are all the ways you can do so.
The opening ceremony of the tournament is scheduled to start at 6:30pm IST. Following this, the first match will kicks off at 8:30pm IST. The opening ceremony will witness performances from artists like Will Smith, Nicky Jam, and Robbie Williams. The tournament will be broadcast and livestreamed via different channels and platforms.
Livestream
Users can livestream the opening ceremony and matches on SonyLIV smartphone app. This app is available to download for free on Play Store and App Store for Android and iOS users. SonyLIV will livestream the matches for free but with ads and a 5-minute delay, ET reports. Paid subscribers of SonyLIV will be able to watch without any interruption.
SonyLIV has also launched a 'Super Sports' pack priced at ₹199 with validity of six months. Alternatively, users can head to the official website of SonyLIV for the same.
Airtel TV, JioTV
Airtel and Jio customers can catch all the action live through the respective apps - Airtel TV and JioTV. These apps are available for free to Airtel and Jio users.
Live updates
For those who cannot watch the matches live can opt for other options to receive live updates. The official app for 2018 FIFA World Cup Russia will be providing users with all the live updates, match schedules, exclusive photos and videos. Users can select the teams they wish to follow and receive real-time notifications on live updates. This app is available for both iOS and Android users.
Apple's Siri has also been updated to provide updates on FIFA World Cup 2018. iOS users can ask questions to Siri related to World Cup 2018 like "When does France play Australia?", "What teams are in group A?", and "Who is in the England squad?". Twitter also has dedicated pages for every match with scores, tweets, videos, and Moments.
Google Search will also show video recaps from select broadcasters featuring goals and highlights of major match moments within 30 minutes of the end of each game. Google Search results will also let users tap to watch live or get score updates on their phone. There will also be a detailed timeline with in-game moments, live images, stats, tweets and more.