Google Assistant is now available in Hindi language: Here's how it works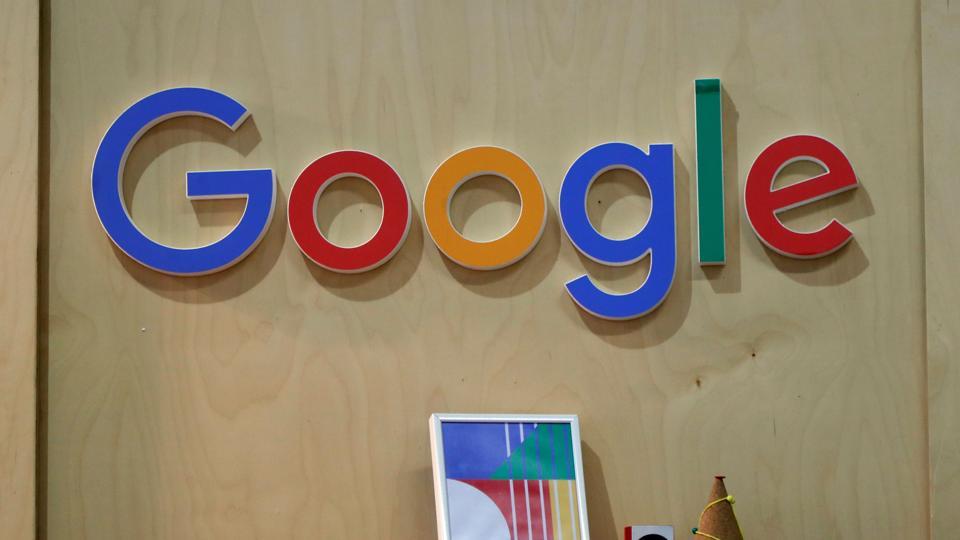 You can now type and give voice commands to Assistant in Hindi language.
Google on Thursday announced the integration of Hindi language in Assistant. Google Assistant in Hindi is now available for devices running Android 6.0 Marshmallow and above.
Google Assistant was previously available in Hindi but only on the company's messaging app Allo. Earlier Google Assistant could understand certain Hindi keywords and phrases but the replies would come in English. You could type certain Hindi commands in English like "Bharat ke pradhan mantri" and "khichdi banana ka tarika".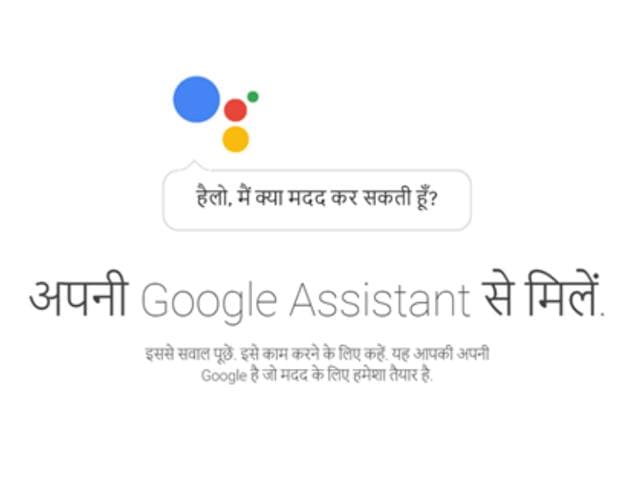 With the latest update, you can type queries and give voice commands in Hindi language. You can launch Google Assistant by touching and holding the Home button or simply say "Ok Google". English language is set by default on Google Assistant so you will need to change your language settings to Hindi. This requires changing your device language to Hindi. You will also need to update the Google Search app to the latest version.
You can use Google Assistant for basic information like asking about the weather outside, directions to places, and more. Google also has a dedicated website with a list of commands available in Hindi for Google Assistant. A few examples of commands and questions for Google Assistant in Hindi include "Sabse kareeb Punjabi restaurant kahaan hain?", "Dadar tak pahunchne mein kitna samay lagega?", and "Kal subah mujhe saat baje jagaao".
There's also a dedicated website with the list of commands available for Google Assistant in Hindi. These commands span across different Google products like Search, Maps, and YouTube. You can check them out here.
Commenting on the launch, Purvi Shah, Technical Program Manager, Assistant, said, "The Google Assistant is truly Indian, it's your helpful dost that speaks our language and understands the things you care about, from finding biryani recipes, to pulling up the latest cricket score, or finding directions to the nearest ATM."
Google is also expanding its Assistant platform to developers and businesses through its platform 'Actions on Google'. Here, actions can be created for Google Assistant in Hindi which can be used for different services by simply saying "Ok Google, talk to". Google Assistant in Hindi will be soon rolling out to more devices running iOS 9.1 and above, and even those with the older Android 5.0 Lollipop. It will also be available on Android Go devices which have been recently launched in the market.