Google Meet down for users in India, students complain about missing classes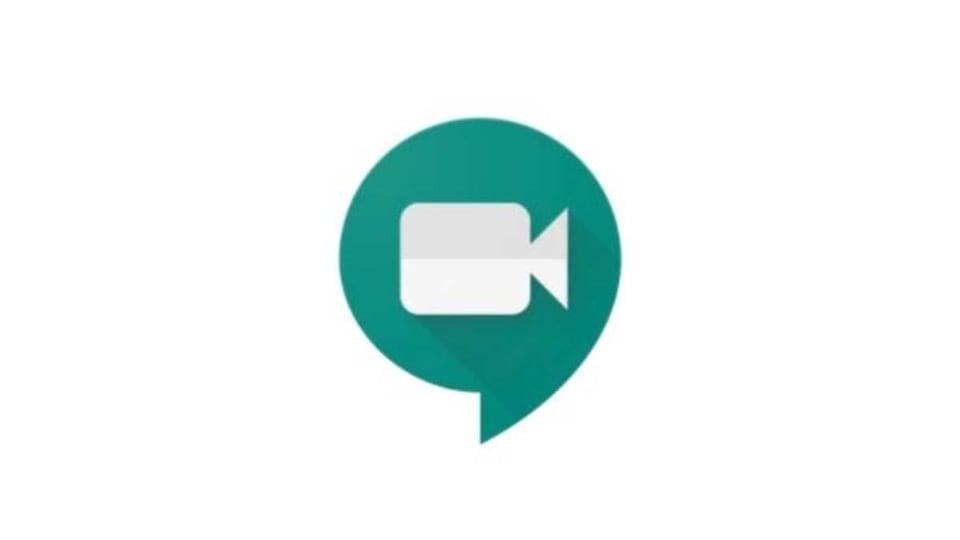 Google Meet is facing a widespread outage in India with users unable to access the video conferencing platform.
Google Meet is currently down for users in India. There are several reports of users unable to access Google Meet for video calls. Based on a report by Down Detector, the Google Meet outage is spread across different cities in India. Users have also filled Twitter with complaints about Google Meet not working since morning.
According to Down Detector's report, Google Meet outage reports started early at around 7:00 am today. By around 9:00 am, the outage saw a spike among users, and it's still high. The most reported problem according to the site is inability to join a meeting which is by 64% of the users. Users are also unable to login with around 19% of users facing this issue. Around 16% of users are unable to start a meeting on Google Meet.
Is Google servers down today ? Not able to use Google meet. Got kicked out of the meeting instantly after joining. Audio and video features not working as expected. Is it specific to me ? Anyone else facing the same issue #GoogleMeetDOWN

— Uma Sankar Sahoo (@umashankarbbsr) June 5, 2021
The outage seems to be affecting India largely with the issue spread across different cities. Cities like Delhi, Jaipur, Lucknow, Kolkata, Mumbai and Bengaluru are witnessing the highest number of Google Meet problems. Users are also tweeting about the Google Meet outage. Some users are getting kicked out of meetings instantly after joining the meeting, and in some cases the audio and video aren't working.