Google's new AR toy will let you dig a hole to the other side of the Earth and see what's there
Don't worry, you won't burned to dust by the Earth's core like we thought would happen as children. And you don't even need to do all that digging. Google's Floom does it all for you.
08 Apr 2021, 03:48 PM IST
in news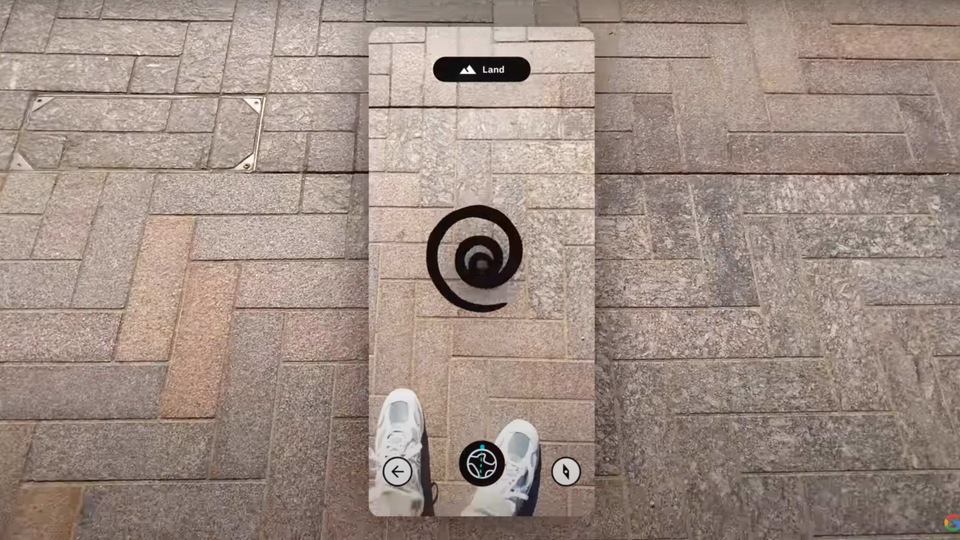 As children, many of us have wondered where we would land up if we dug a hole from where we were standing to the other side of the Earth. Our imaginations also lead us to get burnt to ash by the Earth's core and never really ending up on the other side.
However, there's now a fun solution to our imagined fears and sense of wonder. Google's new browser-based AR toy will take you to the other side of the Earth and you don't even need to dig.
This new AR toy from Google is a site called Floom and you cannot use it on your iPhone, sorry. You'll need Chrome for Android to run this. Once you open the site on Chrome, it's pretty simple thereon. You just need to point your phone's camera to the ground and tap on that spirally, tornado type of thing and it opens up a hole on the other side of the earth.
On top, you also get to see the name of the place that's on the other side of the planet for you and you can click on that to view the location on Google Earth (this obviously means that you need to have Google Earth installed on your phone too).
We tried it out and it appears that my bedroom is right on the other side of the North Pacific Ocean.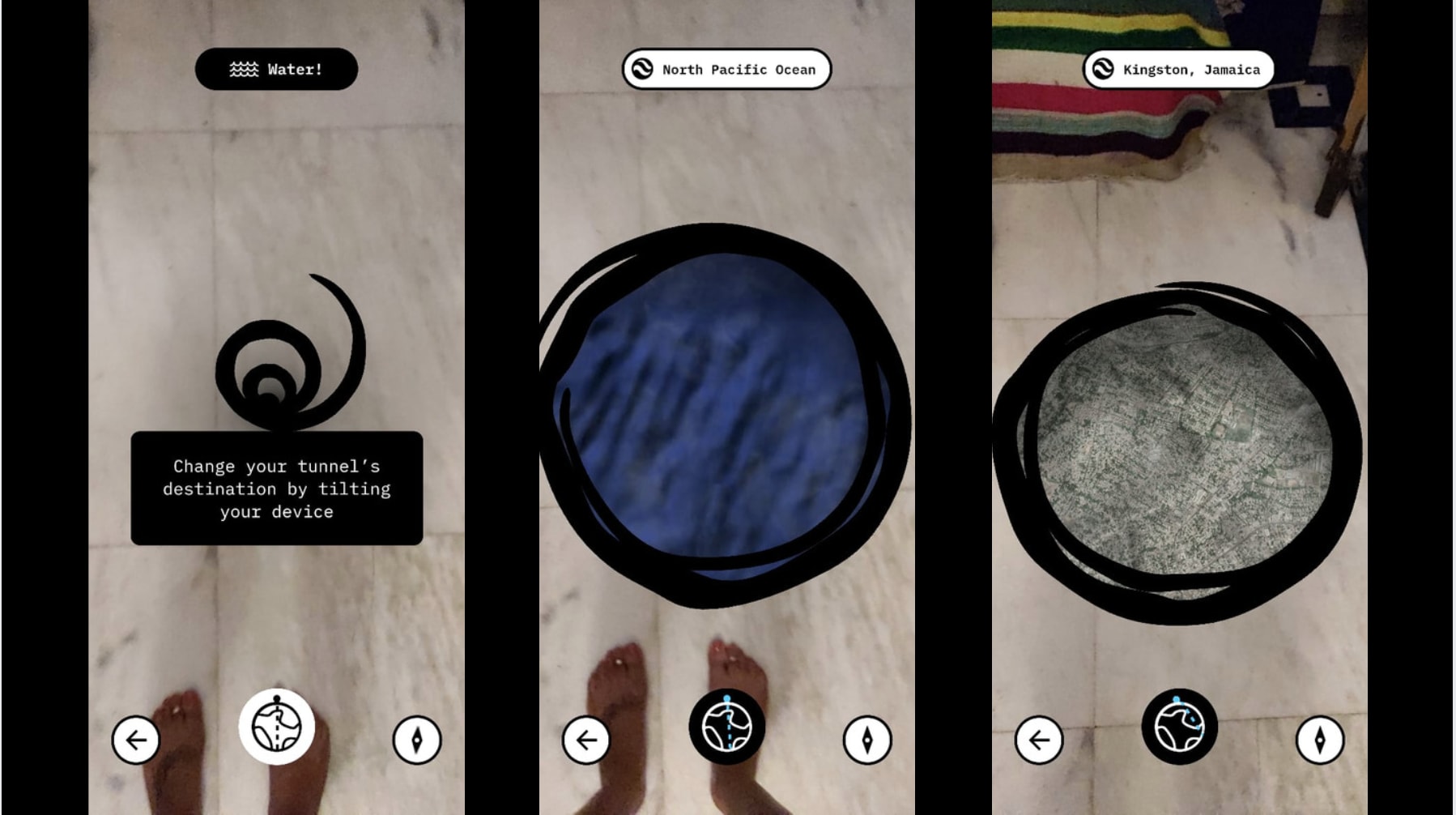 When I tilted my phone a little upwards, I was on the other side of Kingston in Jamaica.
Clearly, this is all the travel am getting done this time of the year, thanks Google! To try it out yourself, click on this link from your Android devices using the Chrome browser.
Google announced Floom in a blog post yesterday and it is one of the experiments that rely on WebXR. WebXR can create AR or VR experiences that work on webpages.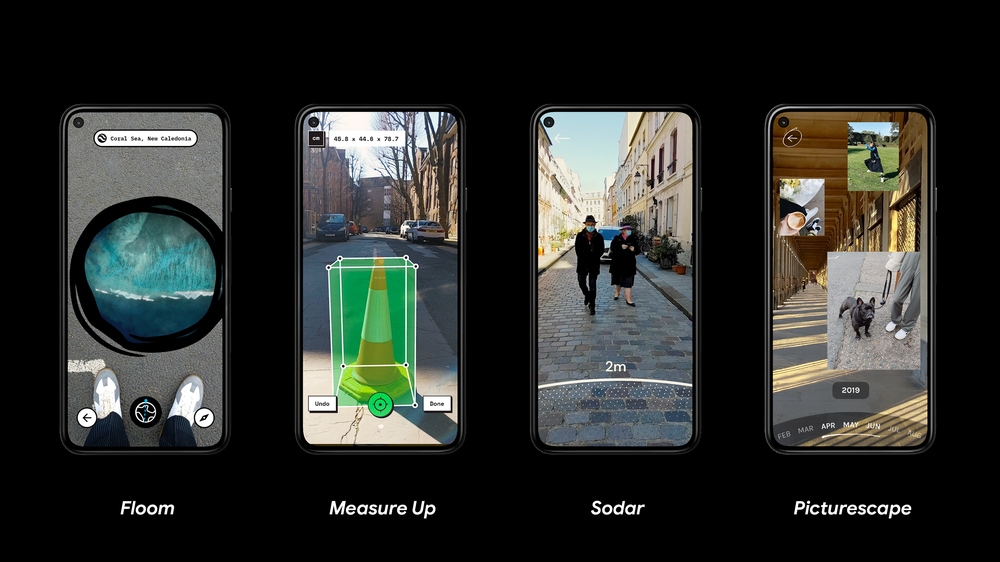 The other experiments Google announced include a virtual measuring tool called 'Measure Up', a tool that helps you visualise what a six-foot social distance looks like in your current environment called 'Sodar' and also something called 'Picturescape' that turns your photo library into an AR gallery.
For now, Floom can only be used on Chrome for Android, we don't know when the others are going to be rolled out.