India helps Apple Watch register 30% growth in Q2: Canalys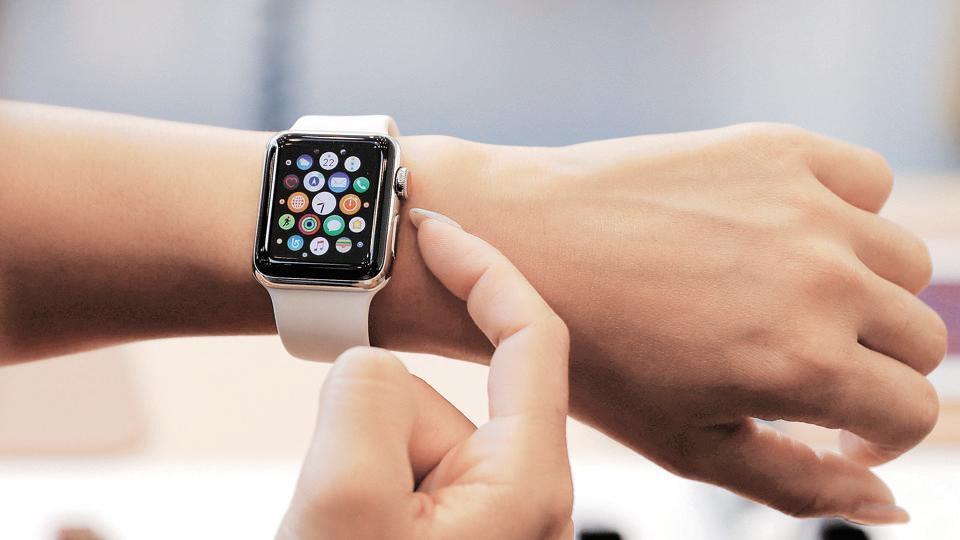 According to a new report, Apple shipped 3.5 million Apple Watches in the second quarter of 2018. India emerged as the surprise addition to the list of markets for Apple Watch.
Apple's smartwatch business is doing just fine. After being dubbed as a "flop" in its early years, Apple Watch shipments soared to 3.5 million units in the Q2, 2018 with 30% growth than in the same period last year, according to the latest Canalys report.
The surprise addition to Apple's new growth market is India where it had formed partnerships with Airtel and Reliance Jio to sell the e-SIM enabled Apple Watch LTE. Both the operators introduced special data plans to push the latest smart watch.
"India is a surprising addition to the list of countries. But this is a good strategy by Airtel and Reliance Jio to retain their high-value customers in a bid to minimise churn in a cut-throat market," said Senior Analyst Jason Low in the report.
"Operators in these markets are willing to resell connected devices other than smartphones that can help them generate extra revenue from data services," Low added.
According to the Canalys report, Apple Watch shipments to Asia (excluding China) went past 250,000 units with the latest LTE model accounting for roughly 60%. The report dubs Apple Watch Series 3 LTE as the "best-selling" smartwatch in Asia in the second quarter of this year.
Overall, global smartwatch shipments hit 100 million units, thanks to companies like Fitbit and Garmin. These wearables-focused companies continued to tap the growing demand for fitness devices.
Canalys says that Apple may face a stronger competition from the rivals in the near future.
"Apple faces a growing threat from competitors, which have started to pass the million quarterly shipments mark," wrote Research Analyst Vincent Thielke.
"Vendors are trying to differentiate their products with advanced heart-rate metrics, smart coaching and mapping, and consumers now have a much wider range of smartwatches to choose from than they did a year ago. Amid further competition from Samsung and Google, rumoured to be launching Galaxy and Pixel watches respectively, Apple needs to work out how to drive refreshes in markets such as the US, where its penetration into the existing iPhone installed base has started to level off," he added.
(With inputs from IANS)