Liked Nokia 8's 'Bothie' feature? Try these 3 free apps to mimic the experience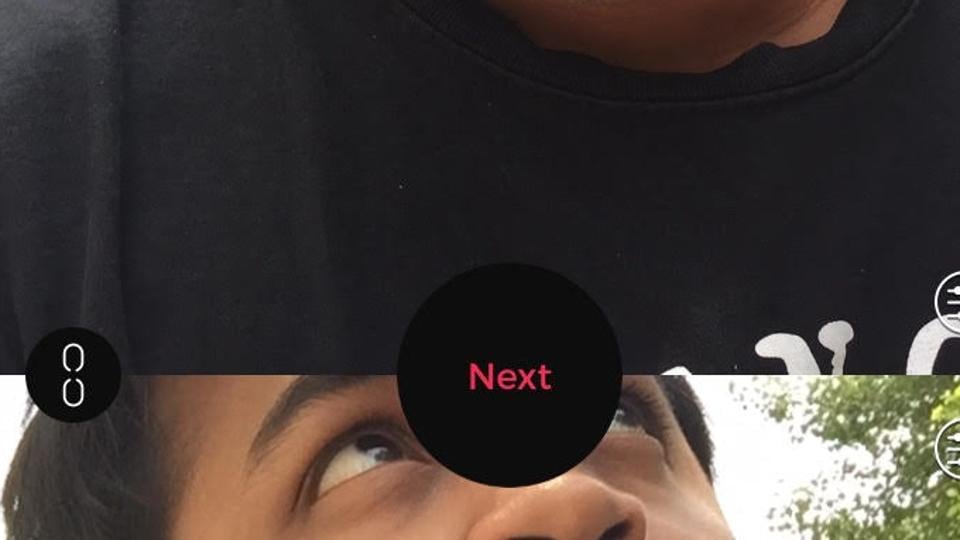 There are a bunch of free apps that let you combine images taken from the rear and front cameras. Obviously, these won't be exactly like the Nokia 8 Bothie feature, but can do pretty decent job at mimicking the experience.
HMD Global-owned Nokia on Thursday launched its flagship smartphone, the Nokia 8. One of the standout features of the Nokia 8 is the 'Dual-Sight' camera mode that allows users to use both the front and rear cameras in a split screen. The Nokia 8 also comes with native support for livestreaming videos to social media apps like Facebook and YouTube. Nokia is touting this feature as 'Bothie', a spin on the popular culture of selfies.
Nokia's 'Bothie' feature seems pretty interesting and unique, but to use it you'll have to wait for the Nokia 8 to launch in India. If you have been really blown away by the Bothie feature, you may want to try out these free apps that can mimic the experience.
Frontback
Available for both Android and iOS, the Frontback app allows you to combine photos from rear and front cameras. While you can sign up with the app via email, Facebook, Twitter or Google, you can browse the app and take 'Frontback' photos without creating an account. The app has its own social stream, however, to use this feature you'll need to create an account.
The app has a very simple interface and easy to get familiar with. It also allows you to do minor editing within the app. The Frontback had gone viral in 2013.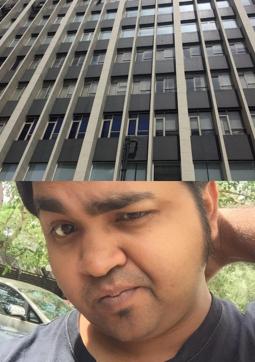 Front & Back Camera - Dual Selfie Camera Effect
Available for Android, this app also allows users to take photos from the front and back cameras at the same time. You can combine the two photos into one single photo with just a tap. Like the Frontback app, it also allows minor editing such as vintage and retro filters, zoom, move or rotate the photos. It also allows you to directly share the photos with your friends via WhatsApp, Facebook, Twitter and Instagram, among others.
phoTWO
Available for iOS, the phoTWO app is quite similar to PIP camera app. The phoTWO allows users to combine rear and front photos into one. The app creates a picture-in-picture like effect rather a split-screen effect. Just like other apps in this list, you can move, rotate and crop the photos. The phoTWO does a pretty fine job at blending the two photos together.