Lucky! Meet the youngest astronaut ever, Oliver Damean, to travel to space with Jeff Bezos on New Shepard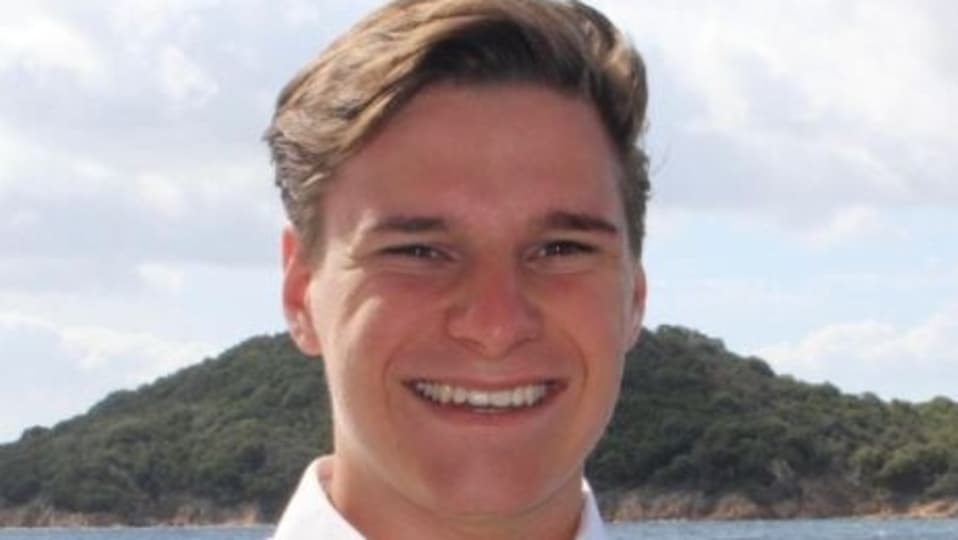 Oliver Damean, the youngest astronaut ever to travel to space along with Jeff Bezos on Blue Origin rocketship was fascinated by space since he was just a 4-year old. And there is a 82-year old man on ship too!
Richard Branson's Virgin Galactic launched the billionaire and five other crew members in sub-orbital space on Jul 11, 2021. Exactly nine days later on July 20, Amazon founder Jeff Bezos' aerospace company Blue Origin will take its first crewed mission to the edge of space using the company's New Shepard rocket. On board Blue Origin will be Bezos, his brother Mark Bezos and aviation icon Wally Funk. Joining this tight bunch would be a Dutch teen named Oliver Damean.
The 18-year-old Damean would be the youngest person onboard the Blue Origin spacecraft. He would also be the youngest astronaut ever to fly to space. He would fly alongside the 82-year-old Funk who is the oldest member of the four-membered crew. Damean is also the first paying member to book a seat on the New Shepard rocket via a Blue auction. He is the son of the founder and CEO of Somerset Capital Partner who paid for the seat.
Also read: Looking for a smartphone? Check Mobile Finder here.
How Damean got to the first-ever Blue Origin flight is an interesting tale. The company had auctioned the seat to someone else. Damean, on the other hand, had secured a seat on the second flight. However, the winner, who has chosen to remain anonymous at this time, could not be on board the mission due to "scheduling conflicts", Blue Origin wrote in a short release. And so, Damean's seat was bumped up.
"Flying on New Shepard will fulfil a lifelong dream for Oliver, who has been fascinated by space, the Moon, and rockets since he was four. Oliver graduated from high school in 2020 and took a gap year before continuing his studies to obtain his private pilot's license. This September, Oliver will attend the University of Utrecht to study physics and innovation management," Blue Origin added.