Mozilla Firefox user? Why you must UPDATE browser right now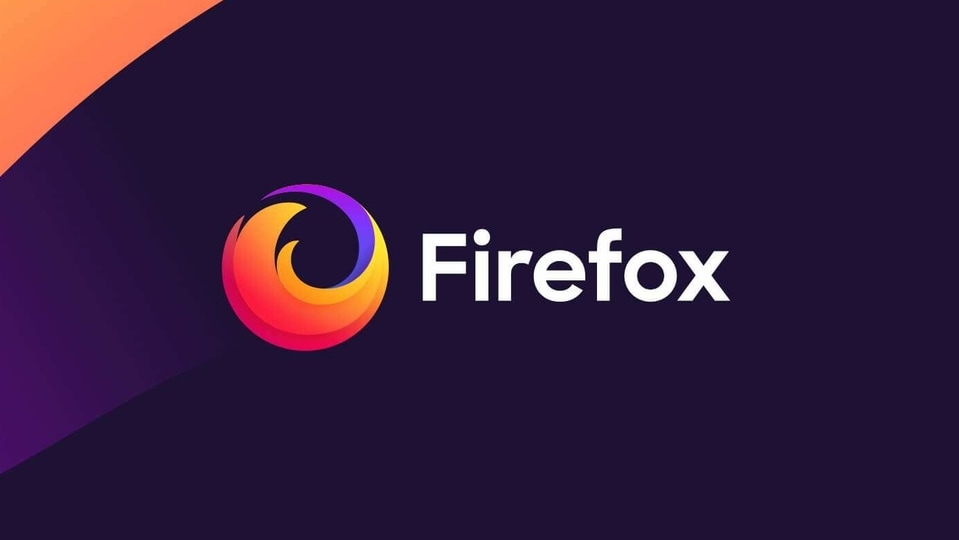 Mozilla Firefox update: Firefox browser users must update their browsers immediately; here is why
Mozilla Firefox update: Firefox browser just got a lot more secure thanks to the latest update which allows users to use security keys and adds performance and bug fixes. Here's why you should update Firefox on your desktop, or Android and iOS smartphone right away.
Mozilla Firefox has released the latest version of its powerful open-source Firefox browser for desktop computers including Windows, macOS and Linux, as well as on Android and iOS. The Mozilla Firefox update comes with several important security and feature updates. SO, the best way forward for the privacy-friendly Firefox browser users is to update to the latest version as soon as possible to make sure they benefit from these security improvements.
Also read: Looking for a smartphone? Check Mobile Finder here.
Changes coming Firefox 92 for Android
If you use security keys like YubiKeys or other USB/Bluetooth based security tokens for your smartphone, the Firefox browser for Android will now support these thanks to newly added support for the WebAuthentication API. Other browsers like Chrome have supported this for a while now, but it is good to see the browser add support for this feature. Users will also benefit from fixes for crashes when a user disconnects from their Mozilla account, and when navigating to the settings after disabling "Mozilla Studies". The update also includes several security fixes for Firefox for Android.
Changes coming Firefox 92 for desktop
Firefox for desktops is now getting more powerful HTTPS features to protect users while browsing, with the version 92 update. This improves the security of the browser while navigating the web. Meanwhile, macOS users can use the native sharing menu from the Firefox File menu. Full-range colour levels are also supported while playing videos and ICC v4 colour profiles for images on macOS is now enabled. Mozilla has also updated the bookmark toolbar menu on macOS and redesigned certificate error pages. Similarly, the JavaScript engine has been improved for better performance. Apart from various security fixes, users will also gain accessibility improvements.
Changes coming Firefox 37 for iOS
Users of Firefox for iOS will now be able to add new accounts to the password manager manually, after updating to the latest version 37. The app will also give you a Clean Start if you haven't used the browser for four hours or longer, by showing you the home page instead of your old tabs. It also adds a new Home button to the toolbar, for quick home page access. Users who care about their privacy will also benefit from improvements to the Enhanced Tracking Protection (ETP) menu, which will now show more details about the security of websites that are visited. Users can access this menu from the Firefox browser by tapping on the lock icon.