Multi-device support to encrypted backups: Upcoming WhatsApp features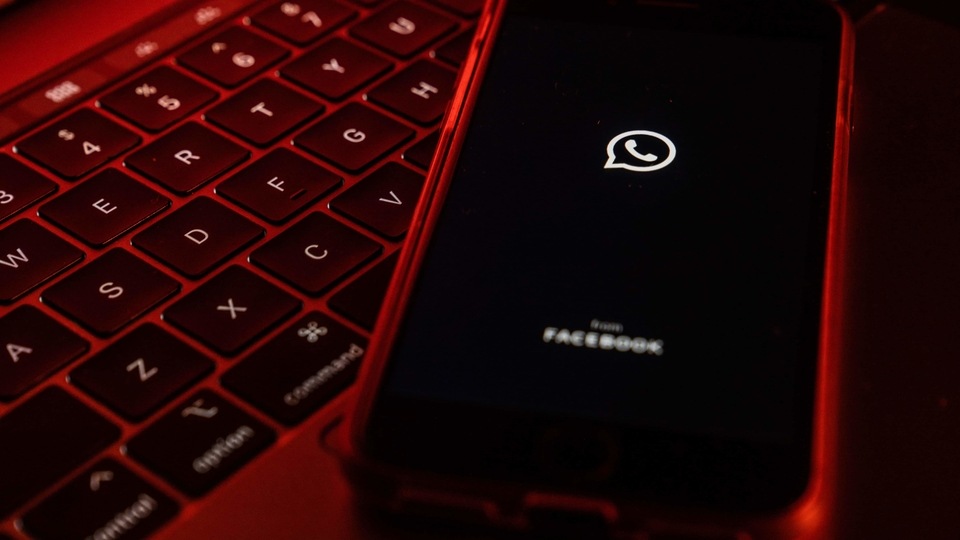 Here's a look at the upcoming WhatsApp features including disappearing images, support for Instagram Reels and more.
WhatsApp is currently working on a bunch of features that are expected to launch soon. Some of these features are new, and some are an update to existing ones. WhatsApp tests some of these features in its beta apps on Android and iOS making them visible to testers.
WhatsApp features are always something to look forward to considering how it's the most popular messaging app. Some of the notable features that are anticipated include multi-device support, archived chats, encrypted backups and 24-hour timer for disappearing messages. We'll take a look at each of these WhatsApp features and some more.
Multi device support
Multi-device support is probably the most anticipated feature on WhatsApp. This feature will allow people to use the same WhatsApp account on more than one device. At present this is possible only on web or desktop but with the primary device having to be nearby. Based on reports so far, WhatsApp is adding support for up to four devices for one WhatsApp account.
Archived chats
Archived chats on WhatsApp are also getting an upgrade. In the new update, archived chats will remain archived and not show up in the chat list even if a new message arrives. Users will still have the option to show archived chats in the chat list like it does at present. This feature was previously called "vacation mode" and "read later" but WhatsApp is reportedly keeping the original name.
Disappearing messages
WhatsApp's disappearing messages are set for 7 days in chats. Once it's enabled, any message sent in that chat will disappear after 7 days. WhatsApp is working on adding a 24-hour time limit for disappearing messages. It's also working on disappearing images similar to messages.
Encrypted chat backups
WhatsApp chats are end-to-end encrypted but backups on Google Drive and iCloud aren't. WhatsApp is working on increasing the security of your chat backups by providing password-protected encryption to chats. This way your chat backups will remain safe, and accessible only to you.
Instagram Reels
WhatsApp could soon get support for Instagram Reels. This will make it possible for users to watch Instagram Reels within WhatsApp similar to watching YouTube, Facebook and Instagram videos.