Online searches for furniture items grow ahead of wedding season in India: Flipkart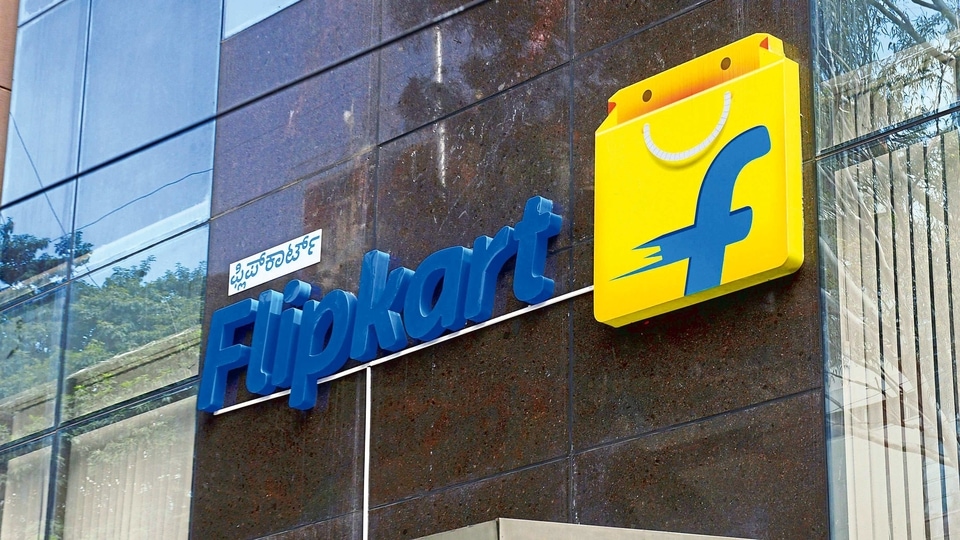 Indians are searching for furniture items online more than the last year, according to a new Flipkart report.
Flipkart has recorded an increase in search for furniture items across verticals amid the wedding season in the country. According to the e-commerce company, furniture-related searches have increased by 1.5-2x in the past few months as compared to the same period last year.
Flipkart reveals searches from metros and tier-I cities have grown by 1.5x and 1.7x respectively. The tier II and tier III cities, however, are leading the search trends with more than 2x jump over the last year, said Flipkart.
The e-commerce company revealed that beds and sofas are the most searched items for wedding shopping across cities. It added that the search trends reveal a growing demand for affordable and multi-functional furniture such as sofa-cum-beds etc. Flipkart said it is working with more than 10,000 sellers to meet the growing demand.
The report comes months after the e-commerce company announced expanding its furniture portfolio and onboarding sellers from smaller cities. About 10,000 sellers across the country offer nearly 3.5 lakh furniture products. The company also supports delivery in all the serviceable pin codes and installation services at all major pin codes. The furniture products are also coupled with Flipkart's no-cost EMI and Pay Later which Flipkart says almost 50% of users choosing these options while paying.
ALSO READ: Flipkart acquires Bengaluru-based AR firm Scapic
"A large number of consumers are looking to set up their homes during the upcoming wedding season due to which we are witnessing heightened search trends across various furniture verticals such as beds and sofas. While this trend is visible across cities, tier-III cities are witnessing over 2x jump in searches over last year, in continuation of a trend seen post COVID as an increasing number of consumers from smaller cities shop online," said Nishant Gupta, Senior Director, Furniture and BGMH, Flipkart.