Samsung will soon delete these users' photos from Samsung Cloud, check deadline and how to download your data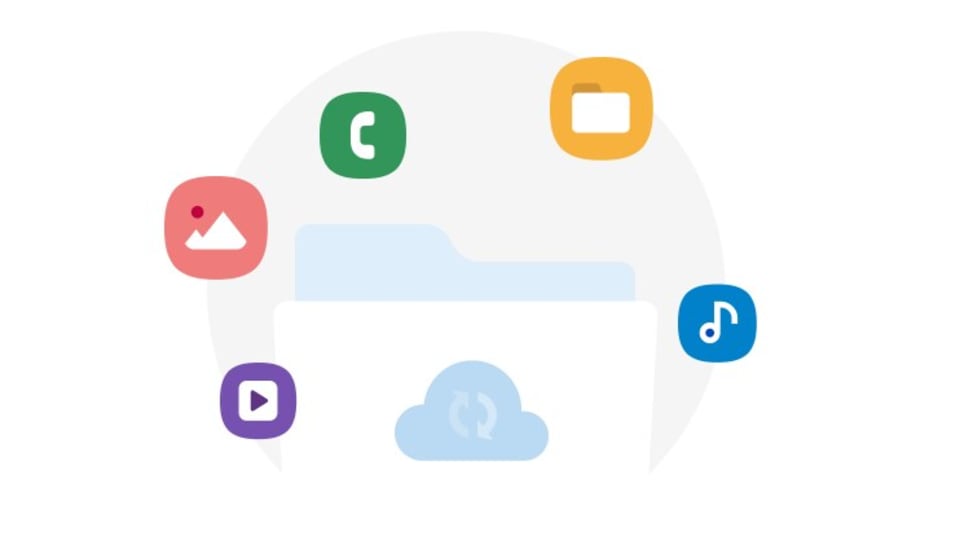 Samsung is once again reminding users that they must save their photos from Samsung Cloud before they are permanently deleted once the company shuts down its photo backup feature.
Samsung users around the world are seeing a warning from the manufacturer, asking them to save all of their photos from Samsung Cloud. As the company winds down its image backup service that is currently part of Samsung Cloud, users are receiving reminders that the company will eventually delete all of their photos next month.
For readers who are unaware, Samsung Cloud offers users a limited amount of storage that can be used to sync their contacts, calendars, and even their notes. Users were also allowed to sync their photos from their Gallery, but Samsung has decided to stop offering this functionality. This means that after the deadline has passed, Samsung users will be unable to access their photos, even though other data mentioned above will continue to sync. Samsung has now given users around a month to download their information.
Also read: Looking for a smartphone? Check Mobile Finder here.
What will happen to Samsung Cloud images
We checked our Samsung Galaxy smartphones running the latest version of One UI 3.1 and the Gallery app and My Files app both presented us a prompt asking us to set up cloud syncing with Microsoft OneDrive. Meanwhile, Samsung says it has placed users in two groups, to specify when the data for different users will be deleted. Group 1 will have their data deleted by September 30, while Group 2 will be given until the end of November to download their data. Since it is unclear which regions are in Group 1 or 2, it is safer to download your data before September 30.
How to download your photos using Samsung Cloud
If you have a Samsung phone, open the Settings app and search for Samsung Cloud at the top. You can then see options like Download my data, Synced apps, Backup data, Restore data and Delete backup. Select the first option, and then wait until your images are downloaded. You might want to clear some of your phone's internal storage to make sure that the download completes properly. Users who have connected their OneDrive account can then backup their photos to Microsoft's cloud storage, but they will only have access to 5GB of space, after which they will have to pay for more storage.