Tinder allows users to block people they don't want to see using their phone numbers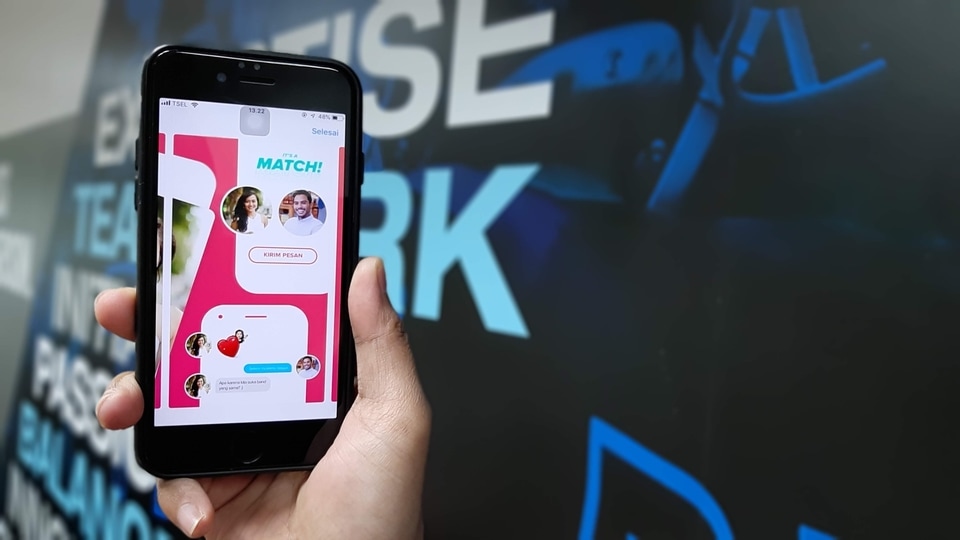 Dating app Tinder has added a new security feature for users that will allow them to block people including their coworkers, former partners and friends from the app using their phone numbers. Here's how it will work.
Tinder is one of the most widely used dating apps around the world, which also increases the likelihood of you finding more people from your daily life on the app. They could be a friend from school or a former partner – basically anyone you might not want to see on a dating app. Tinder announced on Friday that it will allow users to block people using their phone contacts.
There are several reasons why someone would want to avoid someone who is in their contacts on the app. It could be someone from work who you want to avoid seeing on any dating platforms – or a person who has been attempting to contact you outside the app using your phone number. Tinder also says that blocked contacts won't be notified that you blocked them.
Also read: Tinder India witnesses spike in mentions of Friends Reunion among Gen Z users
Users who want to get started with hiding themselves from certain contacts on Tinder will have to dive into the dating app's settings, then head to the Block Contacts menu, and then pick from the people in their contacts list, in order to add them to their existing block list. It appears that you can even block the number of a contact who isn't on Tinder and the app should prevent them from showing up, should they sign up in the future.
On the privacy front, Tinder claims that while using the phone number blocklist feature, users contacts will be uploaded, but only the ones that a user has selected, instead of the entire contact list. It's also important to note that Apple's App Store guidelines state that apps should practise data minimisation, which discourages developers from uploading entire contact books and urges them to use the contact picker or share sheet instead.
Read more: A new reason to swipe right? Dating apps are adding vaccination badges
However, there are certain downsides to this system For starters, Tinder lets users sign up with their Facebook and Google accounts instead of a phone number, so it appears that users who signed up with either of those cannot be blocked without their numbers. Secondly, if the person you blocked changes their number (and you don't have the new one to block) then they might be able to see you on the app.