Tinder India witnesses spike in mentions of Friends Reunion among Gen Z users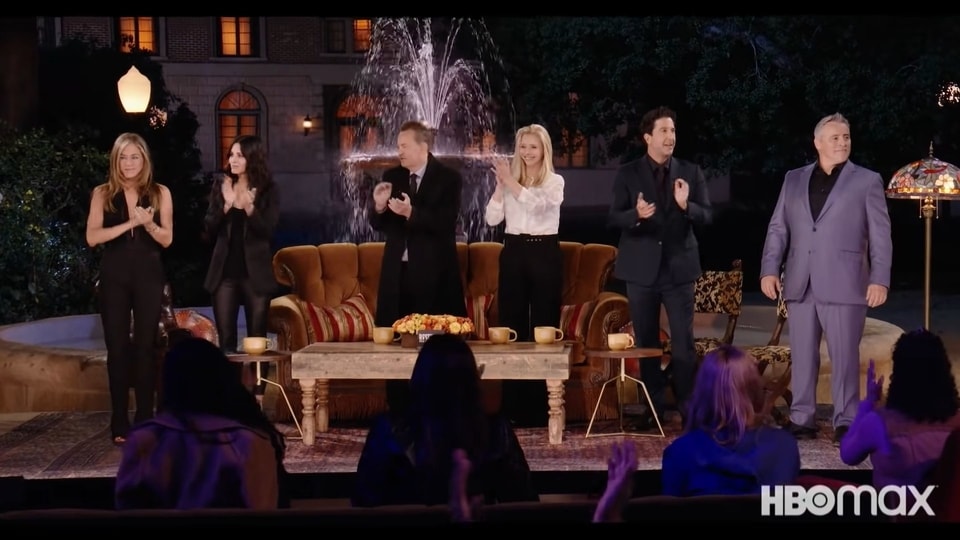 Tinder said there were almost 93% mentions of Friends in bios of Gen Z users during April this year.
Friends is coming back for a special reunion episode after 17 years. HBO Max will air 'Friends: The Reunion' on May 27 featuring the original cast of the popular sitcom along with guest appearances. There's definitely been a big buzz around the show's reunion, and surprisingly the Gen Z crowd is also a big fan.
Tinder India said it witnessed almost 93% mentions of Friends in bios of Gen Z users during April this year. It's quite surprising since Friends premiered 25 years back and has mostly resonated with the millennial generation. But it looks like the sitcom caught up with the Gen Z crowd too. Tinder also revealed that among the Friends characters, Chandler ranked the highest in order of mentions by users. Joey came second followed by Ross, Monica, Rachel and Phoebe. Rachel and Joey are however the most mentioned when it comes to Gen Z users. There were also many mentions of Ross's iconic lines especially 'Unagi' and 'My Lobster'.
Tinder India also highlighted some references from Friends used in bios. Some of these include -
Let's be Monica and Chandler in a world full of Ross and Rachel
Sarcastic like Chandler, innocent like Joey, funny like Phoebe, organized like Monica(not), serious like Ross Rachel is love!
Waiting for a Joey to come by and say, "how you doing?"
Looking for Monica, but only coming across Janices :/
Contrary to Joey, I do share my food
There's no doubt that Friends is one of the most popular sitcoms, and one that continues to entertain people even now. Friends: The Reunion will premiere tomorrow at 12:35 pm, and fans in India can watch it on ZEE5.