US customers can now trade in damaged iPhones. Why can't we?
Apple has upgraded its iPhone trade-in program where you can finally swap a broken iPhone for credit towards newer models.
05 Feb 2016, 11:31 AM IST
in news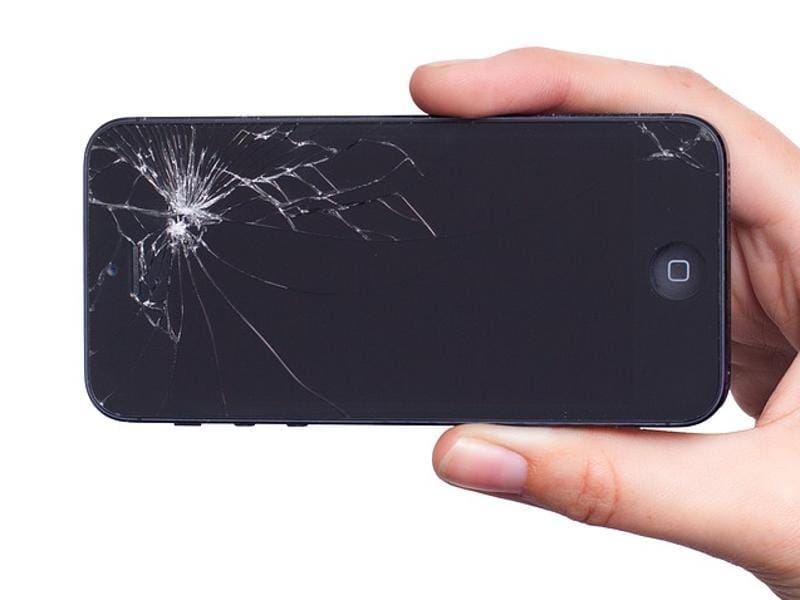 Until now, Apple has only been accepting older, undamaged iPhone models at its US Apple stores as a part of its trade-in program. That's changing, starting this week.
Apple has now upgraded the program that will allow customers to even trade-in damaged iPhones for newer iPhone models. The value of the trade-in will now exclusively depend on iPhone's model and storage capacity. 9to5 Mac reports the current trade-in values for this program to be $50 for the 5s, $200 for the 6, and $250 for the 6 Plus model. However this doesn't mean you can bring an older iPhone smashed to pieces -- it should at least be functional.
Read more: Apple planning to sell refurbished iPhones in India
The upgraded trade-in program will be launched in the US starting this week. There's no information as to when it starts rolling out in other parts of the world. Rumors about Apple stores coming to India have been thick and fast. Cook recently said in a statement that India is one of the most important markets for Apple in the coming decade and is planning to launch its retail stores across the country -- so hopefully, we can get trade-in programs like this soon.