You can now make custom colour-coded profiles on Chrome that are easier to identify
Google has revamped Chrome profiles making it easier for you to identify and switch as needed.
03 Mar 2021, 09:47 AM IST
in news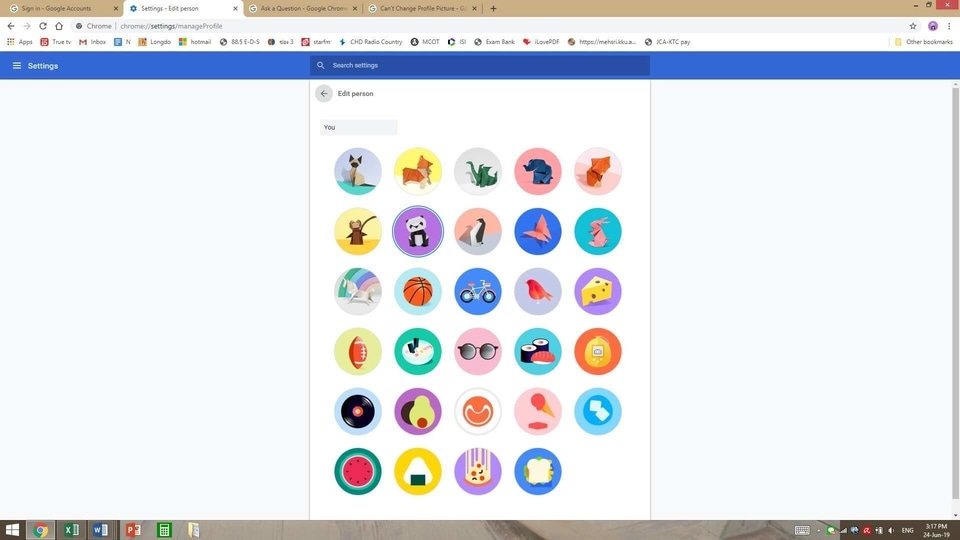 Google Chrome has always supported multiple profiles making it easier for people who share devices to keep their profiles and browser information separate. Older updates for this have included making the process of signing in easier and also improved theme customisations. Now, the latest update brings in some customisation options that can make the profiles more distinguishable from each other.
The new system on Chrome lets you create and switch separate visual themes that are colour-coded and also include their own backgrounds. All of these new looks can be obtained from the Chrome web store. These personal customisations should make it easier to identify each profile when you return to the browser.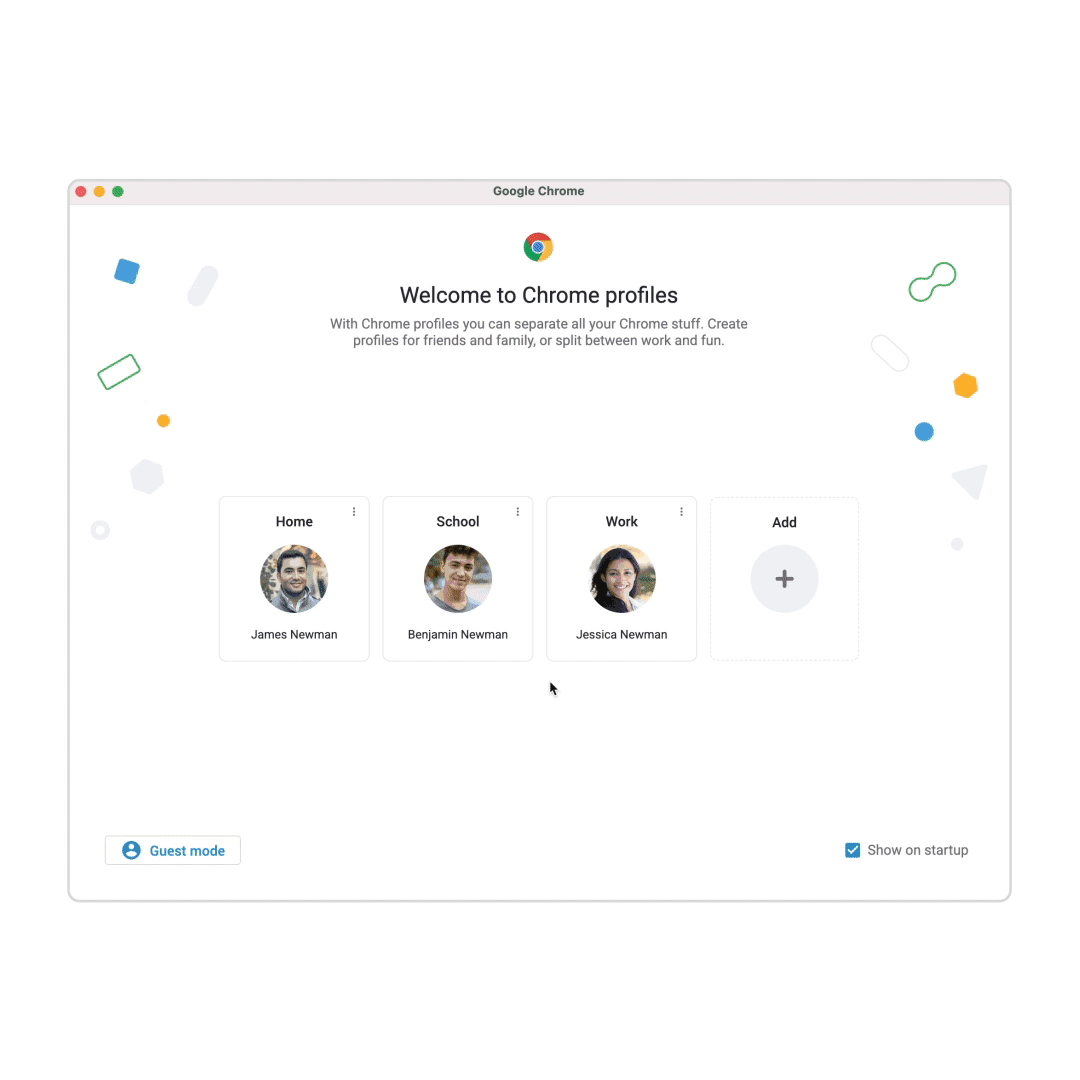 So how is this new update different from the existing system of profiles that are already added on Chrome? It is in a few ways.
Now, when you are creating a new profile, you will be prompted to customise the look of the browser and also pick your preferred colour scheme from a selection. These themes are visual cues that will help you understand that you are in the right account, Google explained in its blog.
Also, Google told Endgadget that if you have multiple profiles set up, you will see a profile picker each time you restart Chrome.
The focus is on avoiding mixing up between multiple Chrome users on a single device and some users might also prefer to make additional profiles to keep their work activity separate from personal browsing.
This new update is rolling out over the coming weeks and also brings with it a reading list that lets you save articles you might want to read later.