Apple CEO Tim Cook's last major product launch might be the Apple glasses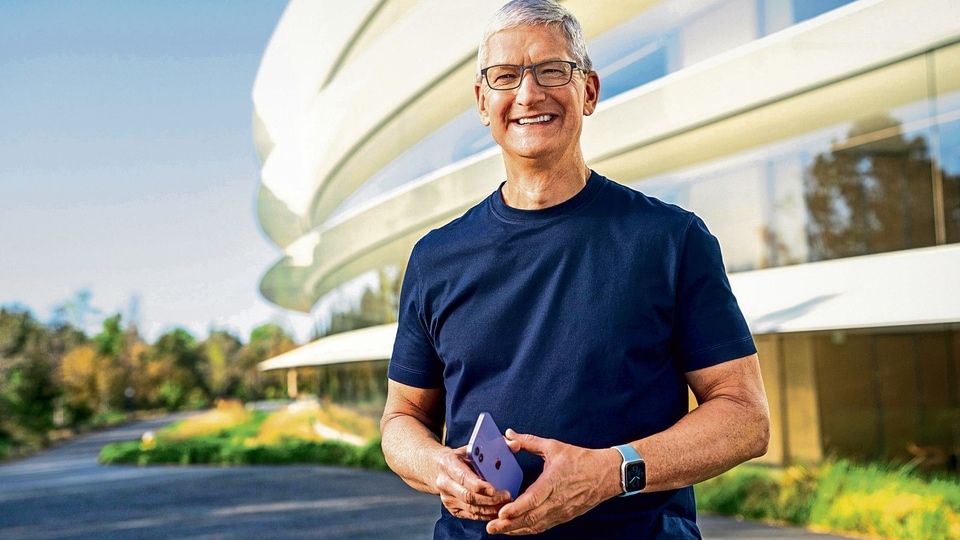 Apart from Apple glasses, Tim Cook's last major launch may also feature Apple Car launch, according to reports.
News about Apple's augmented reality (AR) glasses have been doing the rounds for a while and now we've learned that it might take almost five years for them to be launched. According to a report by Bloomberg's Mark Gurman, the AR glasses should be launched in the "middle of the decade" and that's not all. They are also going to be Apple CEO Tim Cook's last major product launch.
Gurman mentioned in his report that Apple is also working on the Apple Car that should launch around the same time as the AR glasses. Apple usually has three major product launches over the year, during the first, second, and third quarter of the financial year. This could possibly mean that the AR glasses might be a part of Apple's plans around 2025.
Apple's AR glasses have been in the news for about two years now, at least. In a run-up of sorts, the company launched the AR Kit platform that allows developers to build augmented reality software for Apple's services. Apple has also been improving the cameras on the iPad and iPhone with LiDAR (Light detection and ranging sensors) that helps improve AR capabilities.
Apple analyst Ming-Chi Kuo has talked about a "helmet type" device that might be launched for virtual reality (VR) purposes around 2022 and added that the AR headset might follow in 2025. According to Kuo, Apple might launch AR contact lenses sometime between 2030 and 2040.
So far, according to reports and speculations, we know Apple's AR glasses are expected to use micro-LED displays from Sony, and come with an independent power supply and storage. Since Apple's M1 chips are currently powering its Macs, and are known for delivering a significant amount of power, it is possible that Apple might use similar chips on the glasses.
Speaking of Cook, who turns 61 in November this year, sticking around just long enough for the Apple glasses, Gurman pointed out in his report that he's "assured" to be Apple's CEO in 2025 when the "1 million shares designed to keep him at the helm finish paying out". "If he wanted to extend longer than that, I'm sure Apple's board of directors would be more than happy to let him," Gurman added.
"But there are signs that's not likely. The belief inside Apple is that Cook just wants to stick around for one more major new product category, which is likely to be augmented reality glasses rather than a car — something that's even further out. He also understands that running a Silicon Valley company is typically a young person's game, and he's not going to stay far beyond his prime," Gurman said.