BGMI Diwali offers: Check new Battlegrounds Mobile India deals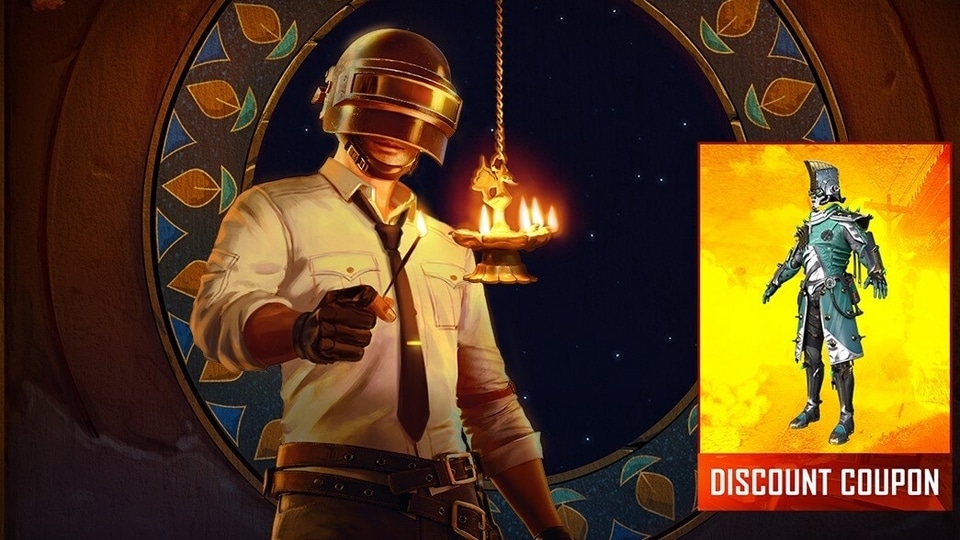 BGMI Diwali offers will bring special deals on credits and lucky spins in the game. This will allow players to unlock even more content than before.
BGMI Diwali offers: Diwali 2021 is almost here, which means several apps and services will now offer promotions, discounts and more during the festive season. Popular battle royale game Ballegrounds Mobile India (BGMI) is no exception, and developer Krafton has announced special Diwali offers for gamers who purchase in-game currency, also known as UC for the duration of the festive season. The currency, which can be used to buy items in the game is now discounted as part of the BGMI Diwali offers.
Gamers who are looking to purchase the in-game UC currency will be able to take advantage of 'credit bundles' in the game that will bring the price down for a short while. Krafton has revealed on Facebook the offers for users looking to buy UC bundles. For example, the game will offer 60 UC as part of a 'basic' pack that costs ₹75, while ₹350 will fetch them 300 UC (25 bonus UC) and ₹750 will grant 600 UC (with 60 bonus UC).
Also read: Looking for a smartphone? Check Mobile Finder here.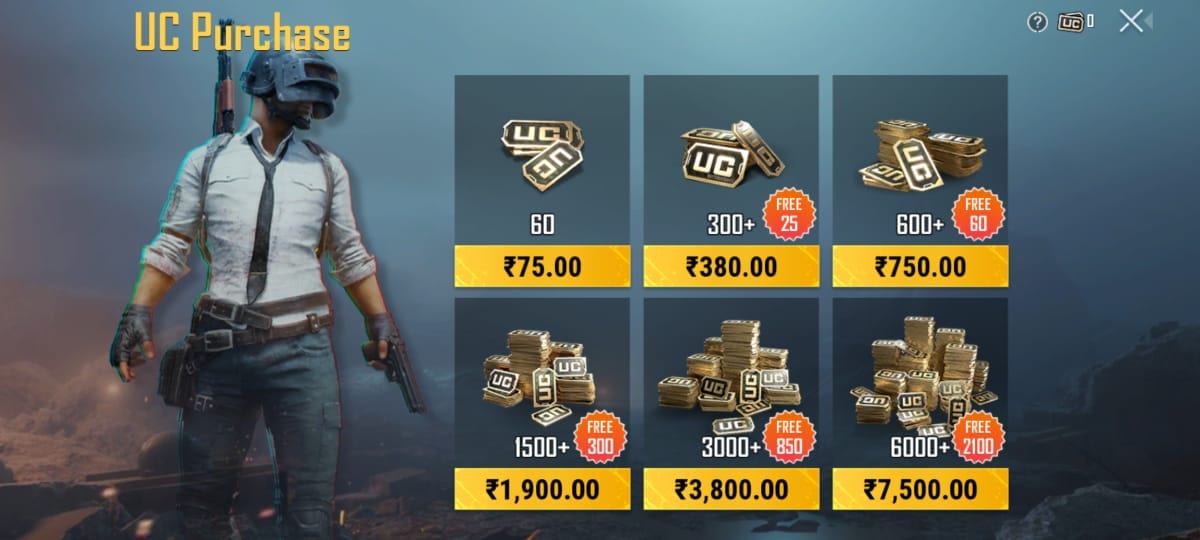 Of course, for those players who are willing to pay more for the game, Krafton is offering higher amounts of UC for higher prices. Gamers can gain 1,500 UC (300 UC extra) for ₹1,900 or 3,000 UC (850 bonus) for 3,800. The most expensive bundle will offer users 6,000 UB (2,100 extra UC) for a whopping ₹7,500.
BGMI lets users exchange in-game currency in the game to unlock special content, but it also offers users Lucky Spins which can be used in lieu of UC, to win a chance to unlock special content in the game. Krafton is reducing the number of UC needed to perform the first draw of the day, so players will spend 10 UC instead of 80UC for one draw and 540UC instead of 800 UC for 10 draws. The unlockable items include the Mecha Bruiser and Mecha Reaper set, the Bonds of Blood set, the Pumpkin Cavalier cover and Pumpkin Cavalier set, the Nether Aristo set and more.