India's PC market registers another strong quarter, shipments grow 27% YoY in Q4 2020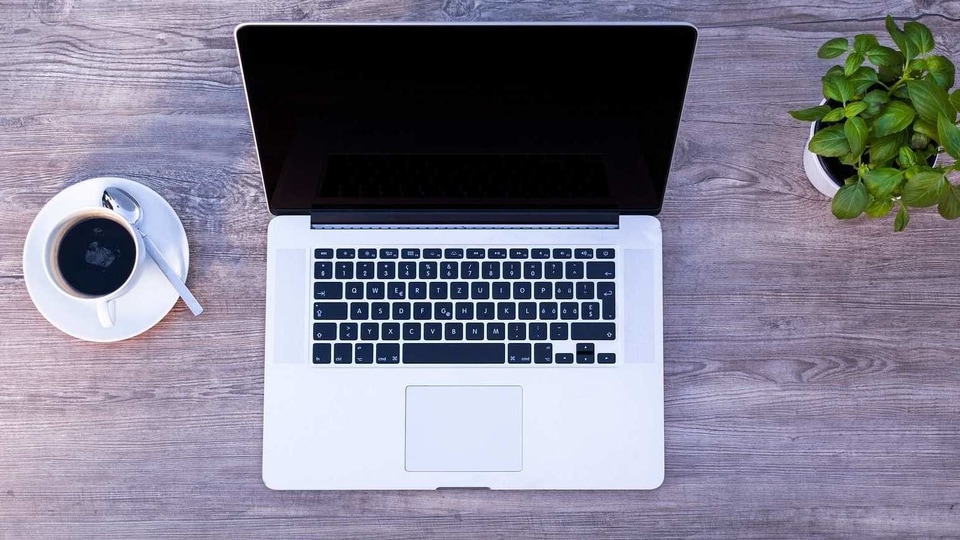 According to a new IDC report, the growing demand for remote working and e-learning has helped India's PC market.
India's PC market continued to register positive growth in the fourth quarter of 2020, reveals new data from the International Data Corporation (IDC).
The Worldwide Quarterly Personal Computing Device Tracker reveals the PC segment, including desktops, notebooks, and workstations, posted an impressive 27% year-over-year growth in the said quarter. The total shipments stood at 2.9 million in the October-December period. Notebooks grew by 62.1% year-over-year and also attributed to more than three-fourths of the total shipments.
The report notes that the growing demand for remote working and e-learning drove the PC segment. The consumer and enterprise segments grew by 74.1% and 14.1%, respectively.
ALSO READ: PC market shipments surge by 13% in Q3 2020 to break 10-year record: Canalys
According to the report, 2020 was the biggest year for notebooks with 7.9 million units shipped. Notebook shipments increased by 6% in 2020. The desktop shipments, however, saw a decline of 33.2% in 2020 as companies reduced spending on fixed computing devices and shifted focus to mobile devices. This led to a 6.4% decline for the overall PC market in 2020, the report noted.
The latest report reveals Dell led the market in the fourth quarter of 2020. It was followed by HP, Lenovo, Acer Group and Asus. The same brands led the space in the CY 2020 as well.
The PC market in India had seen similarly strong growth in the third quarter of 2020. According to the previous IDC data, India saw a record shipment of 3.4 million units of PCs. IDC researchers believe the segment will continue to grow this year as well.
"2021 will give another opportunity to the vendors to leverage the missed prospects due to supply constraints in 2020. So far, consumer demand does not seem to be abating anytime soon, and enterprises also continue to place fresh orders. Additionally, many government education deals are under discussion which can set a strong foundation for 2021. However, if the current supply challenges continue for some more months, it can offset the ongoing demand to some extent. Availability of the devices will not only be critical for the category growth but will play an important role in the expansion of the market in the country," Jaipal Singh, Associate Research Manager, Client Devices, IDC India said.