Got new iPhone 13? Do NOT make these five mistakes after unboxing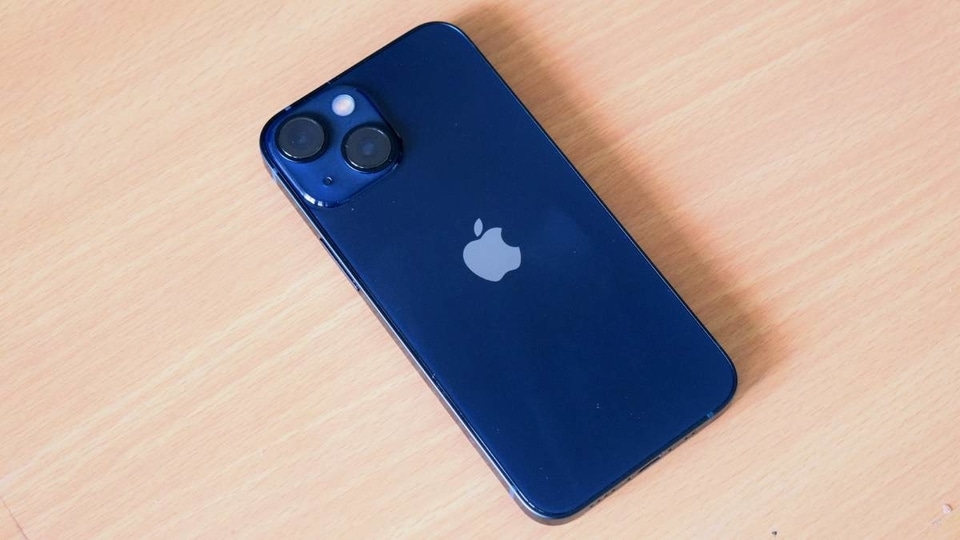 If you have got yourself a brand new iPhone 13 model, here are mistakes you must not make after unboxing the phone.
The iPhone 13 series has reached the shelves and there are some exciting reasons to consider upgrading to it. The iPhone 13 Pro and iPhone 13 Pro Max offer the much awaited ProMotion display with 120Hz refresh rate, better cameras, and even bigger batteries promising more stamina. The regular iPhone 13 and the cutesy iPhone 13 Mini have also have upgraded cameras, bigger batteries, and a new design.
Whatever may be your reason to pick one of these iPhone 13 models, there are a couple of things you should avoid doing after unboxing your shiny new iPhone. After all, you are investing a lot on this generation of iPhones and it is only obvious that you get the most out of your purchase.
iPhone 13: Do NOT make these mistakes
Don't use it without a case
It goes without saying that putting your brand new iPhone 13 in a case is the best thing to do. Getting used to the weight of the phone and the overall surface texture takes time, which makes it more susceptible to accidental drops. Having a case will keep the scratches at bay from your glossy iPhone.
Don't use the old 5W charger/non Apple charger
Your iPhone 13 supports the fairly fast 20W charging standard and hence, it is ideal you use it to its full potential everyday. The 20W Apple Charger maybe expensive in comparison to third-party options but you are assured of a fully optimised charging experience at its best. And, please avoid using the old 5W charger from your older iPhone box as it will test your patience while charging.
Don't avoid the first few updates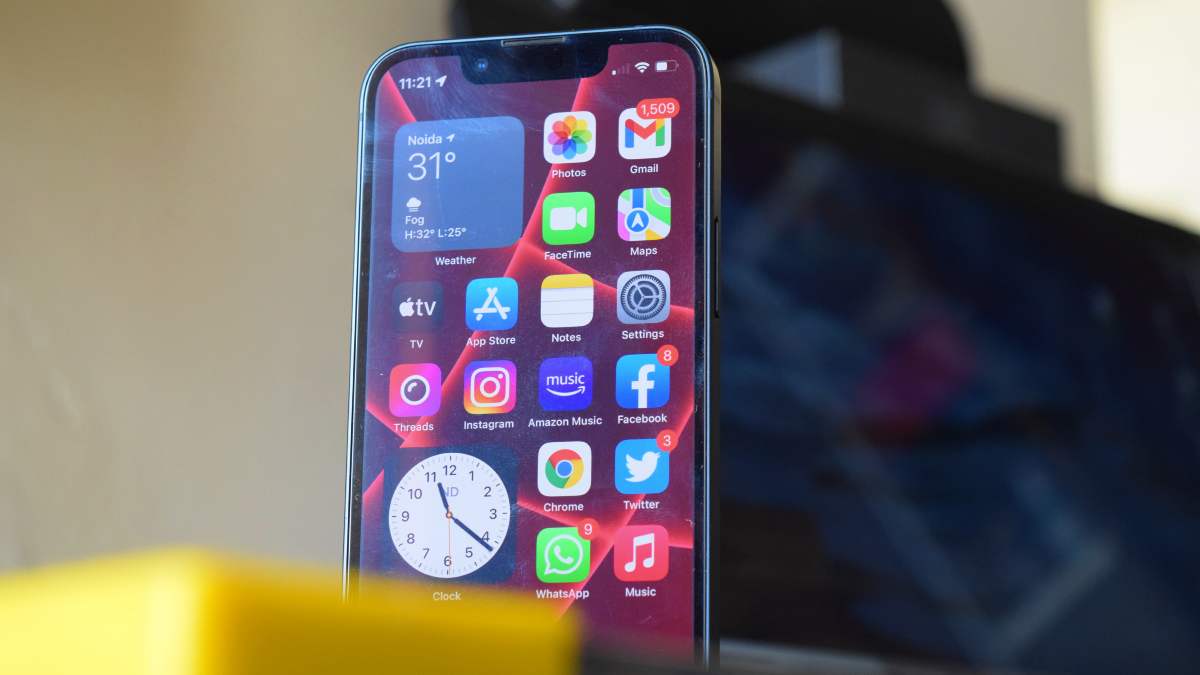 This is a new generation of iPhone and hence, the software is yet to be fully optimised. Hence, as you as you see any update, download it at the earliest to get rid o fthe early bugs. In the few days of us using the iPhone 13 Mini, we saw a bug-fix update issued to the handset. Moreover, certain apps are getting adapted for the new display layouts. For example, Instagram is releasing an update to fix the layout bug while Apple will unlock the 120Hz for app animations on the Pro models.
Don't leave Siri, Bluetooth, Wi-Fi Always On
Yeah, leaving Siri to the always on "Hey Siri" voice activation mode is going to drain your battery faster. Siri is usually available on the iPhone 13 series at just a long-pressing-the-power key away. We saw some gains in battery stamina on the iPhone 13 Mini.
The same stands true for Wi-Fi and Bluetooth. iOS tends to turn them ON automatically and that can result is notable battery drain.
Don't skip Photographic Styles tutorial
Oh yes! The Photographic Styles feature is of great help to photographers who care about white balance and other fine adjustments. When you open the camera for the first time, learn the feature and how to change it on the go. Trust us, you will find it useful at times when you find the photos looking dull.