Mi 10i Review: Good looks, reliable performance, and more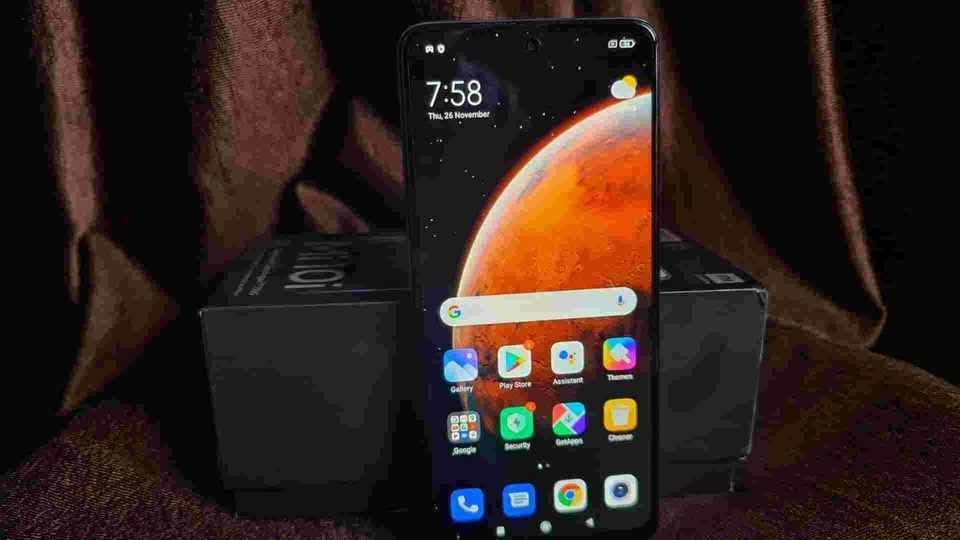 Mi 10i comes with a 108-megapixel camera, Qualcomm Snapdragon 750G processor with 5G, and lots more. Read our review.
Smartphone companies do not seem to be much interested in the ₹20,000- ₹30,000 segment for reasons best known to them. Unlike the budget and premium segments, this space sees less action. Consumers either buy a higher-end version of a budget phone or the base model of a premium phone. We do see a few sporadic launches now and then, and the latest to join this sparsely populated space is Mi 10i.
Mi 10i has joined Xiaomi's small Mi smartphone series which features phones such as Mi 10 ( ₹44,999), Mi 10T ( ₹35,999), Mi 10T Pro ( ₹39,999). The latest model is also the cheapest of the lot with price starting at ₹20,999 for the base version that has 6GB RAM and 64GB built-in storage. The 6GB+128GB and 8GB+128GB models are priced at ₹21,999 and ₹23,999, respectively.
Mi 10 in its right is a distinct smartphone. With a 108-megapixel camera, Qualcomm Snapdragon 750G processor with 5G, and lots more, Mi 10i aims to offer a complete package. Does it succeed, though? Well, that is what you are here to find out, aren't you?
Design and display
It looks very nice, if you ask me the inevitable. The Pacific Sunrise, the model we had received, offers a blend of orange and blue. The frosted glass finish ensures it is not glossy and does not attract fingerprint smudges. There is a circular camera module on the back, reminiscent to the modules seen on old Motorola smartphones. The front is regular with a punch-hole camera.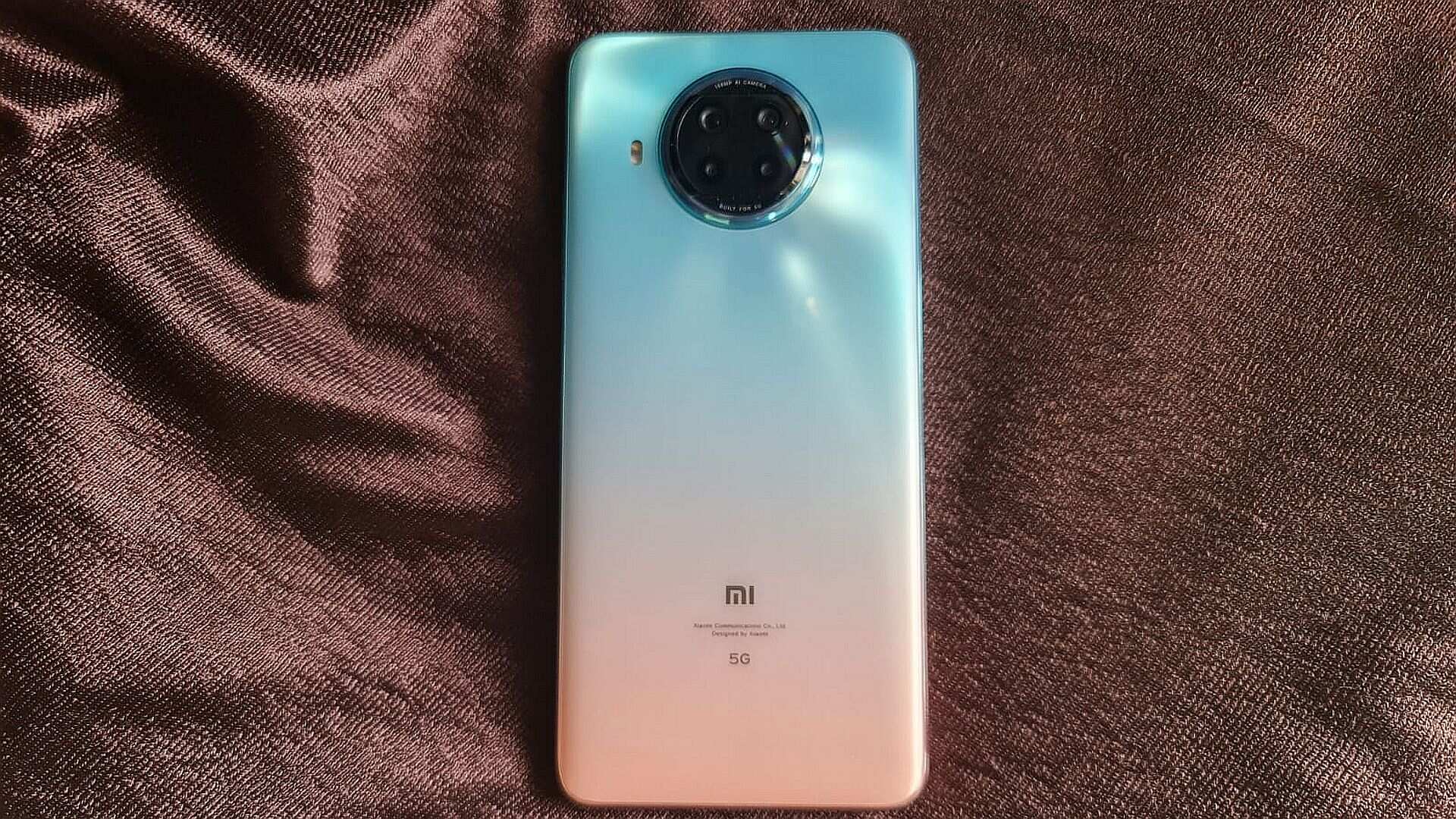 But there is more to the phone than meets the eye. It is a heavy and thick phone. It measures 165.38 x 76.8 x 9mm and weighs around 214.5 grams. For perspective, Samsung Galaxy Note 20 Ultra measures 164.8 x 77.2 x 8.1mm and weighs 208 grams. If you have used larger-screen phones in the past or currently using one, you will get used to Mi 10i's heft soon enough.
Two positives are the Corning Gorilla Glass 5 protection on both front and back, and the IP53 splash resistance. Fortunately, our unit did not encounter dents or scratches during our usage.
The phone comes with a 6.67-inch display with full HD+ resolution. The display, however, is an LCD panel. The screen fared well, mostly. It is a bit reflective outdoors. Compared to AMOLEDs, LCD experience does feel inferior. But Xiaomi makes up for the cost-cutting with the addition of up to 120Hz refresh rate. The multimedia and basic browsing experience on the display are satisfactory. The phone also has HDR 10+ certification if you want to watch high-resolution content.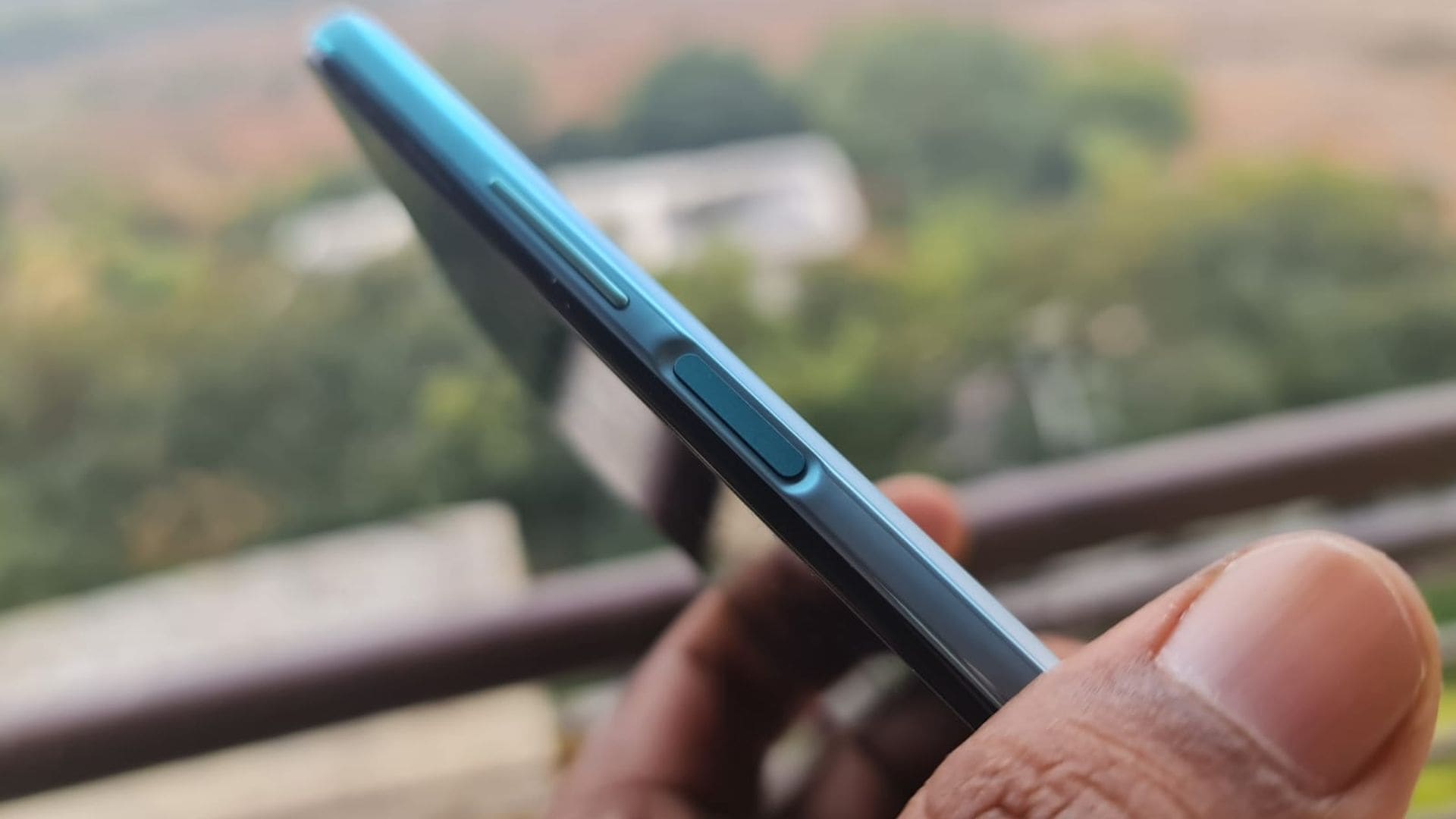 Camera
As said earlier, one of the highlights of the phone is the 108-megapixel primary camera. The complete setup is 108-megapixel primary sensor (Samsung HM2), 8-megapixel ultra-wide-angle sensor, 2-megapixel macro sensor, and 2-megapixel depth sensor.
Note that you have to manually enable the 108-megapixel camera to take the high-resolution photos. The 108-megapixel camera shots came out as desired on most of the occasions. In the default settings, the camera may not be able to impress you much.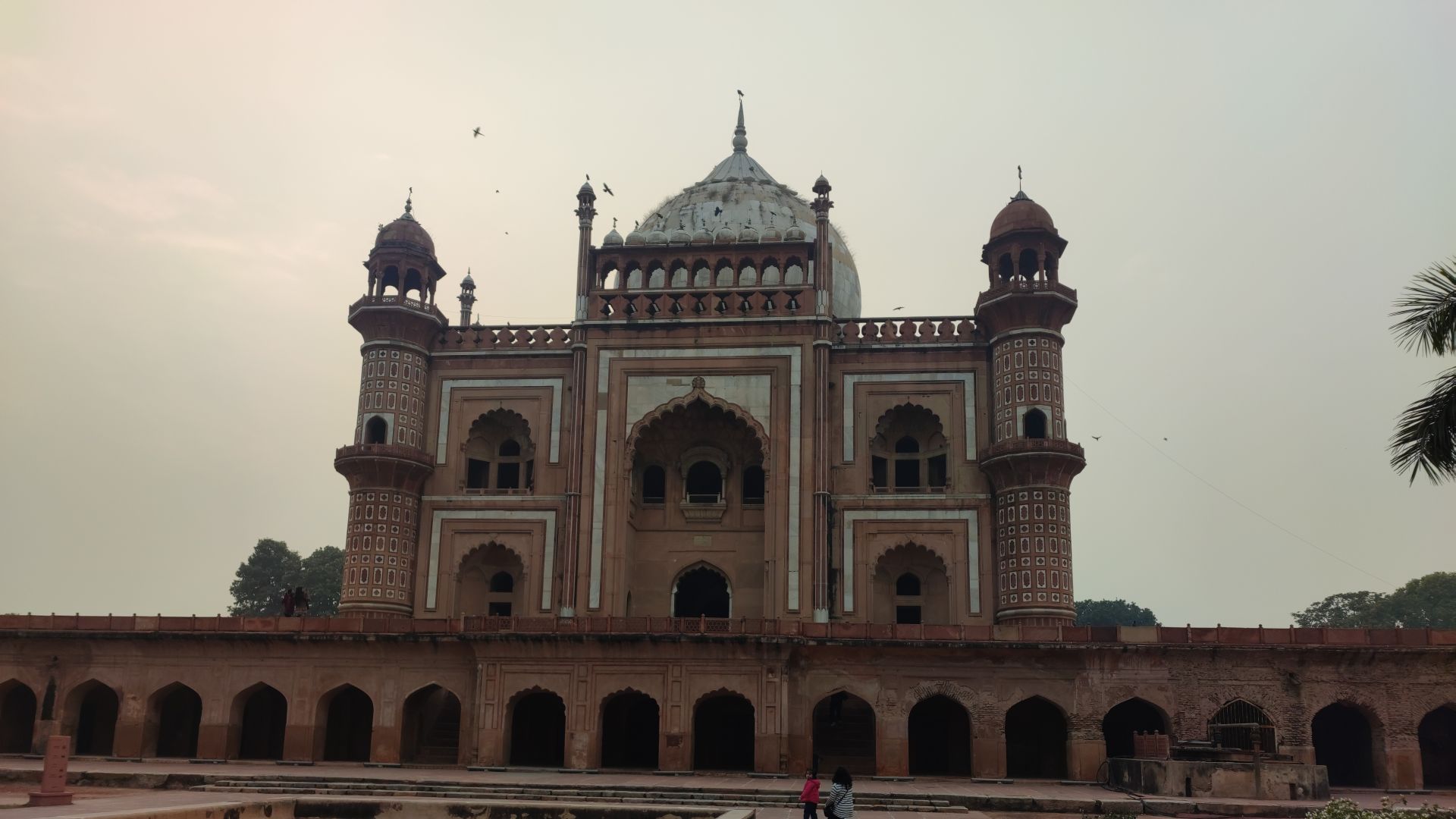 Daylight shots are finer in comparison. But you will have to compose a shot properly to get the best results. In some photos, we noticed little washed-out colours and lack of proper focus. The wide-angle and 2x zoomed photos are a bit underwhelming. Take a look at the samples below.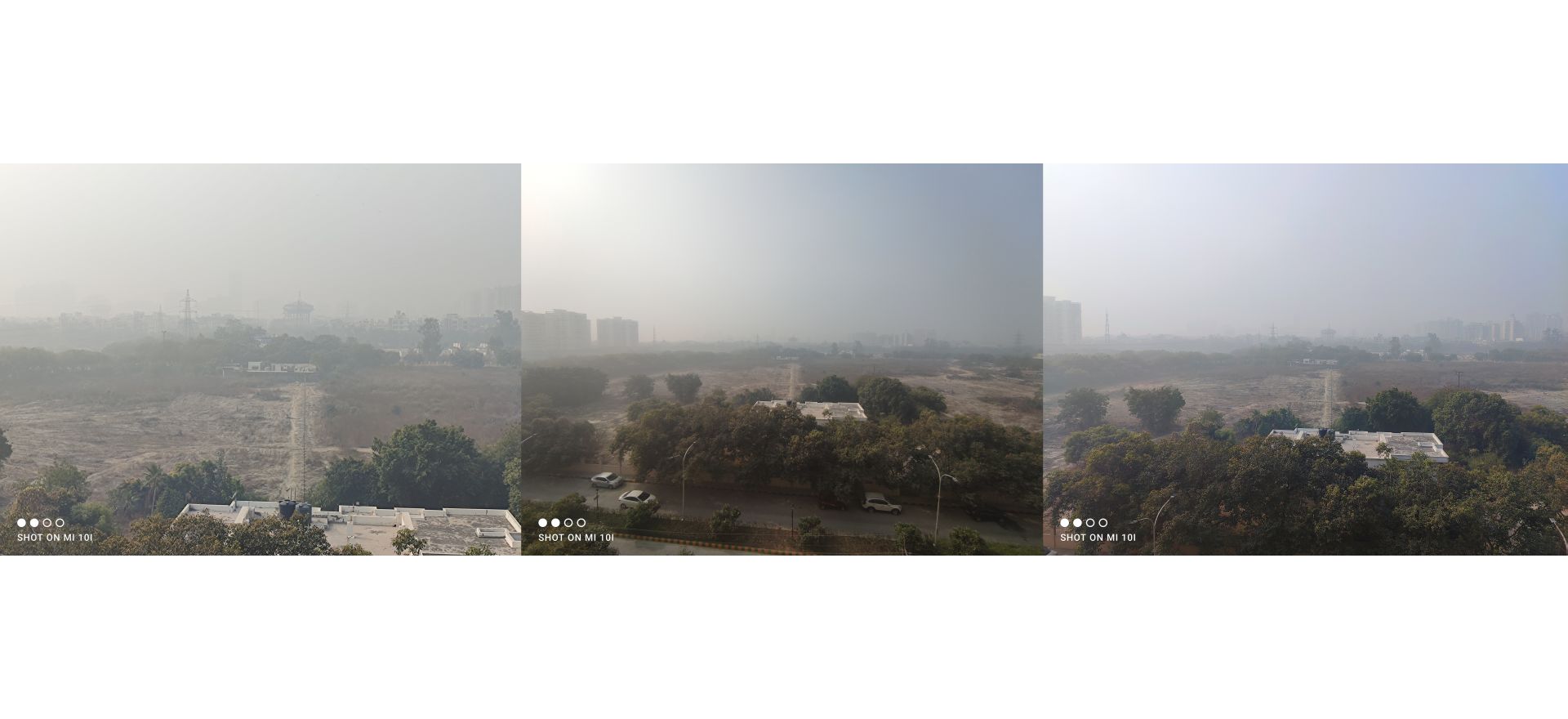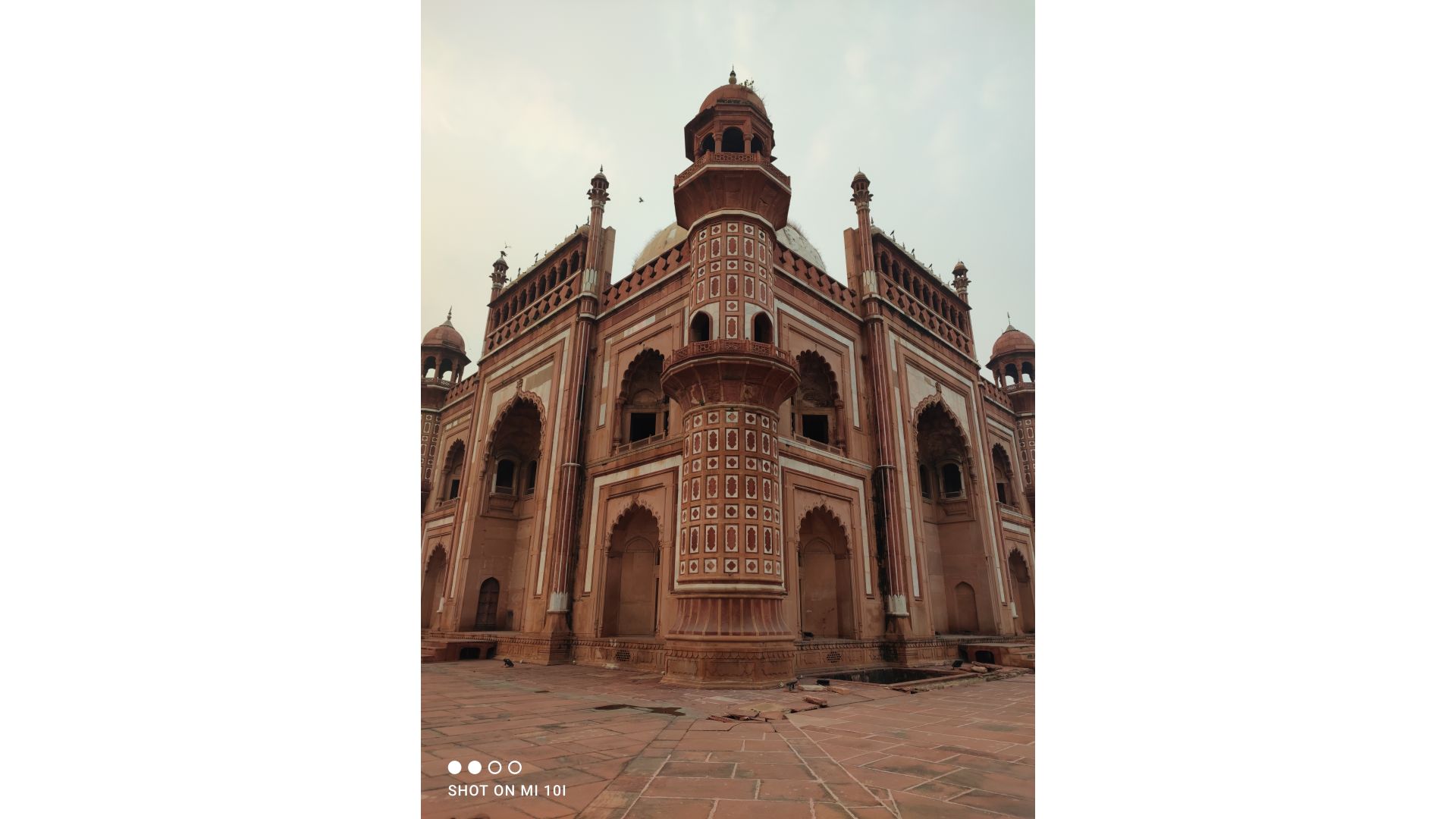 Lowlight photos leave more to be desired, surprisingly. The indoor and night shots were way off the mark.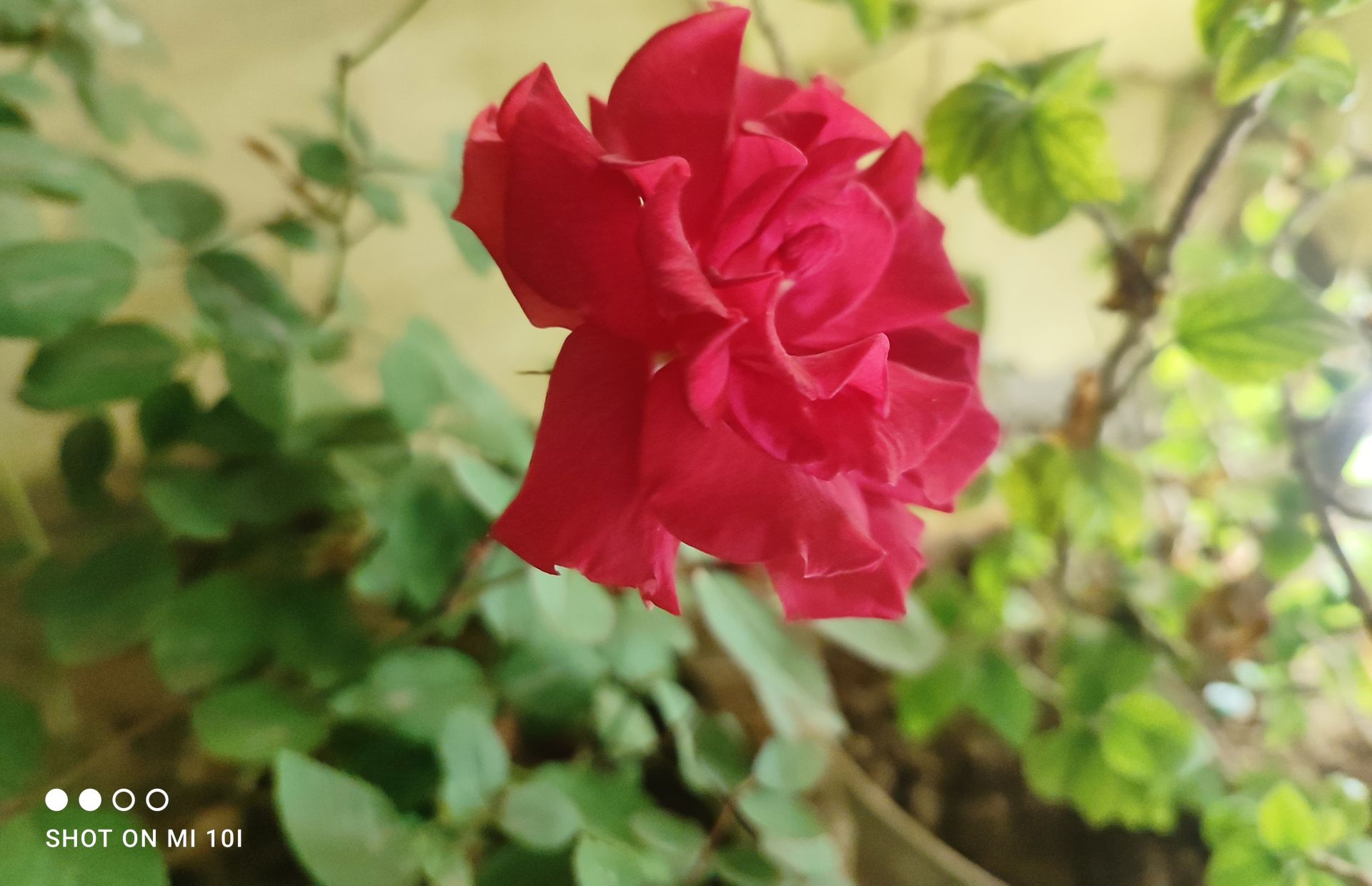 We're hoping Xiaomi enhances the camera capabilities through software updates in the future. The bottom line is that the 108-megapixel plus daylight conditions will give you the best results.
Performance
Here's where Mi 10i does really well. During our usage, the onboard Snapdragon 750G processor handled multi-tasking including longer sessions of games such as Call of Duty Mobile very well. There was no problem making Zoom or Google hangout calls either. Our average daily usage included long sessions of gaming, browsing, and streaming. If you're a power user, you will most likely be satisfied with the Mi 10i. The 4,820mAh battery will last you almost a day or longer on medium to heavy usage. You can squeeze more juice if you make optimisations such as using lower refresh rate or battery saver modes, and so on.
On the software side, MIUI 12 looks slightly leaner than the previous iteration. There are no pesky advertisements, fortunately. The software, however, continues to grapple with the menace of bloatware. As many other reviewers have pointed out, Xiaomi's preloaded GetApps app store's updates can get a bit pesky.
Other basic elements are such as fingerprint sensors, speakers, and call quality are up to the mark.
Verdict
Mi 10i is a fine phone, but not without imperfections. Lowlight photography could and should have been better. I would not mind an LCD panel with a 120Hz refresh rate either. The phone does make it up with its near excellent and reliable performance. And let us not forget "It looks quite nice", something a lot of people consider nowadays when they pick a phone to buy. I'd like to recommend this phone to those who're looking for a phone with a budget of ₹20,000- ₹25,000. Other smartphones in this category are OnePlus Nord, Moto G 5G, and Realme X3.