68% of data available to enterprises go unutilised: Report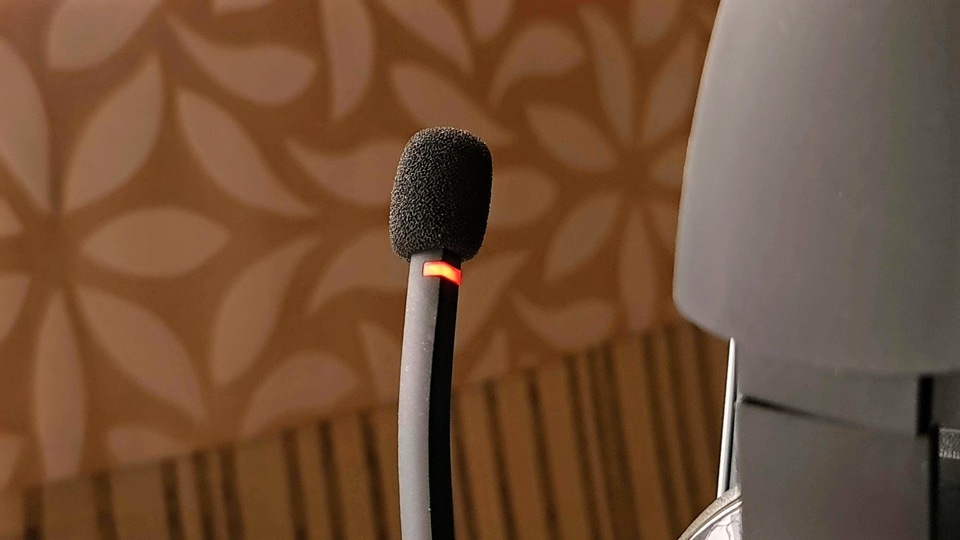 According to the report, enterprise data in India is projected to grow at a 45.2% annual rate over the next couple of years.
Even as data analytics has become an integral part of conducting businesses, firms around the world are yet to fully leverage the data. A new survey reveals that the amount of data available to enterprises that go unutilised is at about 68%.
The report also highlights the missing link of data management, data operations or DataOps. The survey discovered that only 10% of the organisations confirmed implementing DataOps despite the majority of respondent confirming the technology is "very" or "extremely" important.
Key highlights of the survey are
Data management is increasingly important as IDC estimates that the enterprise data will grow at 42.2% annual rate in the next two years.
Right now, only 32% of the data is leveraged by enterprises.
Five hurdles to putting data to work are: making collected data usable, managing the collected data, ensuring requisite data is collected, the security of the data, and making different silos of collected data available.
Managing data in the multi-cloud and hybrid cloud are top challenges in the next two years.
Two-thirds of survey respondents report insufficient data security, making data security an essential element of any discussion of efficient data management.
"The findings of this study illustrating that more than two-thirds of available data lies fallow in organizations may seem like disturbing news," said Phil Goodwin, research director, IDC and principal analyst on the study. "But in truth, it shows how many opportunities and potential organizations already have at their fingertips. Organizations that can harness the value of their data wherever it resides—core, cloud or edge—can generate significant competitive advantage in the marketplace."
The survey covered 1,500 respondents—500 in the Asia Pacific and Japan region, 475 in Europe, 375 respondents in North America, and 150 in China.
Key findings: India market
Over the next two years, enterprise data in India is projected to grow at a 45.2% annual rate as compared to the global annual data growth rate of 42.2%. India's annual growth rate is 3rd fastest among the surveyed countries worldwide, behind the USA (50.5%) and Australia (46.9%)
33% of data available to business in India is put to work, similar to the global average of 32%.
The top 3 areas that India respondents have been using data analytics to improve its performance are: 1) improving data and application availability (33%); 2) identifying and exploiting new revenue opportunities (33%), and 3) improving customer experience (32%). Response from India's respondents also indicated that the enterprises are using data analytics to identify ways to reduce cost (31%), more so than the global average (26.9%).
You check Seagate's full 'Rethink Data' report here.