Amazon expands gamification programme for its warehouse workers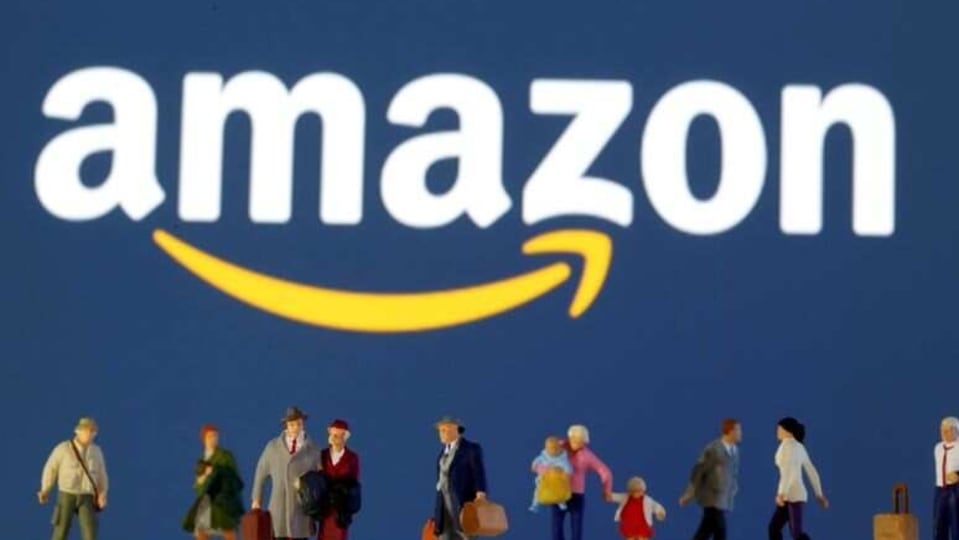 The programme called FC Games features six arcade-based mini games. Workers can play the games by completing the tasks at their workplaces.
Amazon has expanded its social mini-games for its warehouse works to at least 20 states, The Information reports. Launched in 2017, games are part of the company's programme called "FC Games". Under this programme, warehouse workers earn rewards by participating in games, which are usually based on competition of tasks. Incentives of participating in such games are to earn digital currency to purchase virtual products.
Amazon confirmed the expansion of the programme but also pointed out that the games were not used as a performance assessment.
"Employees have told us they enjoy having the option to join in these workstation games, and we're excited to be taking their feedback and expanding the program to even more buildings throughout our network," Amazon told Engadget in a statement. "Even with this expansion, the program remains completely optional for employees; they can switch in or out of different games depending on their preference, can play anonymously, or not play at all—the choice is theirs."
ALSO READ: Amazon union vote hit by conspiracy theories, false Bezos sighting
According to the report, some employees find the programme quite useful as they help reduce tediousness and monotony of the warehouse job. Some employees, however, are afraid of the games as they believe it could be part of an effort to push them to work harder and faster. One worker also recalled an episode of Black Mirror (Fifteen Million Merits) where humans cycled on treadmills to grab tokens to participate in a talent show-style reality TV programme, according to The Verge.
A separate Washington Post report in 2019 had revealed some workers participated in the so-called social mini-games to get an in-house digital currency that can be used to get merchandises such as water bottles and T-Shirts. According to The Information report, warehouse workers also used FC Games to win expensive items such as gaming consoles or an Apple Watch.