App usage grew 6% in 2017, still lower than 11% in 2016: Report
Mobile shopping apps saw an increase of 54 percent as users became more comfortable with in-app purchases.
12 Jan 2018, 01:05 PM IST
in news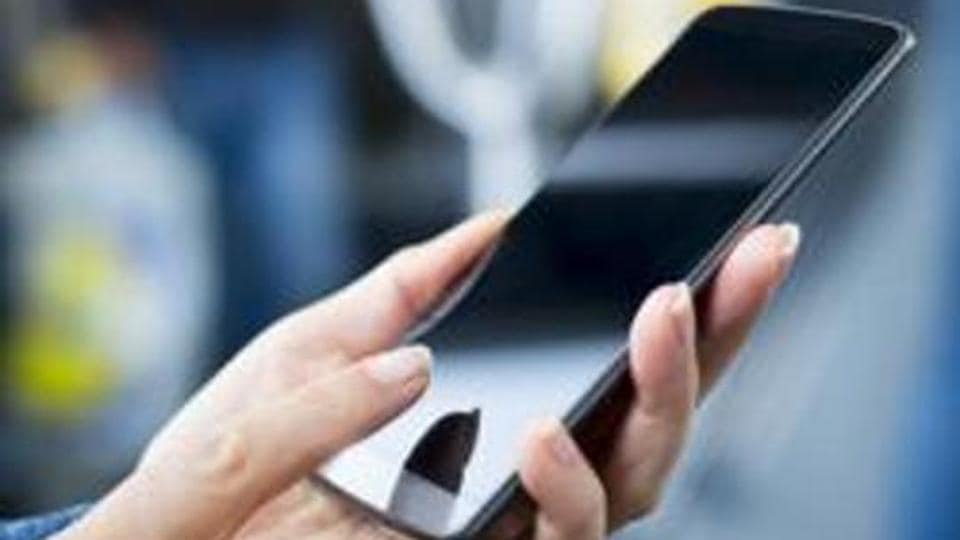 App usage grew 6% in 2017 globally as users continued to spend more than five hours a day on their smartphones, but was still down against the 11% witnessed in 2016, Yahoo's Flurry Analytics said on Thursday.
However, the shopping category grew by 54% as consumers spent on e-commerce via mobile shopping apps.
"Users are increasingly comfortable making physical purchases on their phones with now ingrained in-app digital purchase habits. Additionally, digital wallet services such as Samsung Pay allow seamless access to stored payment information for mobile purchases," the report said.
"Music, media and entertainment came in a close second with 43% year-over-year (YoY) growth, reaffirming users' shift to mobile devices to consume media."
Meanwhile, lifestyle category witnessed the steepest decline - minus 40% - in usage in 2017.
The decrease, in this category for both Google Play Store and Apple App Store, highlights an app's need to build daily usage habits in order to retain or increase (YoY) growth.
Gaming also saw another year of decline in sessions - by minus 15% - in 2017.
Last year was also a growth year for phablets as they represented a staggering 55% of active devices.
"As medium phone users trade in their devices, it is clear that they're opting for phablets, as 9% of the phablet growth came from medium phone adoption decline," the report added.