Apple WWDC 2017: New iOS and MacoS on the way?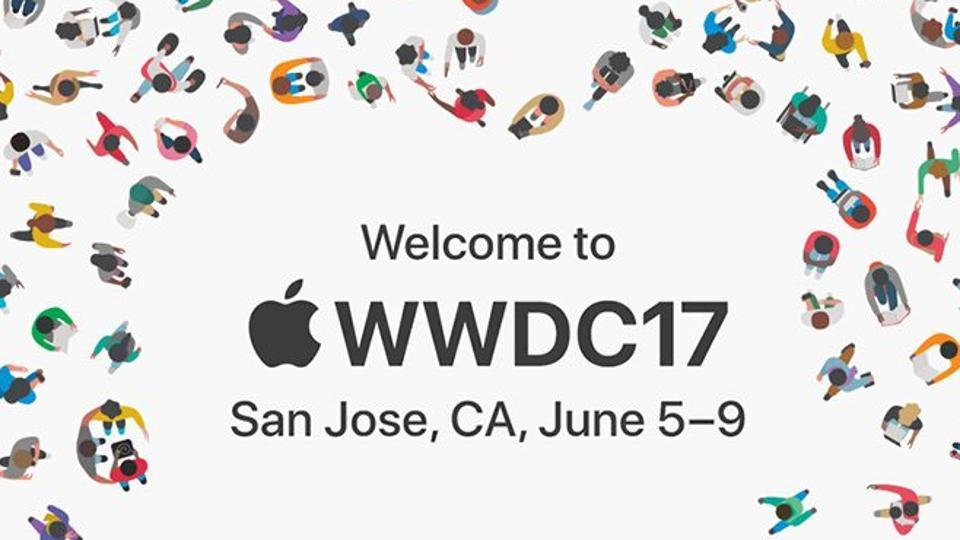 Apple has sent out email invitations for its Worldwide Developers Conference and has set the date as June 5.
Apple has started sending out invitations to the Worldwide Developers Conference that will be held on June 5.
However, the press invites may hint at the launch of new iOS and MacOS along with new TV and WatchOS.
The keynote for the event is scheduled at 10:00 AM Pacific Time, June 5 in line with the company's practice of holding a keynote event on the first day of the Worldwide Developers Conference, where new software is generally introduced.
Watch iPhone 8 concept video here
This year's WWDC might actually also see the launch of new hardware in the form of new Siri-powered home speakers such as Amazon Echo, Google Home and Microsoft's Invoke.
Apple expects to host about 5,000 developers, with hundreds of Apple engineers available to answer questions and host app development sessions. Developers who cannot attend will be able to watch the sessions through the WWDC 2017 website, and the WWDC app for iPhone, iPad, and Apple TV.