Apple's VR headset might come with dual 8K screens and cost $3,000
It might also feature eye-tracking, hand-tracking and 12 cameras. You get what you pay for, it seems.
05 Feb 2021, 08:47 PM IST
in news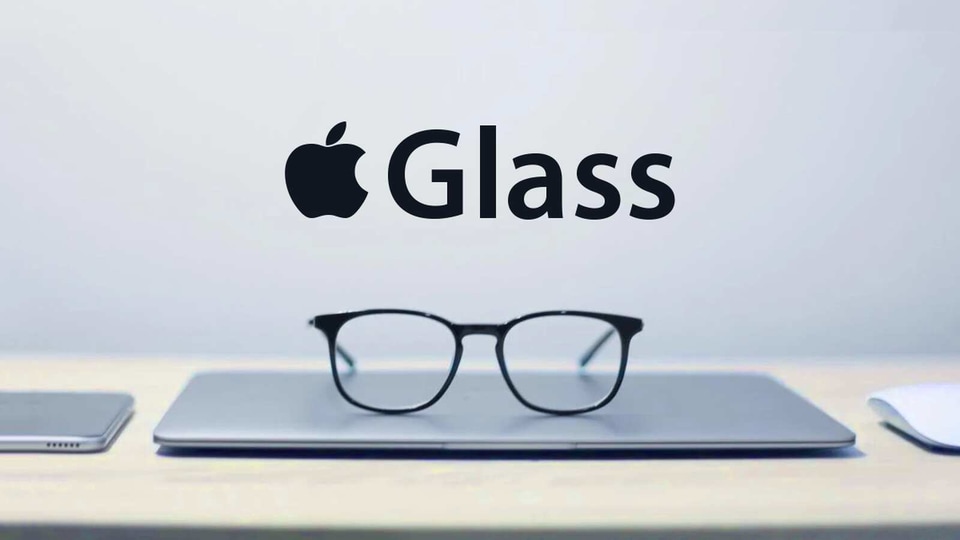 Rumours about Apple Glasses have been doing the rounds for a while now with patents on the mixed-reality headset dating back to as far as 2015. The latest of the lot have suggested that this offering from Apple could be a particularly premium device.
According to a report from The Information, Apple's upcoming VR headset is going to feature more than 12 cameras, 8K displays and advanced tech for eye tracking.
The Information cites a person who has direct knowledge of the device as source, but by no means are these details confirmed. For now, they are rumours at best.
Earlier reports have indicated that the glasses could come by early 2022 and with LiDAR tracking, and cost around $1,200 ( ₹87,391 approx). However, The Information has pegged a cost that's more than double of that - $3,000 ( ₹2,18,478 approx). This price point puts the upcoming glasses more in the domain of businesses and the professional space rather than for regular consumers.
Other speculations and rumours about the device include a "thimble-like device" that would act as a control interface for the user, a mix of eye and hand-tracking tech, the ability to pass video of the real world to the user in real time etc.
The eye-tracking tech could be used to actively render the display at lower resolutions when they enter the wearer's peripheral vision so as to only spend processing power on the area of display that the user is focusing on at any given time.
Apple Glasses or Apple Glass might come with the new Apple M1 chip and also with dual 8K displays for each eye. At this point, all this and 12 cameras and tracking tech makes the $3,000 price tag highly probable.
Given that this is going to be Apple's first foray into the AR/VR space, it is possible that the price tag might initially be high and cater to specialist market and be used to test consumer reaction for other, cheaper products down the line.