At-home HIV tests possible with Cue and an iPhone app
Cue and Johnson & Johnson have created a way to conduct HIV tests via an iPhone app. You will also need the device worth $199 and cartridges worth $4 though
06 Feb 2016, 01:47 PM IST
in news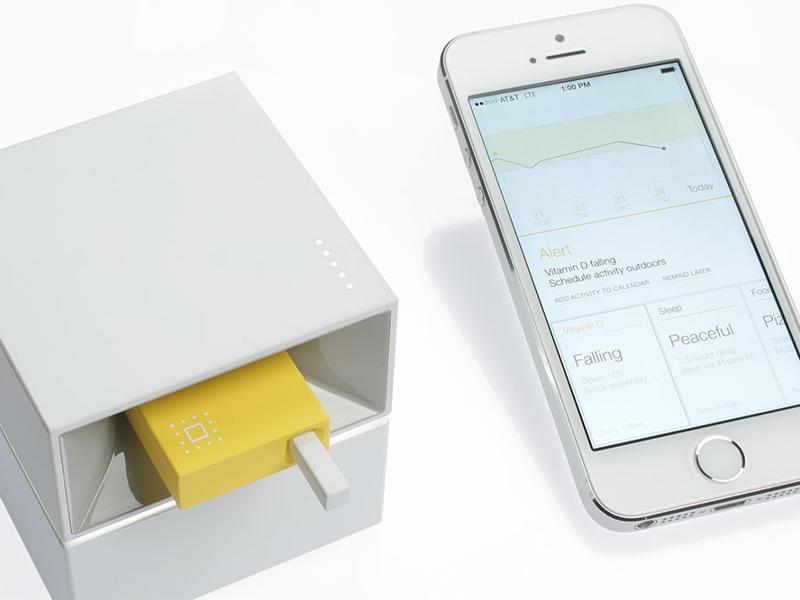 Cue and Johnson & Johnson have created a way to conduct HIV tests via an iPhone app. You will also need the device worth $199 and cartridges worth $4 though.
The test is meant to make the tests cheaper and accessible in developing countries. The solution was a result of $7.5 million investment in at-home diagnostic venture, Cue.
To conduct a test, all one needs to do is, insert a small sample of bodily fluid-filled cartridge in the Cue and the result is sent via Bluetooth to an iPhone app. The device uses an internet connection to perform the test.
While the developed countries might be a great place for the home-test-kit, it can have a major impact in developing countries where physicians would use it to track the state of disease management.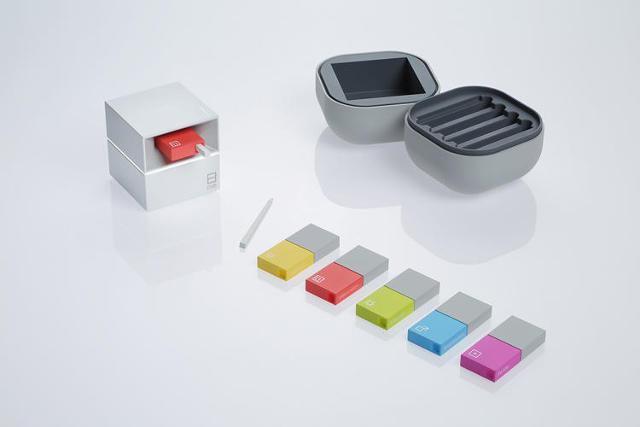 The team at Cue aim to create a solutions that bypass the long cues, trips to clinics, waiting time and unpredictable pricing for medical test. They already provide portable kits capable of detecting flu, inflammation, testosterone and fertility. Their larger goal is to make people more proactive towards health by making instant information available to them.