Covid-19 brings cloud technology to forefront, but challenges galore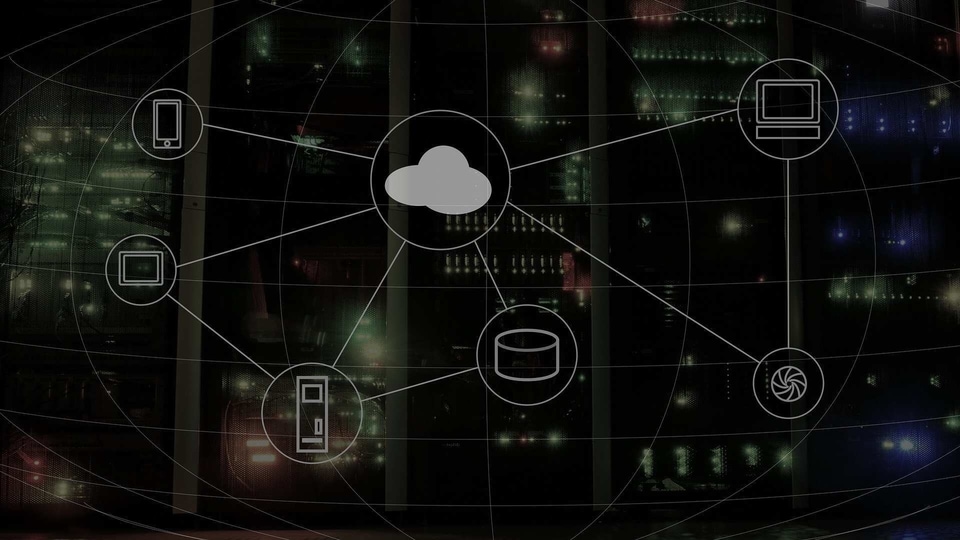 Everyone is now talking about cloud technology as millions of people around the world have begun working remotely. Here's a deep dive on the importance of cloud and challenges and opportunities.
The emerging trend of workplace virtualization is a by-product of the pandemic that has decimated the global economies. A change in behavior, rather forced, in how companies and its employees operate has turned attention to technologies that are going to be the backbone for remote working in the future. Cloud tops this list.
Cloud as a technology enabler has been around for years but widely regarded as vanity and for large-scale enterprises. This, however, is going to change in a post-Covid-19 world. There are two important factors behind this optimism – cloud computing has fast evolved and become more flexible and reliable. Second is the massive influx to the digital space by thousands of small-scale enterprises, which had largely remained unorganized and offline thus far.
The last quarter saw a meteoric rise of cloud-based platforms such as Zoom, Microsoft Teams, Google Meets, and more. Another silver lining for these companies is the expansion of use cases. For instance, online learning is booming and has led to the rise of platforms such as BYJU's. We are likely to get a better picture of how the cloud space fared when the likes of Amazon (AWS), Microsoft (Azure), and others announce their earnings.
In India, industry pundits point to a similar trend. According to the IDC's Covid-19 Impact on IT spending Survey May 2020, 64% of firms in India are going to increase demand for cloud computing. Nearly 56% of the firms are going to embrace the cloud platforms as new normal. Related technologies such as SaaS, collaboration suites, and other cloud tools will see a big uptake shortly, according to the report.
ALSO READ: Wipro, IBM announce collaboration to develop hybrid cloud offerings
Ground to cloud
Vikas Arora, Vice-President, Cloud and Cognitive Software and Services, IBM India & South Asia, believes the Covid-19 pandemic has accelerated the thinking around zero-touch management through extreme automation, cloud-ready infrastructures, resilient network, enhanced cyber-security, all with a focus to enable remote working and newer methods of client engagement in the post Covid-era.
"Security leaders from SMBs to large enterprises need to continue their focus on the entire threat lifecycle which constitutes planning and detection, in-the-moment response, and remediation –recovery. This will help to prepare for additional unforeseen scenarios," he told Hindustan Times.
Marshal Correia, Vice President and General Manager, Red Hat India / South Asia, points out that the automation has expanded beyond the realms of IT Operations to become invaluable tools for network operations, security analysts and security operations.
ALSO READ: Anil Valluri joins Google Cloud India as Senior Director
"Organizations are also focusing on IT optimization, hybrid cloud infrastructure and integration and development methodologies like cloud-native application development, DevOps built on hybrid /multi-cloud to enhance scalability, agility and resilience to adapt faster and forge a path ahead and move their funds from maintaining their infrastructure to driving innovation.," Correia explained.
Security concerns
The Utopian world of virtual workplaces has one major bottleneck – security. The challenge is rather unique and obviously complex. Prior to the Covid-19 pandemic, we lived in a hybrid setup of part remote working tools and part in-office legacy and propriety platforms.
With the pandemic, the combination has been upset as companies scrambled to migrate their existing setup to a virtual environment. A lot of firms allowed employees to use their personal devices for work, throwing a new challenge for ITs to ensure the security of the network at the same time not interrupting the workflow. VPNs and other workarounds do give some sort of assurance but not really the peace of mind ITs and firms would like to have.
The public cloud infrastructure has already been a top target for the cybercriminals. The Covid-19 pandemic has allowed these actors to scale up their operations. According to Google, phishing attacks have increased significantly in recent times. In an April 17 blog post, Google revealed its Gmail saw 18 million daily malware and phishing emails related to the Covid-19.
According to Puneet Gupta, Managing Director, NetApp India Marketing & Services Pvt. Ltd., data in public clouds is secure from external threats but true safety is really about knowing that the data is in compliance with regulations, stored correctly, and secured against access from unapproved internal users.
"Enterprises have started adopting cloud, predominantly hybrid/multi-cloud models for their IT needs and this has funnelled security vendors to align and overlay their products to support these diverse infrastructures. With the cloud vendors also natively offering managed security products, we have started seeing that security vendors either extend the cloud-native services or overlay and co-exist or orchestrate with other security solutions," explained Aftab Ullah, Chief Operating and Delivery Officer at Brillio.
ALSO READ: Google Cloud preparing Indian firms for new normal
Going forward
IBM's Vikas Arora rightly puts it - Data is the fuel, the cloud is the vehicle, AI is the destination.
In the post-Covid-19 world and virtualised workplaces, the cloud technology must go bigger and better, and most importantly more secure. This also includes a deeper integration of SaaS, PaaS, and AI and ML.
The biggest driver, however, is going to allow the small firms to be able to afford the cloud platforms without compromising on quality and security.