Cyber attacks increased by 37% in India in Q1 2020 as compared to Q4 2019: Report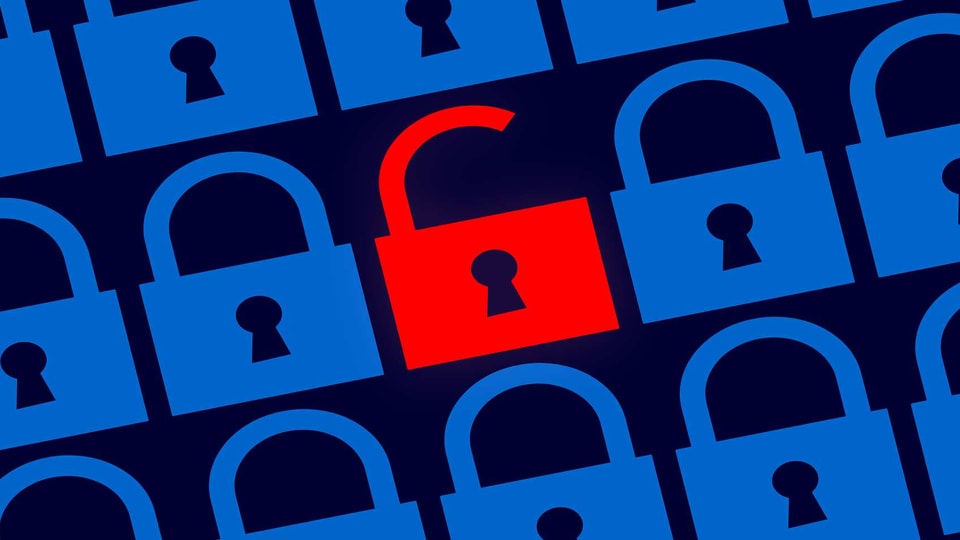 The data collected by the report also revealed that India ranked 27th, globally, in the number of web-threats detected. Up from the 32nd position in the last quarter
A new report by the Kaspersky Security Network (KSN) reveals that the company detected and blocked 52,820,874 local cyber threats in India between January to March 2020.
The data collected by KSN also revealed that India ranked 27th, globally, in the number of web-threats detected by the company. India was at the 32nd position globally in Q4 2019.
According to the report, the number of local threats in Q1 2020 in India i.e 52,820,874 shows how frequently users are attacked by malware spread via removable USB drives, CDs and DVDs, and other "offline" methods. The number of local threats detected in Q4 2019 were 40,700,057
India also ranked 11th worldwide in the number of attacks caused by servers that were hosted in India, which accounts of 2,299,682 incidents in Q1 2020 as compared to 854,782 incidents detected in Q4 2019.
Kaspersky says that though cybersecurity requires a holistic and multi-layer approach, basic online habits matter when it comes to avoiding web threats. Here are some basic hygiene steps to keep in mind:
1. Keep the operating systems (OS) and application on your computers and devices updated all the time.
2. Ensure all your programs have the latest version of antivirus software installed.
3. Be vigilant. Avoid opening unsolicited email attachments, visiting unknown websites, or downloading software from untrustworthy sites or peer-to-peer file transfer.