Dislike the threaded conversation view in Gmail? Here's how to disable it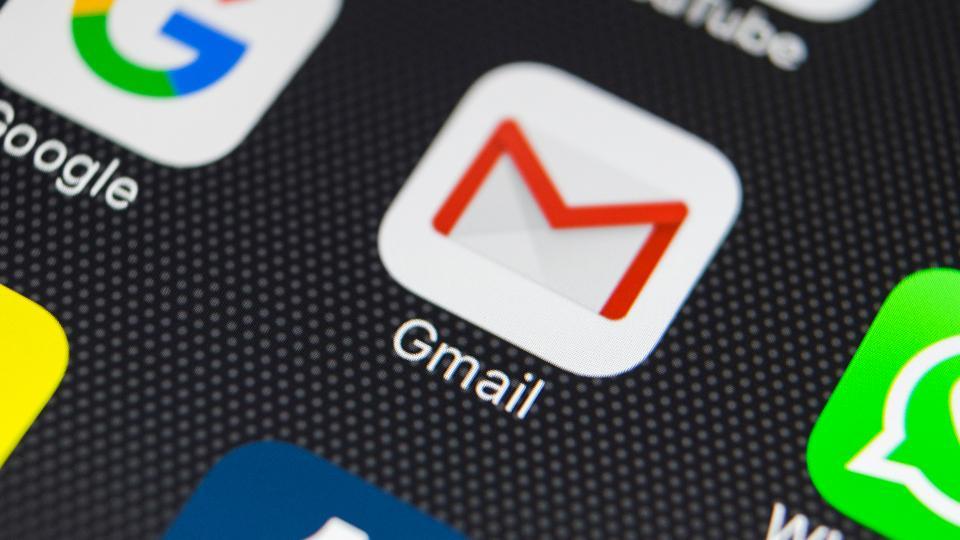 Disabling the conversation view on Gmail will show threaded mails as individual mails on your Gmail app.
Google has updated its Gmail app for iOS and Android with a new conversation view feature. Turning this feature on will allow users to view their conversation emails as individual ones.
Conversation view is already available for the desktop version of Gmail. When users reply to the same email the conversation turns into a thread mail. This often creates a sense of confusion that is created owing to it being a threaded conversation. With the latest update, you can choose to see such replies as individual mails.
How to enable conversation view on Gmail
Open the settings menu on your Gmail app.
Tap on "conversation view" to turn the feature on.
You will soon start seeing email threads as individual mails.
Users who have their conversation view toggled on or off on desktop, the same setting will be visible on the mobile app. Google's latest update for Gmail is gradually rolling out to all users. It should reach all Gmail users on iOS and Android within 15 days.