Elon Musk broke Signal's registration system with just one tweet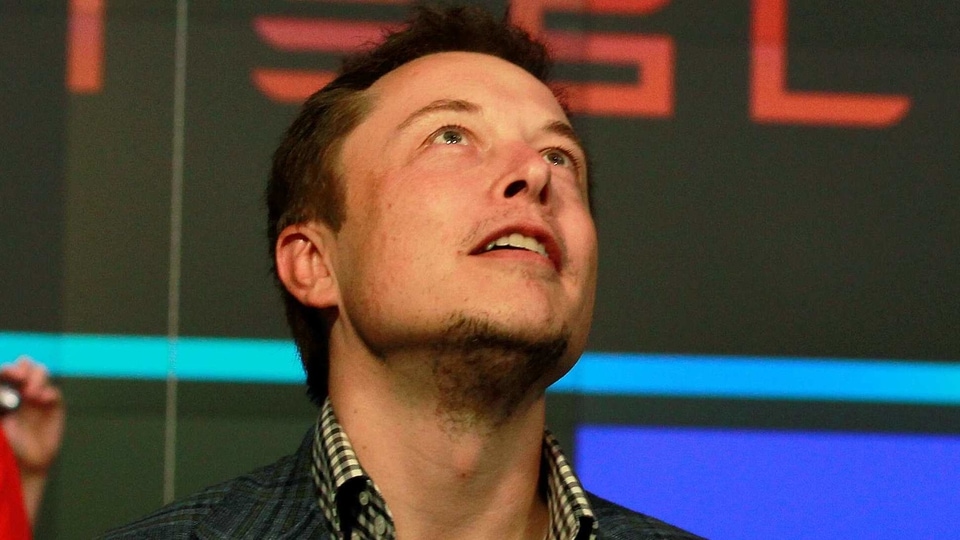 Signal Messenger experiences surge in new users after Elon Musk tweets "Use Signal". This comes shortly after WhatsApp introduced new terms of service for its users.
Signal, the private encrypted messenger service on Thursday tweeted that verification codes for users signing up for the app were delayed because several people were attempting to join the service.
The messenger service's Twitter account tweeted with a clever pun "we can barely register our excitement" to inform users that they were working with carriers to resolve the issue as quickly as possible.
Verification codes are currently delayed across several providers because so many new people are trying to join Signal right now (we can barely register our excitement). We are working with carriers to resolve this as quickly as possible. Hang in there.

— Signal (@signalapp) January 7, 2021
While the service is yet to confirm the time that user sign-ups began to surge, the news comes less than five hours after Elon Musk, who surpassed Jeff Bezos to become the world's richest man today, tweeted "Use Signal" to his 41.5 million followers. At the time of writing this article, the tweet had over 15,000 retweets and over 1.27 lakh likes on Twitter.
Widely considered the most privacy-friendly and secure messaging app available today, Signal is used by journalists, activists, lawyers, researchers, dissidents, politicians, and security experts around the world. It has been endorsed by famous whistleblower and privacy advocate Edward Snowden and Twitter CEO Jack Dorsey.