Facebook faces hate-speech rules as Austria targets social media
European attempts to fight toxic content on Facebook and other social media have had mixed results so far.
16 Sep 2020, 11:17 AM IST
in news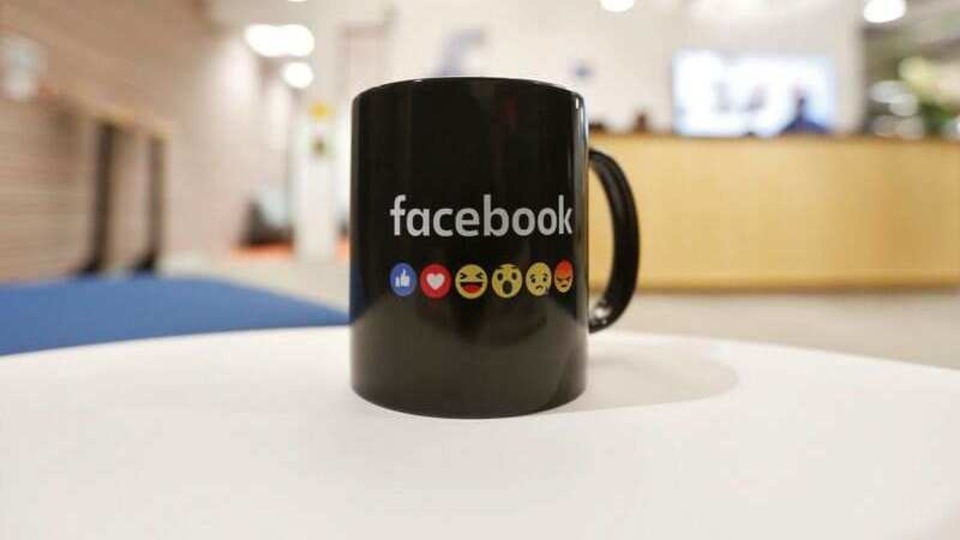 Alma Zadic, who received death threats on Facebook when she was named Austria's Justice Minister in January, is now trying to help other victims of online abuse.
The 36-year-old lawmaker born in Bosnia-Herzegovina has proposed sweeping new laws in a bid to curb hate speech on social media. If successful, Austria would follow Germany in introducing its own laws in this area ahead of plans by the European Union to make platforms more liable for harmful content and other illegal posts on their platforms.
Zadic wants to reduce the legal hurdles for targets of online abuse and make it easier and quicker for them to get posts removed. At the same time, she wants to make sure that policing content isn't left entirely in the hands of platforms like Facebook Inc. and Twitter Inc. Such companies would face fines of as much as 10 million euros ($12 million) for non-compliance if the proposals are adopted.
Also Read: Facebook launches climate science info center amid fake news criticism
"We're breaking new ground here," Zadic said in an interview. "It's important that individual member states are trying things out, like Germany and France also did, and we can surely learn from that when we draw up EU-wide legislation."
European attempts to fight toxic content on social media have had mixed results so far. France's Constitutional Court censured a government-led bill this year arguing that its too-strict rules would have encouraged "overblocking" by platforms. Germany's hate-speech law has been criticised for giving platforms too much unchecked leeway for deleting postings.
Austria's draft law requires platforms with more than 100,000 users in the country and revenue of more that 500,000 euros to name a contact person for users and authorities. Those platforms will be obliged to delete blatantly criminal postings within 24 hours of receiving a complaint, while less obvious cases may take up to a week.
Zadic also plans to introduce a new mechanism to make it easier for users to fight personal attacks such as libel or slander that aren't officially prosecuted. Users subject to such attacks, which add to the often toxic climate in online debates, can use a new fast-track court procedure to win cease-and-desist and deletion orders without hiring a lawyer and risking large legal costs.
"One big goal was to have a low-key mechanism that's as cost-efficient as possible," said Zadic, who herself was sued for libel last year when she called out an apparent Hitler salute on Twitter. "Another concern was to prevent the application of the law from being outsourced, which is why we want to create the option for quick rulings that are still done by a judge."
Also Read: Facebook sues Irish privacy watchdog over data-transfer spat
That procedure, modeled on an existing fast-track procedure for payment summons, will require additional resources in lower courts, Zadic said.
A lawyer by training, Zadic was one of the thousands of refugees who fled the decade-long civil war in Yugoslavia that ended in 2001, arriving in Austria in the mid-1990s. She's one of the four ministers representing the Green Party in Chancellor Sebastian Kurz's coalition government. Born only three months before Kurz, Zadic's origins contrast sharply with those of the conservative who remodeled his party by adopting an anti-immigrant agenda.
The draft law was filed to Austria's parliament this month and Zadic said she looks forward to stakeholders' comments. The Austrian Internet industry association, of which Facebook is a member, has criticized the country for producing another "solo effort" ahead of plans to bring in EU legislation.