Facebook Messenger now fully accessible from your computer
Facebook has recently launched a web version of its messenger, in a bid to make it easier for users to chat from a browser tab on a desktop.
10 Apr 2015, 11:39 AM IST
in news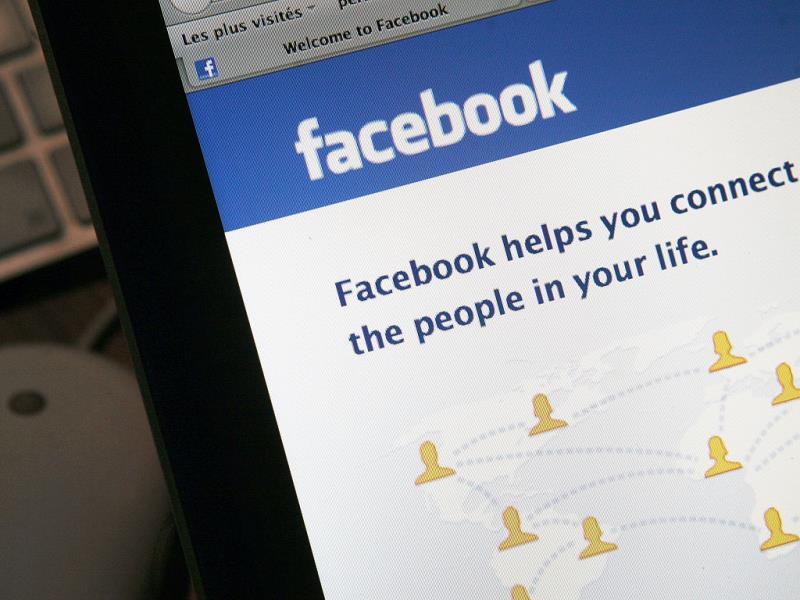 Facebook has just launched a web version of its famous Messenger app. This allows the social network to promote its new features across all type of screens and devices.
Once your e-mail and password are correctly entered on the Messenger website, you can easily message your friends and make phone or video-conference calls, all using exactly the same interface as on the mobile app.
Messenger thus follows in the footsteps of WhatsApp, another extremely popular instant messaging service acquired by Facebook which, since January 2015, is also available from your web browser. With this web version, Facebook Messenger aims to rival not only WhatsApp but also Skype and Viber.
The idea is mainly to be able to integrate new features very quickly, no matter the platform used to connect to Messenger.
Facebook is currently experimenting, in the US only for now, a new feature that allows users to exchange money with their contacts directly through Messenger. All you have to do is, once the chat window is open, select a contact and then click a dollar sign icon to be able to enter the amount you wish to transfer. The recipient must accept the transfer in order for the transaction to be validated, each party having previously registered their bank card information.
Facebook also recently launched a new platform allowing outside developers to create apps that can seamlessly integrate with Messenger, whether for inserting gifs or videos for example, or to promote contact between brands and their clients for greater responsiveness.
Facebook claims to have more than 600 million users of its Messenger app.
To connect to Messenger from your web browser.