Facebook News Feed overhaul: A timeline of important algorithm changes in the last decade
Here's how your News Feed has evolved in the last 10 years.
12 Jan 2018, 05:23 PM IST
in news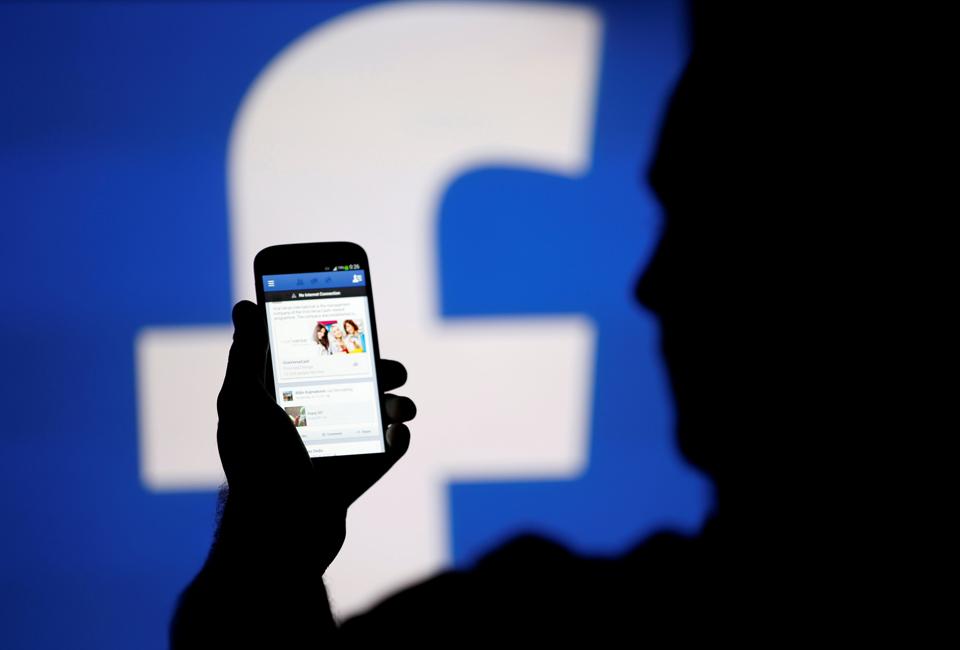 Facebook on Friday announced yet another change to its News Feed, the home screen that takes the most space on the social networking platform.
Since its debut in 2006, Facebook's News Feed has undergone various changes before it evolved to become a fiercely competitive space for brands looking for your attention. The latest update, however, reimagines Facebook's approach to News Feed with a greater emphasis on posts that "spark conversations and meaningful interactions" between users.
As Facebook gears up for the big overhaul, it's probably good time to re-visit the biggest changes to News Feed over the years.
September, 2006: Birth of the News Feed
More than a decade ago, Facebook, then a very little known company still living in the shadow of Orkut and MySpace, introduced the News Feed. The section featured everyone's status updates and photos, making it easier for users to stay up-to-date with updates from their friends. Prior to this, Facebook showed only the profile page and one had to manually search for friends, similar to Orkut. In fact, News Feed set Facebook apart from the then social networking platforms.
October, 2009: Chronological posts
Three years after the debut of News Feed, Facebook did away with the chronological method of sequencing posts. Instead, the social network prioritised posts based on their popularity. As expected, the change drew flak from users. Not long ago, Facebook-owned Instagram too changed the chronological sequencing of posts, despite outcry from its users.
December, 2010: News Feed Filters
After facing backlash from users for removing chronological sequencing of posts, Facebook later introduced new filters for News Feed. The company launched a new tab called "most recent" under which users could see all the latest updates under one, and even sort by status updates, images and links, among others. You can still set preferences for News Feed. In order to do so, click on three dots on "News Feed" icon (on the browser) the left, select "Edit preferences".
September, 2011: See what matters at the top
With the objective of turning the social networking platform into a medium akin to a "personal newspaper", Facebook started pushing stories it believed mattered the most to people.
"News Feed will act more like your own personal newspaper. You won't have to worry about missing important stuff. All your news will be in a single stream with the most interesting stories featured at the top. If you haven't visited Facebook for a while, the first things you'll see are top photos and statuses posted while you've been away. They're marked with an easy-to-spot blue corner," wrote the company in a blog post in 2011.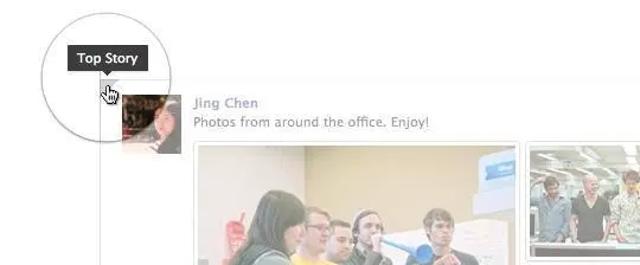 Apart from the algorithm change, Facebook also introduced a ticker, a dedicated section on the platform that allowed users to see in real-time what their friends are doing on the network. After six years of the introduction of the feature, the ticker seems to have been silently removed from the social network.
March, 2013: Design overhaul
While Facebook continued to make incremental design changes, the social networking company introduced a big update to News Feed, focusing on optimising it for mobile platform and making advertisements and posts visually richer. Interestingly, Facebook's then redesign was considered to be inspired by Google's failed Google+ social networking platform.
Source: BBC
August, 2013: Another algorithm change
Facebook introduced a new algorithm that ranked "high-quality" content to users. The algorithm was based on the posts' timeliness and relevance, among others.
September, 2014: Facebook's first crackdown on clickbaiting
Facebook started to down-rank content that clickbaited users. For instance, any post that explicitly asked for Likes, comments, and shares were pushed down. The social networking giant said such posts were less relevant to users.
2015: Improvements
While Facebook continued to roll out incremental updates and new features, the social networking giant improved how the platform worked on slower connections. It also gave users more control on what they could see first and prioritise content accordingly. One of the biggest launches of the year was Instant Articles, a faster way to access news on the social networking platform. The feature ensured users can reach article with just one tap, without leaving the social networking platform.
Another important tool that Facebook launched was the ability to report a hoax. Once a post has been reported by a lot of users as false, its reach is reduced.
2016: More improvements
From optimising News Feed for slower connections to cracking down on fake news, Facebook was at its toes for most of the time in 2016. The company also introduced coloured backgrounds for text-updates and GIF support.
January 2017: Facebook tests Snapchat-inspired Stories
Facebook started testing a feature inspired by Snapchat's popular 'stories' feature. The feature was later rolled out to all users and even on WhatsApp. Despite the criticism, Facebook Stories has stayed around.
July 2017: Explore Tab
Facebook started testing a new feature called "Explore Feed." The dedicated section features content beyond pages users have liked or their friends have shared. The feature still appears to be in the works.
January 2018: Meaningful posts
As part of the company's new strategy to increase engagement on its platform, Facebook is now going to give more weightage to posts that "spark conversations and meaningful interactions" between users. Facebook also says posts shared by friends and families will get more prominence - one of the most sought-after features on the social networking platform.
"These are posts that inspire back-and-forth discussion in the comments and posts that you might want to share and react to - whether that's a post from a friend seeking advice, a friend asking for recommendations for a trip, or a news article or video prompting lots of discussion," said Facebook in a blog post.