First 'assembled-in-India' Apple iPhone SE devices go on sale in Bengaluru
Apple's iconic iPhone completes a decade of going on sale on June 29 this year.
23 Jun 2017, 04:26 PM IST
in news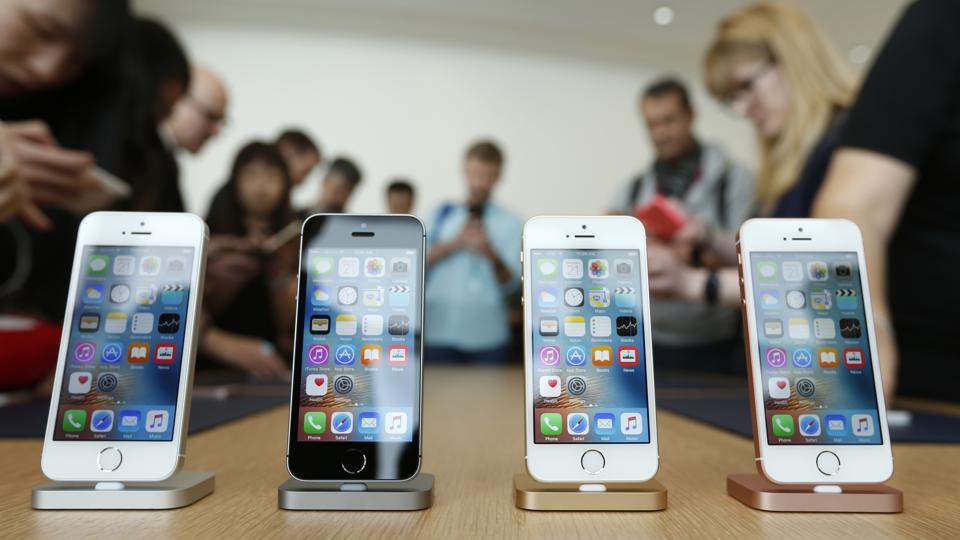 The first "made-in-India" Apple iPhones devices went on sale in Bengaluru on Friday, in two variants - the 32GB one for ₹27,000 and the 128GB device for ₹37,200.
The "made-in-India" iPhone SE had been on sale in select stores of Bengaluru on a trial basis since May 2.
According to a Times of India report, "Taiwanese company Wistron, an original equipment manufacturer (OEM) of Apple globally, has shipped a few thousand iPhone SE units out of its facility in the city's industrial hub of Peenya."
According to images tweeted on Thursday, few packaged boxes of the iPhone SE devices read, "Designed by Apple in California. Assembled in India".
Confirmation of WSJ scoop last month: First ever assembled-in-India iPhones are a reality. Here, photos of SEs from 2 shops. In stock now pic.twitter.com/z9yYv1zNAc

— Newley Purnell (@newley) June 23, 2017
The Cupertino, Silicon Valley-based tech giant had previously said it was ready with a blueprint of production of iPhones in India, but had sought fiscal concessions "including customs duty exemptions, duty waiver on import of components, permission to repair and re-export smartphones and continuation of certain tax incentives after implementation of goods and services tax (GST)".
Apple is expected to go full-throttle with its production in India after GST is rolled out.
The iconic device, which led the smartphone revolution across the world, completes a decade of going on sale on June 29 this year.