Good news! Clubhouse scraps this tough rule, you too can join, just download app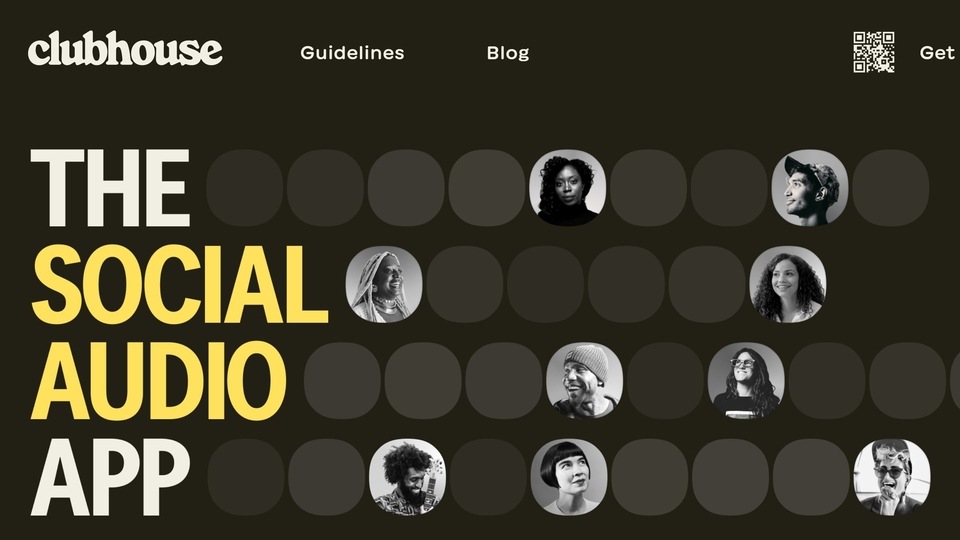 Anyone can join Clubhouse now as the invite-only rule has been scrapped. All you need to do is download the Clubhouse app. Not just that, Clubhouse has launched its new website and logo too
Clubhouse is one of the most popular audio-based social media platforms in the world. It has been going from strength to strength since its launch last year. This can be ascertained from a number of factors. The company said that the number of daily rooms has grown from 50,000 to half a million and that its team has grown from 8 people to 58 people since its launch. Furthermore, it has added 10 million users since it launched its Android-based app in May this year and that nearly 90 million direct messages have been shared on its platform since it introduced the Backchannel feature last week. But one thing that has remained constant throughout this time is the fact that the app has worked on an 'invite-only' basis up until now. This was a big restriction for many. However, that changes from today.
Clubhouse today announced that it is out of beta mode now and hence open for all people across the globe to join. Simply said, now people don't need an invite to download and use this app. Anyone across the world can download Clubhouse on their iOS and Android-based smartphones via Apple App Store or Google Play Store without any restrictions. You can download Clubhouse on your smartphone just like you would download any other app.
Also read: Looking for a smartphone? Check Mobile Finder here.
"This means we have removed our waitlist system so that anyone can join. If you have a club, you can post your link far and wide. If you are a creator with an audience, you can bring them all on. If you're hosting a public event, anyone can attend. You can bring close friends, classmates, family members, coworkers, and anyone else you like — on iOS or Android," Clubhouse wrote in a blog post.
New Clubhouse Logo and website: But that's not all. To mark this milestone, Clubhouse has announced a new logo along with an updated website. The Clubhouse logo has a hand that seems to be whispering that is placed next to the name of the platform, that is, Clubhouse. Clubhouse says that its new release is out on its iOS and Android-based apps and that it will start rolling out big new updates to its users every one to two weeks.