Google acquires Redux, UK-based startup that turns touch displays into speakers
Redux also offers an advanced haptic feedback technology to bring physical keyboard-like experience on touchscreens.
12 Jan 2018, 12:05 PM IST
in news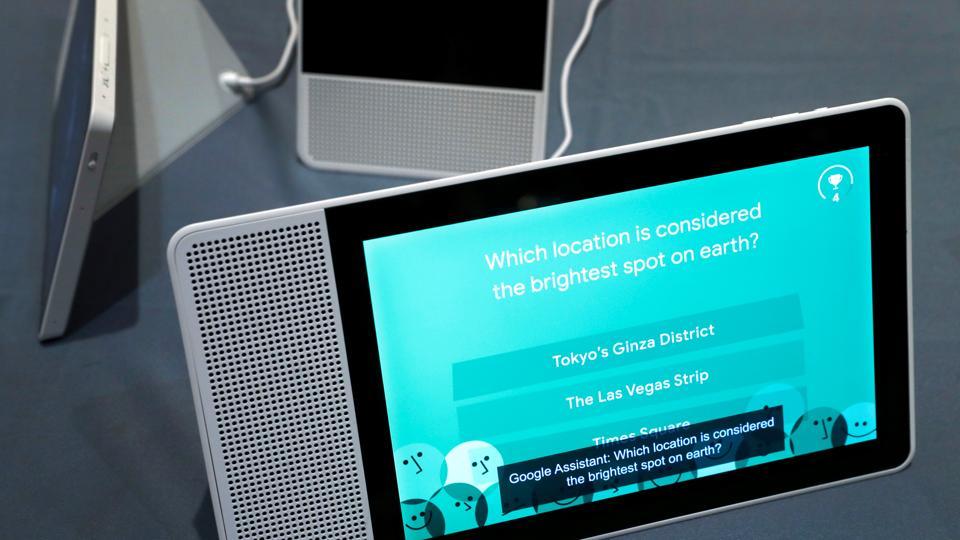 Google has acquired a four-year-old UK-based startup Redux for an unspecified amount, reports Bloomberg. The startup is known for its innovations in haptic feedback technology and its unique technology that adds audio to normal touchscreens.
According to report in Crunchbase, the acquisition took place in August last year for an unspecified amount. The final acquisition was confirmed in December, reports Bloomberg.
Redux last year announced a new "haptics and surface audio technology specifically for smartphones." In simpler words, the technology enables the feel of physical buttons and keys on a touchscreen.
The surface audio technology enables an audio layer to a display instead of adding additional speakers. Redux says that its Panel Audio technology can provide "louder, better quality stereo sound directly from the screen". The startup claims its audio technology offers better output than the existing speakers on smartphones.
It is worth noting that Redux has more than 100 patents.
Google's latest acquisition coincides with the company's aggressive efforts to innovate its smart home speakers. At the ongoing CES 2018 show in Las Vegas, Google announced a new technology called "Smart Display" to add touscreens to smart home speakers. Already, it has partners such as JBL, Lenovo and Sony onboard for this.
The acquisition also hints at Google's efforts to build slimmer smartphones. For instance, Redux's technology could enable Google to build phones that don't require speaker grilles at all, cutting down significant real estate in the smartphone. A lot of tech companies are already looking for alternatives to build slimmer and lighter devices. Last year, many of them removed 3.5mm audio jack and quite a few launched edge-to-edge phones.