Google Assistant-powered devices get new family features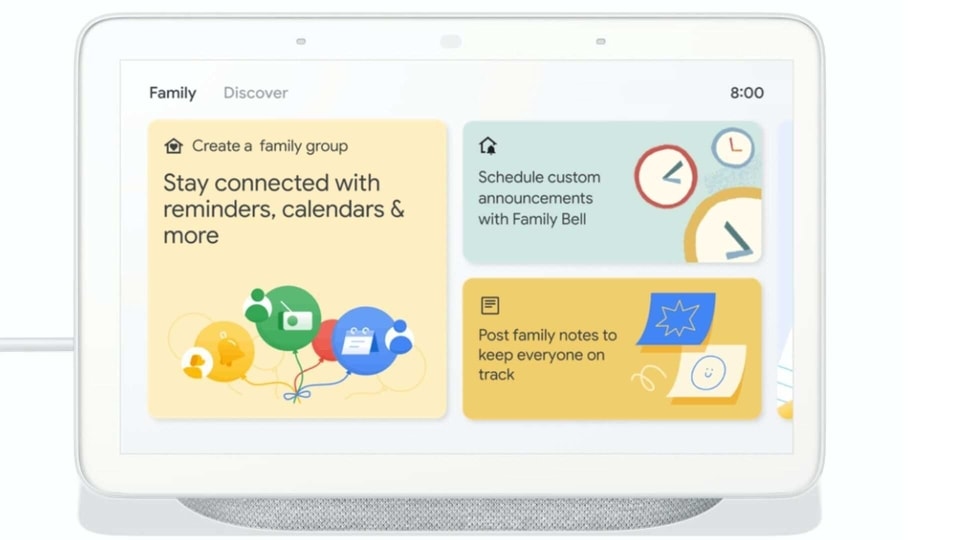 Google Assistant on smart displays and smartphones is getting a bunch of new features tailor made for families and kids.
Google has been launching new features for the holiday season. The latest is for Google Assistant-powered devices, especially smart displays. Google has rolled out new features tailor made for kids and families.
Google is rolling out 'Family Notes' today for the Nest Hub Max and other smart displays. Family Notes are essentially digital sticky notes that users can create with Google Assistant. Some of the examples include "Hey Google, leave a family note that says defrost the pie," or "Hey Google, leave a family note that says we're out of wrapping paper."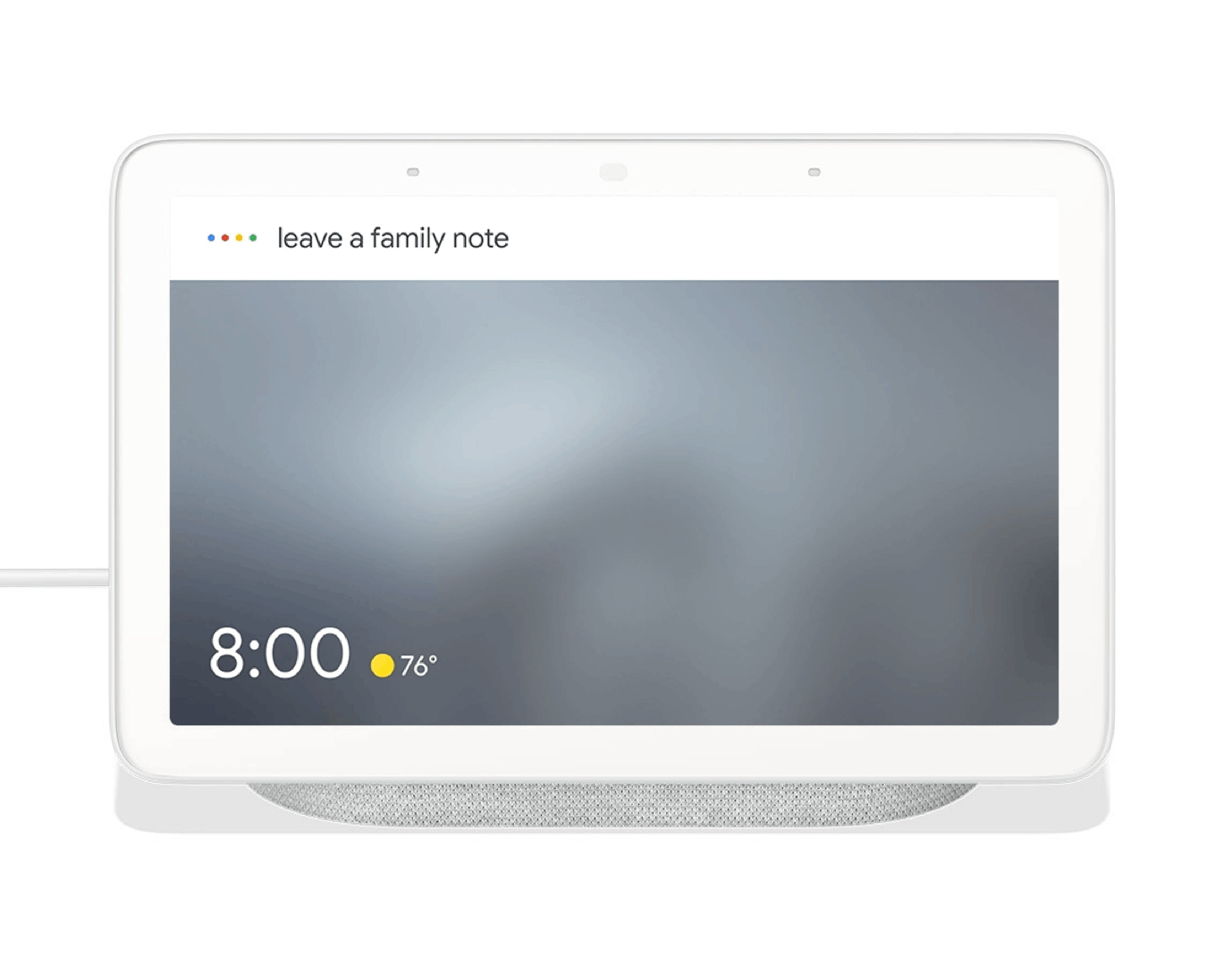 Google has also updated Family Bell with new sound effects and suggested bells on smart speakers and smart displays. You can create a family bell from the Assistant settings, or use the command, "Hey Google, create a Family Bell." Google will also make it possible to pause family bells for a single day in the coming weeks.
Smart display users can also find new learning activities now by asking, "Hey Google, what can I learn with my family?" or "Hey Google, tell me about the animal of the day." You can get to hear fun facts about new animals, listen to animal sounds, and also try out daily creative challenges. Google has also added a new interactive story category on smart displays and phones. You will be able to flip through pages, decide how the story unfolds, and also follow along word-by-word in these interactive stories.
Google is also making it easy for Assistant users aged 13 and above to get updates on their family's whereabouts. They can simply ask, "Hey Google, tell me about the animal of the day" or even use the family member's name. This feature is available on Google Assistant for Android and iOS phones as well.
For children under 13, they can have a personalised Google Assistant experience with their own account under Family Link. All these new features will be available in one place under the "Family" tab coming later this year on smart displays.