Google Chrome update: Protect yourself from getting hacked, download now, says government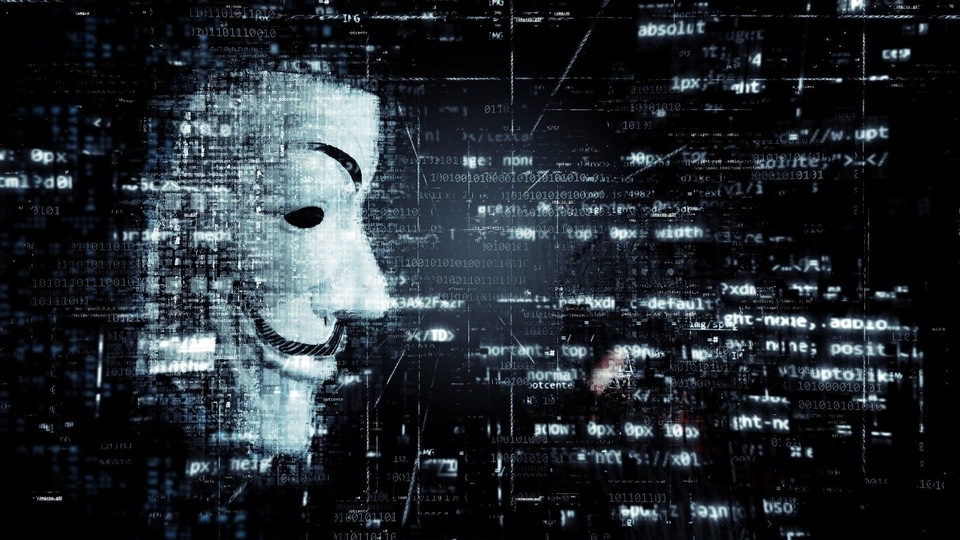 Google Chrome update: The country's nodal agency for cyber threats has issued an advisory for users to update their Chrome browser from being compromised by hackers. Here's what you need to do to stay safe.
Google Chrome update: Google Chrome is the most widely used browser in the world and is popular across several platforms especially on Windows and on Android, where most people rely on it as their default browser. However, like any piece of software, Google Chrome is also susceptible to security flaws -- hackers and malicious actors are constantly trying to find ways to get around the browser's security. Now, the Indian Computer Emergency Response Team (CERT-In) has issued an advisory asking users to immediately update their browsers to version 92.
Google Chrome flaw
According to a recent advisory issued by CERT-In, Google has recently patched a serious flaw in its Chrome browser that can severely impact the safety of a device it is running on. Users have been advised to update their Google Chrome browser to version 92.0.4515.131 in order to stay safe. CERT-In is a nodal agency under the Ministry of Electronics and Information Technology (Meity) and its advisory states that the new version of Chrome addresses flaws that could be exploited to take control of an outdated system.
Also read: Looking for a smartphone? Check Mobile Finder here.
Warning for Apple iPhone and iPad users
"Google update includes security fixes in this release which includes vulnerability like Use after free, Use after free in File System API, Heap buffer overflow in bookmarks, Out of bounds read in Tab Strip, Incorrect security UI etc," the CERT-in advisory states. The agency had recently advised Apple iPhone and iPad users to update their smartphones to the latest version 14.7 of iOS and iPadOS in order to stay safe from security flaws that could allow attacks to remotely execute code on their devices. Similarly, users on macOS Catalina, Big Sur and Mojave versions were advised to update their systems to stay protected last month.
How to download Google Chrome update
Users and organisations who are concerned about their security can download the latest version of Google Chrome and install it on their systems. The issue affects Windows, macOS and Linux.
On Windows, users can go to the top-right menu and select More, then click on Update Google Chrome and relaunch when done. On macOS, users should automatically be up to date, while on Linux the packages are delivered via the system's package manager so one can simply run the update command to install the latest version.