Google Maps will soon show how busy a place is directly on the map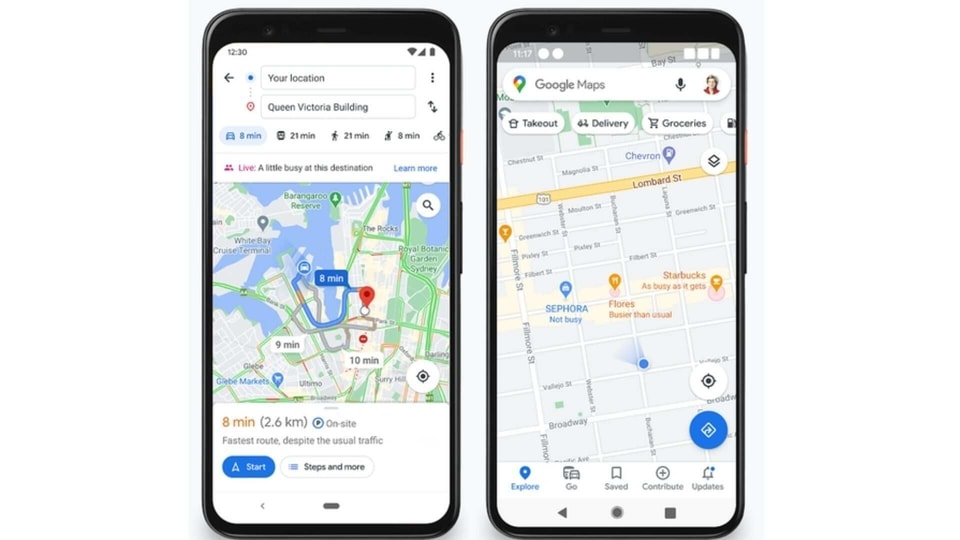 The new update on Google Maps won't require users to search for a place to see how busy it is.
Google Maps will now show how busy a place is without even having to search for it. Users will be able to see the 'busyness' status from the map view itself. The new feature will be coming to Google Maps on Android, iOS and desktop soon. Google is also making it easier to inform users about a business' health and safety information on Maps and Search. The new updates to Google Maps were announced at Google's Search On event.
Google Maps has been showing busyness information since 2016. The feature saw an uptick of 50% between March and May as people became more careful about going out due to the pandemic. Google is now expanding the live busyness information to millions of places, and it plans to increase global coverage by five times as compared to June.
Google will update places like beaches and parks, grocery stores, gas stations, laundromats and pharmacies with the live busyness information. The busyness status will be displayed on Google Maps wherever these places are available.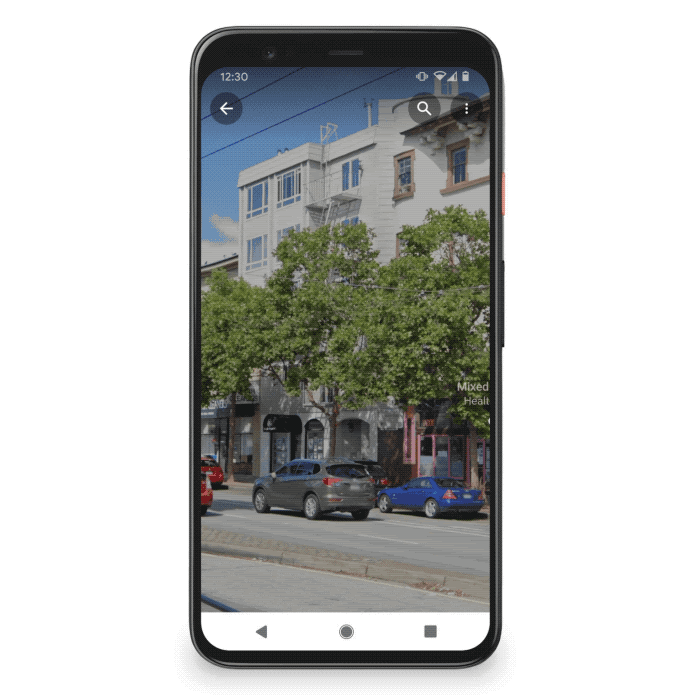 Google Maps and Search will now show health and safety information of businesses upfront. Details like requirement of masks, staff wearing masks and getting temperature checks will be displayed more prominently now. Users will also be able to use the Live View feature on Google Maps to learn more about a store, restaurant or business. Just point the phone's camera to a place to find if it's open, how busy it is, its star rating, and also its health and safety information. This feature will be available on Android and iOS in the coming months.