How to use WhatsApp Web on your desktop, fix connection issues for Android users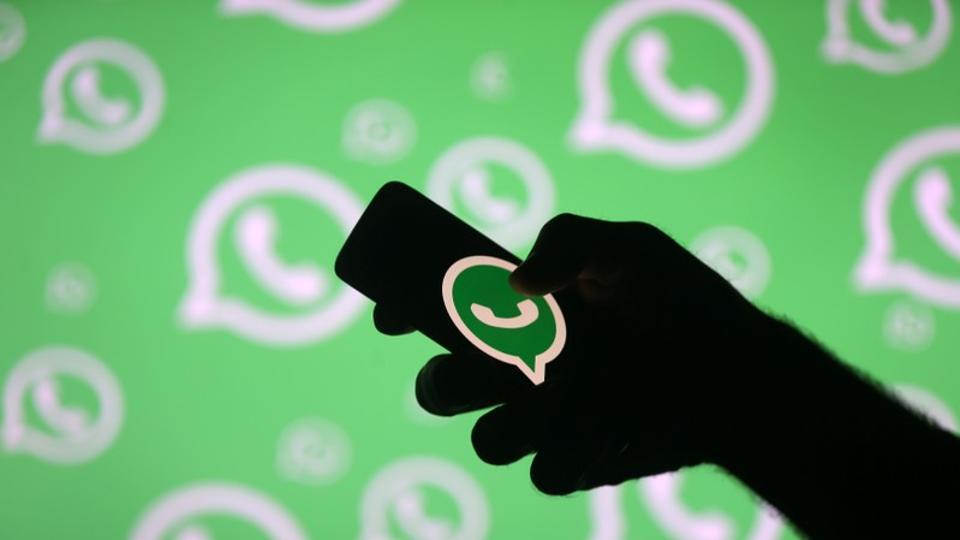 WhatsApp Web now supports picture-in-picture feature. Here's how you can use WhatsApp on your desktop.
WhatsApp allows users to use the instant messaging application on desktop through WhatsApp Web. The web.whatsapp.com allows you to mirror your WhatsApp on the desktop by scanning QR code. The extension automatically syncs all your messages on your phone and even lets you send and receive text messages, videos and photos.
WhatsApp Web has become smarter with new features. Just this week, WhatsApp added picture-in-picture update for desktop users. The feature allows users to watch shared videos right within the application. Right now, WhatsApp Web supports PiP mode for shared videos and is likely to add support for videos shared via Facebook, YouTube, and Instagram.
How to pair your phone with WhatsApp Web
Open web.whatsapp.com on your desktop browser.
Open WhatsApp on your phone and go to Menu > WhatsApp Web.
Open in-app scanner on your phone and scan the QR code on the browser.